Roger Daltrey Revisits The Who's Classic Opera For 'Tommy Orchestral'
The album was recorded on Daltrey's summer 2018 US tour, on which he performed the work with some of the finest symphony orchestras in the country.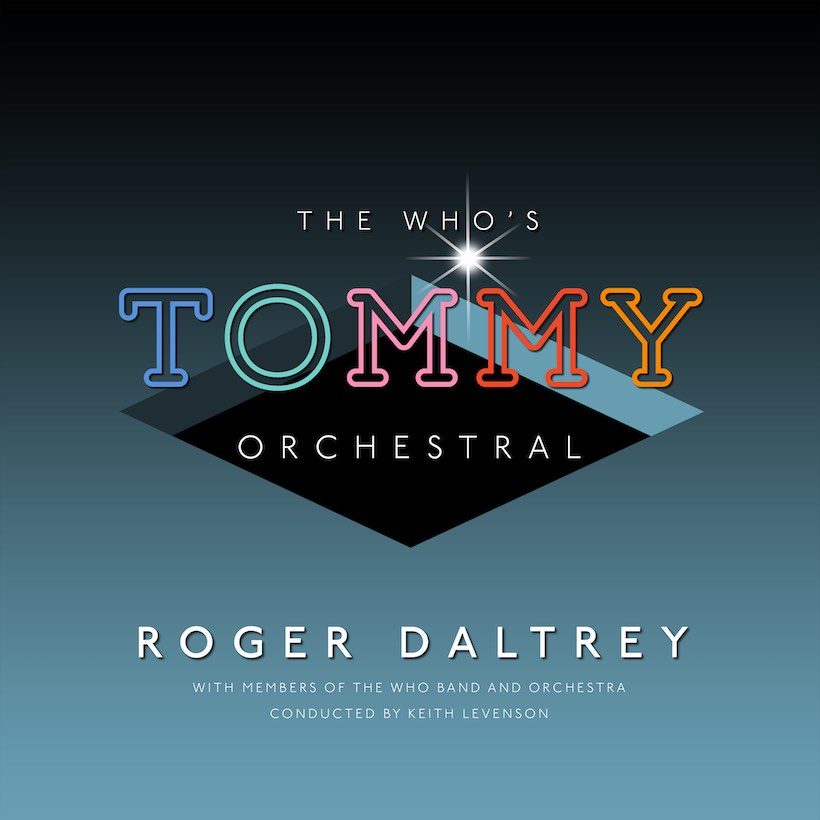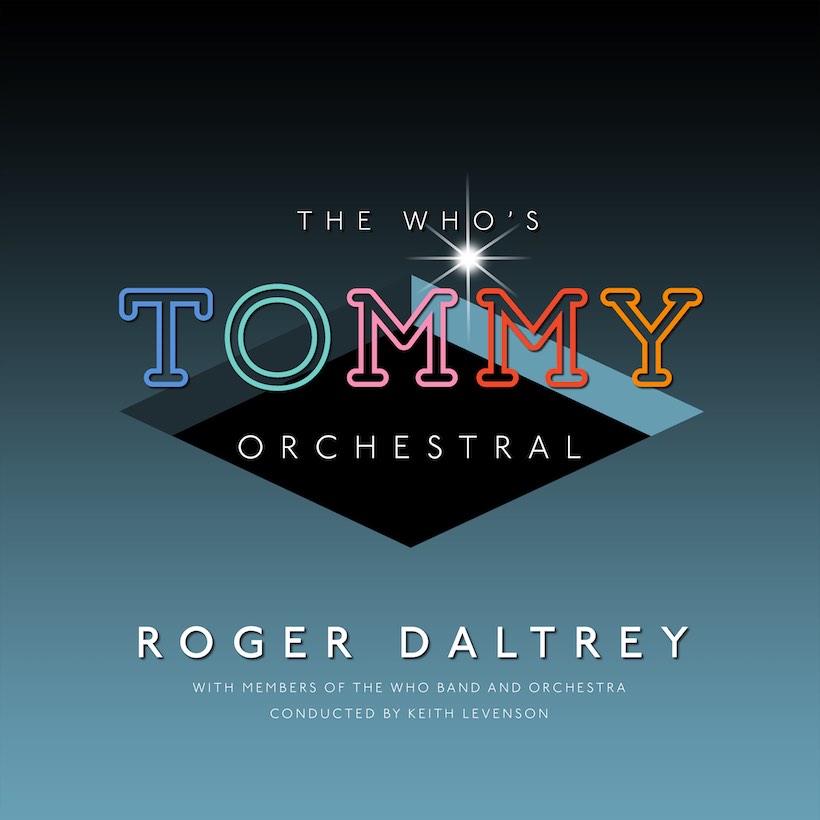 A new live, orchestral recording of The Who's classic Tommy album will be released by Roger Daltrey and his band on 14 June on Polydor. Tommy Orchestral marks the 50th anniversary of the first release of Pete Townshend's historic and groundbreaking work and was recorded on Daltrey's tour of the US in the summer of 2018, performing it with some of the finest symphony orchestras in the country.
Daltrey came to describe the experience of touring this new rendition of Tommy as "magical." It features a bold new orchestration of the famous rock opera by David Campbell, the renowned American arranger, conductor and composer whose credits include Adele, Radiohead, Bob Dylan, Metallica, Carole King and his son Beck, among many others.
Tommy Orchestral was recorded in Budapest and in Bethel in upstate New York, the scene of the first Woodstock festival 50 years ago, where The Who famously performed at one of the most seminal live events in rock history. The album was produced by Daltrey and Keith Levenson, who worked on the touring version of the Tommy musical.
The recording features the core band of Simon Townshend on vocals and guitar, Frank Simes (guitar), Scott Devours (drums), Jon Button on bass and Loren Gold on keyboards. All of those distinguished musicians have played with The Who live. Levenson conducted the Budapest Scoring Orchestra, from Campbell's new orchestrations. The album's new version of 'Pinball Wizard' is now available.
Tommy made its live debut at Ronnie Scott's Jazz Club in London in early May 1969 and has been through many live incarnations since. it was performed in full at both the Woodstock and Isle Of Wight Festivals that same year and was the basis for a ballet in Canada in 1970 and a full-blown opera in Seattle in 1971. The following year, it was recorded as an orchestral piece by the London Symphony Orchestra, featuring Steve Winwood, Rod Stewart, Richie Havens, Peter Sellers and Ringo Starr.
1975 brought the famous movie version of Tommy directed by Ken Russell, starring Elton John, Tina Turner, Ann Margaret, Oliver Reed, Jack Nicholson, Eric Clapton and Daltrey himself in the title role. Its next performance was in 1989 in Los Angeles, with such guests as Phil Collins, Billy Idol, Elton John and Patti Labelle. The 1993 musical version opened on Broadway and won five Tony awards before transferring to the West End, where it won three Olivier awards.
The Who's most recent performance of Tommy, which they say was the last, came in 2017 for the Teenage Cancer Trust at the Royal Albert Hall. But they will perform parts of it, with a full symphony orchestra, during their show at Wembley Stadium in London on 6 July.
"Pete's music is particularly suited to being embellished by the sounds that an orchestra can add to the band," says Daltrey. "Tommy can mean whatever you want it to mean. I use the characters in it as metaphors for parts of the human condition, so it's a kind of a story of the human spirit. Even though it is 50 years on, I approach it as though I'm singing it for the first time."
Tommy Orchestral is released on 14 June. Scroll down for the full tracklisting, and pre-order it here.
Roger Daltrey: Tommy Orchestral
01 Overture
02 It's A Boy
03 1921
04 Amazing Journey
05 Sparks
06 Eyesight To The Blind
07 Christmas
08 Cousin Kevin
09 The Acid Queen
10 Do You Think It's Alright
11 Fiddle About
12 Pinball Wizard
13 There's A Doctor
14 Go To The Mirror
15 Tommy, Can You Hear Me?
16 Smash The Mirror
17 Refrain – It's A Boy
18 I'm Free
19 Miracle Cure
20 Sensation
21 Sally Simpson
22 Welcome
23 Tommy's Holiday Camp
24 We're Not Gonna Take It
Explore our The Who Artist Page.
Format:
UK English