Roger Eno To Perform With The London Contemporary Orchestra At Queen Elizabeth Hall
The show, on May 14, is in support of Eno's acclaimed Deutsche Grammophon album, 'The Turning Year'.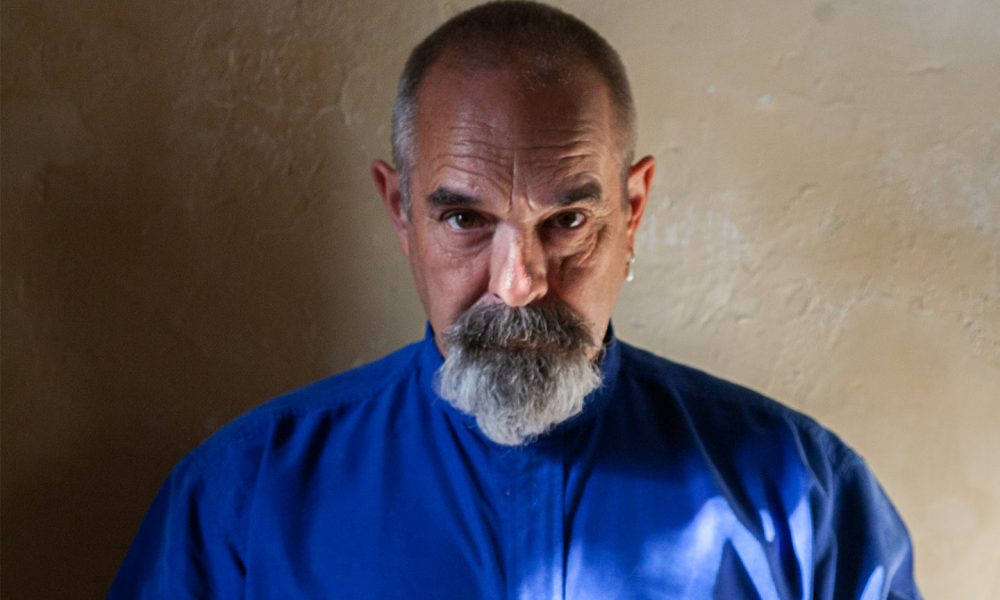 British composer, multi-instrumentalist and singer Roger Eno is set to perform with the London Contemporary Orchestra on Saturday, May 14 at 8pm at the Purcell Room at Queen Elizabeth Hall, London.
The Queen Elizabeth Hall show is in support of Eno's recently released critically acclaimed solo album The Turning Year, released on April 22 via Deutsche Grammophon and is one of the many dynamic collaborations presented as part of the Purcell Sessions.
His distinctive style as a recording artist has attracted a cult following, and last year he released Mixing Colours, his first duo album with brother Brian Eno, which gained widespread critical acclaim.
Roger collaborated with Brian and Daniel Lanois on the classic Apollo: Atmospheres and Soundtracks album, whilst other collabs include Laraaji, David Gilmour (Pink Floyd) Peter Hammill (Van der Graaf Generator) and Michael Brook (Be-Bop Deluxe).
Roger Eno – Clearly (Official Music Video)
Alongside his brother, Roger has contributed to scores for major films, including David Lynch's Dune, Dario Argento's Opera and Adrian Lyne's 9½ Weeks. Their score for Danny Boyle's BBC mini-series Mr. Wroe's Virgins was nominated for a BAFTA. As a solo composer, Roger scored Trevor Nunn's highly acclaimed production of Harold Pinter's Betrayal at London's National Theatre. and Nick Hornby's celebrated TV series State of the Union.
Roger Eno was born in the Suffolk market town of Woodbridge. He became immersed in music at school and bought a battered upright piano with money earned every Saturday as a butcher's boy. His musical education continued at Colchester Institute School of Music. After a brief interlude playing jazz piano in private clubs in London, he returned to East Anglia.
For many years Roger has lived in a small town on the border of Suffolk and Norfolk. Those two rural counties, with their quiet lanes, medieval churches, and waterways, have given focus and intensity to the natural introspection of his music. He has described his creative process as one of "decomposing", of finding and sleeping on an idea, waking early the next morning and stripping away all excess from it to reveal its essence.