Roger Eno Shares Video For Title Song From Debut Solo Album, 'The Turning Year'
Eno's first official solo album, 'The Turning Year' will be released by Deutsche Grammophon on April 15.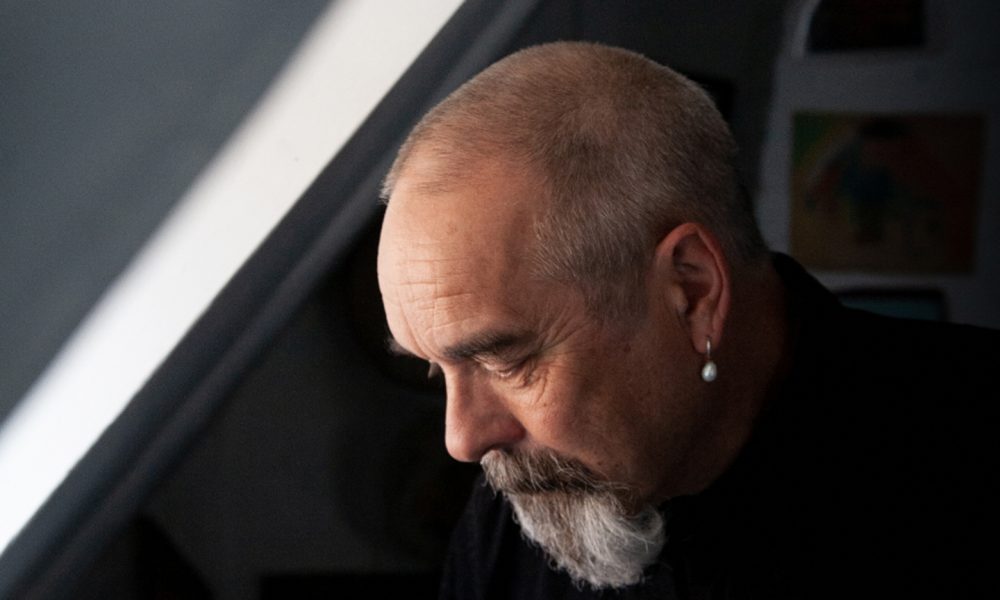 Ambient composer Roger Eno has released a video for "The Turning Year", which you can check out below. It's the title track from Eno's
upcoming solo debut which will be released through Deutsche Grammophon on April 15.
"The Turning Year is like a collection of short stories or photographs of individual scenes, each with its own character but somehow closely related to the other," explains Eno. "Listening to it made me think about how we live our lives in facets, how we catch fleeting glimpses, how we walk through our lives, how we notice the turning year.
Roger Eno – The Turning Year (Official Music Video)
"When Deutsche Grammophon released Mixing Colours (Eno's 2020 collaboration with brother Brian) I took it as a real honor and a tremendous compliment. I never expected that the invitation would lead me to a solo album with them. It gave me the chance to reflect on my intense love for music and the area of Britain where I live. And I thought about how Britain is now, a place of division and growing inequality, how it was when I was growing up, and about my nostalgia for a better place that no longer exists, or perhaps never existed."
The Turning Year features artwork from Eno's daughter Cicely. Roger will also perform music from the album at Haus Zenner in Berlin's Treptower Park (12 May) and the Purcell Room in London (14 May).
As well as first collaborating with his brother Brian and Daniel Lanois in 1983 on Apollo: Atmospheres and Soundtracks, he has made several solo albums and other collaborative pieces with the likes of Peter Hammill, No-Man (co-founded by Steven Wilson) and his first "band", the ambient supergroup Channel Light Vessel, whose line-up included Laraaji, Kate St. John, Bill Nelson and Japanese cellist Mayumi Tachibana. Roger has also acted as Musical Director for acclaimed actor Tim Robbins.