Ronald Bell, Co-Founder Of Soul Mainstays Kool & The Gang, Dies At 68
As a writer, producer and musician, Bell was an intrinsic part of Kool & the Gang's distinctive and infectious sound.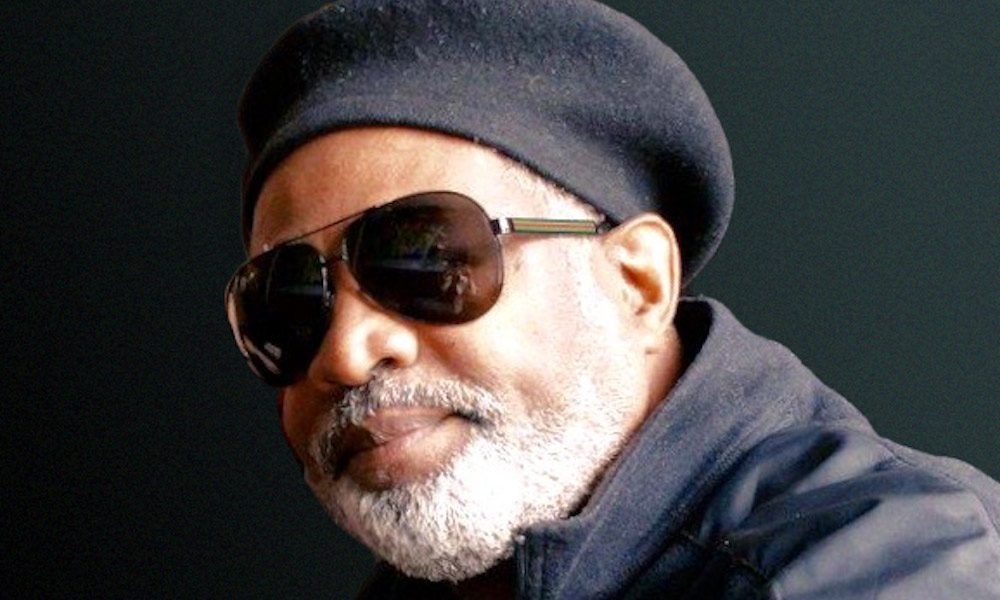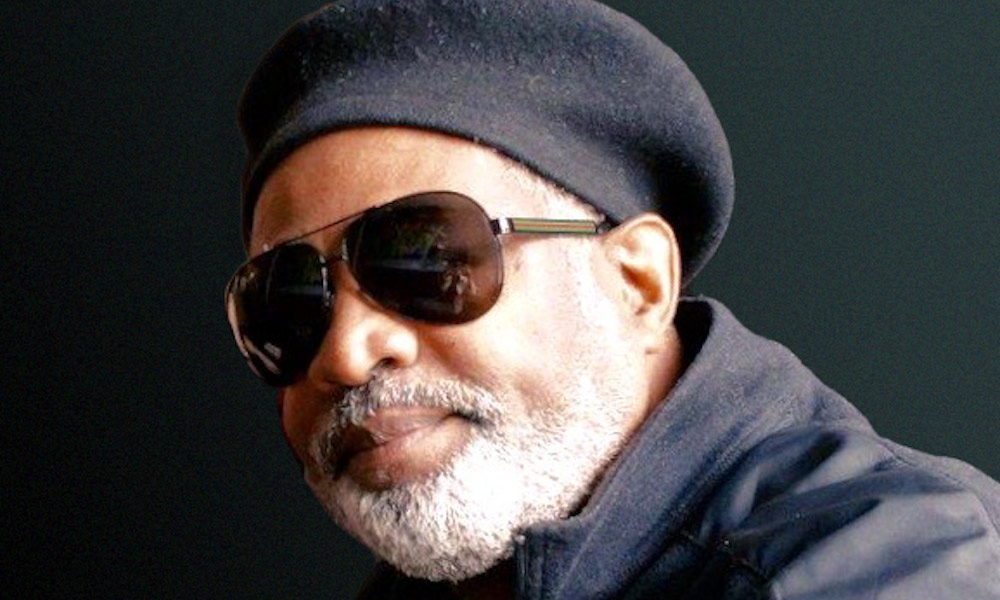 Khalis Bayyan, otherwise known as Ronald Bell, who with his brother Robert "Kool" Bell was a co-founder of enduring soul favorites Kool & the Gang, passed away suddenly early this morning according to a statement from his label publicist, Sujata Murthy. He was at his home in the U.S. Virgin Islands with his wife, Tia Sinclair Bell. He was 68.
He was a driving force behind one of the most successful groups of the last five decades, composing, arranging, producing, and performing some of the most popular music of our time.
Both Bell brothers were born in Youngstown, Ohio, Ronald on November 1, 1951. Their father, a professional boxer, became friends with Miles Davis and Thelonious Monk, helping Ronald to form an early appreciation of jazz.
"Coltrane was like a god"
"My greatest influence was John Coltrane," Ronald Bell said in a 1974 interview with Black Music. "When I heard him, that was it, then I knew. It was like a call you know and after I heard him that was the only thing that I could hear. He was like a god as far as the saxophone was concerned, he was like a master and that's what brought me into it.
"The type of music he was playing and the names of the songs, it was really meaningful and that's what brought me into it. Once I understood what 'A Love Supreme' was, that was it, that was the call right there."
Some years after the family's move to Jersey City, New Jersey in 1960, the just-teenage Bell brothers formed a group with neighborhood friends called the Jazziacs. Blending jazz, soul and funk, they went through various name changes before landing on Kool & the Gang, who were officially formed in 1969.
De-Liteful success
Signed to De-Lite, as they would be for the next decade and a half, the group first saw chart action that same year with a single named after themselves. It went to No.19 on the Billboard R&B chart, and No.59 pop. Their first album, also self-titled, arrived in 1970, and Robert became both co-writer of much of their material, as well as helping to supply their distinctive horn sound, as well as bass and synthesizers.
After further Top 20 R&B singles in 1970, the stakes were raised in 1973 when Kool & the Gang started a succession of major soul hits. "Funky Stuff" (No.5) was followed by such early signatures as "Jungle Boogie" (No.2 R&B, No.4 pop) and the consecutive 1974 R&B No.1s "Hollywood Swinging" and "Higher Plane." Another soul chart-topper came the next year in "Spirit of the Boogie."
In the late 1970s, with Bell a central part of their sound and writing team, the group went international with the 1979 crossover disco smash "Ladies Night." It opened the door to major celebrity and a particularly strong following in the UK, where the group racked up seven Top 10 and 18 Top 40 singles.
In an interview with Songwriter Universe, Bell vividly described the spirit of songwriting collaboration within the group, and how it helped to create that disco trademark. "We're in the studio," he remembered. "Kool walks in, and I was at the keyboard playing. Kool had been hanging out at places like Studio 54. He says, 'I got two things for you, 'Hangin' Out' and 'Ladies Night'."
"There's a ladies' night everywhere in the world"
"When he said 'Ladies Night', my head just expanded," he laughed. "I said, 'Whoa, there's a ladies' night everywhere in the world. We gotta write a song about that.' And so George Smith came up with the track, I came up with the hook, and we all collaborated on the lyrics."
A self-taught musician, Khalis' signature sound can be heard on the band's unforgettable horn lines, bass, synthesizer, and vocals. He wrote and produced many of the band's iconic songs, including "Celebration," "Cherish," "Jungle Boogie," "Summer Madness" and "Open Sesame."
Kool & the Gang's music is also featured on the soundtracks of countless films including the classics Rocky, Saturday Night Fever, and Pulp Fiction.
To date, the band has earned two Grammy Awards, seven American Music Awards, 25 Top Ten R&B hits, nine Top Ten Pop hits, and 31 gold and platinum albums. In addition, their bulletproof funk and jazzy arrangements made them the most sampled band of all time.
In addition to keeping pace with the road, Khalis devoted much of his life to songwriting and producing for Kool & the Gang as well as developing new acts. In fact, he produced The Fugees, then known as Tranzlator Crew, debut record, Blunted On Reality.
In 2014, Kool & the Gang was honored with a BET Soul Train Lifetime Achievement Award. In October 2015, in the town they sing about in one of their earliest hits, "Hollywood Swinging," Kool & the Gang was honored to take their place as American musical icons with a star on The Hollywood Walk of Fame. After a decade long hiatus from new music the band released "Sexy" in 2016 and hit No.15 on the Billboard R&B charts. In 2018, they were inducted into the Songwriters Hall of Fame.
With Bell, Kool & the Gang continued to tour as a consistent live attraction into 2020. With a reported catalog of 1,000 songs as a writer, he had also been working on a documentary about the group. Khalis was working on a series of collaborations including his solo endeavor, "Kool Baby Brotha Band." He was also working on Kool TV, a series of animated shorts about their childhood and career.
"As long as you remain humble, you'll be successful," Bell told Sounds in 1975. "If you let success get to you, you lose all impetus to move. But in our minds, jazz is the most creative source of inspiration. I hate the term jazz; in French it means noise. And that's not true."
He is survived by family, his 10 children: Kahdijah, Rasheed, Nadirah, Liza, Maryam, Aminah, Jennah, Khalis, Asia, and James; grandchildren; brothers Robert "Kool" Bell, Wahid Bayyan, Amir Bayyan, and his sister, Sharifah Bayyan, and his wife Tia Sinclair Bell. And his band brothers, Dennis Thomas and George Brown, and the many Kool & the Gang family from the road. Services will be private. The family asks in lieu of flowers, that fans support the Boys and Girls Club of America.