Watch Sabrina Carpenter Perform 'Skinny Dipping' On 'The Tonight Show'
The singer opened the song on keyboard before launching into a full band performance.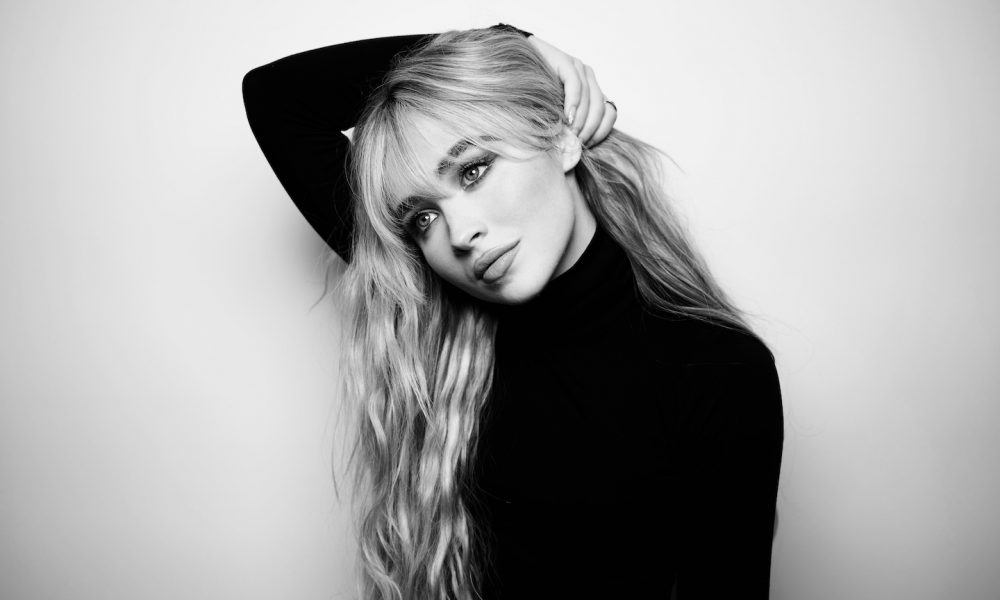 Sabrina Carpenter made a late-night appearance on Friday to perform her latest single "Skinny Dipping" on The Tonight Show Starring Jimmy Fallon. The singer and songwriter opened the conversational song on the keyboard before launching into a full band performance.
The Tonight Show appearance marked Carpenter's first live performance of "Skinny Dipping" with an audience and live band. She had previously shared an acoustic rendition of the track stripped down to just a piano and guitar.
Sabrina Carpenter: Skinny Dipping | The Tonight Show Starring Jimmy Fallon
"One day we'll be older and see our past experiences with such fresh eyes that maybe the bad things won't feel so bad, and trust that life will lead us exactly where we're meant to be," she explained of the song, written by herself with hitmakers Julia Michaels, JP Saxe, and Big Taste, who also produced the song.
"Skinny Dipping" arrived this fall as a preview of Carpenter's upcoming fifth studio album and her first to she shared under her deal with Island Records. The project is said to find the singer taking the creative reins even more than she already had in the past, contributing her hyper-descriptive songwriting in addition to guiding vocal arrangements and melodic direction.
The singer's first release through Island Records arrived earlier this year. Despite being embroiled in social drama, "Skin" marked a standout performance from Carpenter as both a singer and songwriter. The song became her first Billboard Hot 100 entry – reaching No. 48 on the influential chart – and racked up over 100 million streams on Spotify alone.
"This was finally the album where I got to just have fun and f__k around and not take everything so seriously, because it wasn't like, you gotta go in the studio and make a song [in a specific way]," Carpenter told Teen Vogue. "It was completely and entirely just me steering the ship."