Sam Fender's 'Seventeen Going Under' Named 'Favorite Song Of Past 15 Years'
The 2021 track beat Elbow's 'One Day Like This' to the top of the Absolute Radio poll.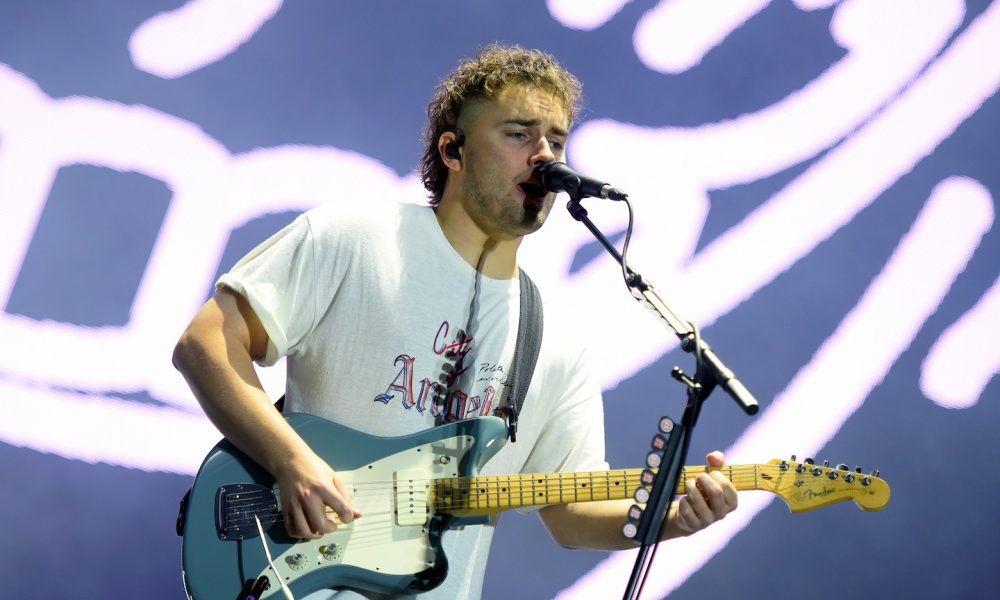 Sam Fender's anthemic "Seventeen Going Under" has been named the favorite song of the past 15 years by the listeners of U.K. commercial station Absolute Radio. The poll took place to celebrate the station's 15th birthday.
The open vote was eligible to any song released between 2008 and 2023, with Absolute counting down the Top 50 in a series of shows. Said Fender: "'Seventeen Going Under' has been awarded the best song of the last 15 years! (Not sure I agree with that one lol) nevertheless I'm buzzing! That's so wild – thanks to everyone who voted. Happy 15th Birthday Absolute Radio!"
The song, released in July 2021, was the lead single and title track from Fender's second album which, like its 2019 predecessor Hypersonic Missiles, debuted at No.1 in the U.K. and achieved platinum status. "Seventeen Going Under," for which the official video has had 30 million views on YouTube, reached the top of the poll of thousands of Absolute listeners by beating Elbow's "One Day Like This" into runner-up place, with Muse's "Uprising" finishing third. The Top 5 was completed by Foo Fighters' "Walk" and Kings Of Leon's "Sex On Fire."
The poll showed that 2011 was the most popular year with listeners, with nine songs in the Top 50, followed by 2008 and 2009 with eight tracks each. There were no songs in the Top 50 from 2010, 2016, or 2020.
Fender's two home town shows at Premiership soccer club Newcastle United's St. James' Park Stadium in June, in which he played for a total of 100,000 fans, were described by organizers as "outstanding," while the Northern Echo said that Fender had ascended to the status of "one of the region's local heroes." NME observed: "This weekend will be a talked-about highlight in Sam Fender's career for years to come. Tonight also proves Fender is ready to step into stadium tours."
Buy or stream Seventeen Going Under.