Watch Sam Hunt's Video For 'Breaking Up Was Easy In The 90s'
The song marks the latest single off the country artist's sophomore LP, 'Southside.'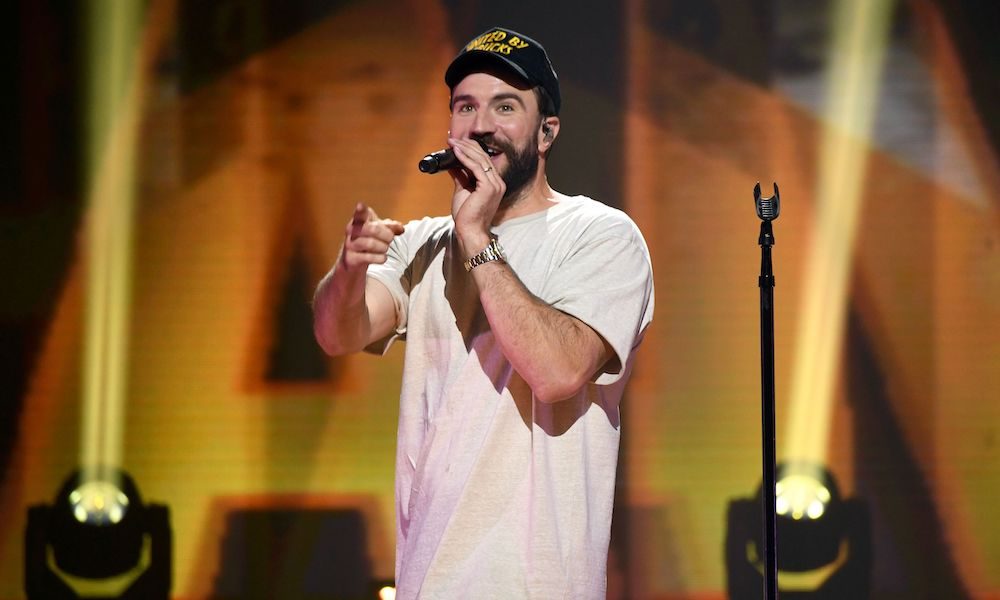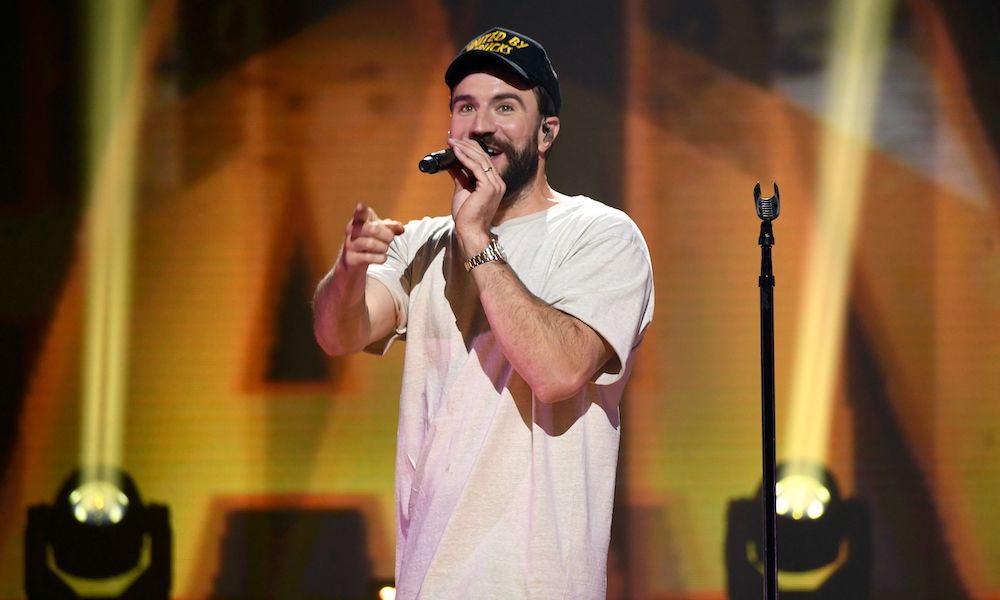 Country star Sam Hunt shared a dramatic music video for his latest single, "Breaking Up Was Easy in the 90's." The song comes off Hunt's chart-topping sophomore album, Southside.
Directed by Justin Clough (Halsey, Jake Owen, Caylee Hammack), the visual for "Breaking Up Was Easy In The 90's" follows the somber story of a man who has recently been released from prison. As he struggles to get his life back, the man finds himself haunted by the past.
"Breaking Up Was Easy in the 90's" – which follows Hunt's chart-topping singles "Hard to Forget" and "Kinfolks" – details breakups in the age of social media, and how truly impossible it is to escape one's ex. "Tired of seein' pictures I don't wanna see/Girl you're everywhere, everywhere but behind me/I bet breakin' up was easy in the 90s" laments Hunt.
This spring, fans proved to be eager for Hunt's long-awaited follow-up to 2014's Montevallo. Southside was not only certified Platinum by the RIAA soon after its release, but it also broke records by having the third-largest streaming week ever for a country album.
Hunt also caught the ear of music critics, garnering wide acclaim for Southside. Billboard and Stereogum added the album to their mid-year "50 Best Albums of 2020" lists, while Rolling Stone called Hunt "an innovator who has remade country in his own image and also figured out how to reclaim its past."
Earlier this year, the Georgia native spoke to American Songwriter about the variety of genres that influenced his new songs – including R&B and hip-hop. "When you're writing or you're in this creative process, you're inspired by a lot of different styles of music…. I would just like for there to be kind of no limitations on it. There are just certain things I can't do and won't be able to do, so it kind of reflects those influences and sounds country at the end of the day. But I think I can live on the fringes some of the time. Why can't we tell our stories over different beats and rhythms that we like? It seems like a pretty good recipe."
Southside is available now and can be bought here.