Sam Williams Enlists Keith Urban On Guitar For Album Preview 'Kids'
The album follows on August 20, and features Dolly Parton on the track 'Happy All The Time.'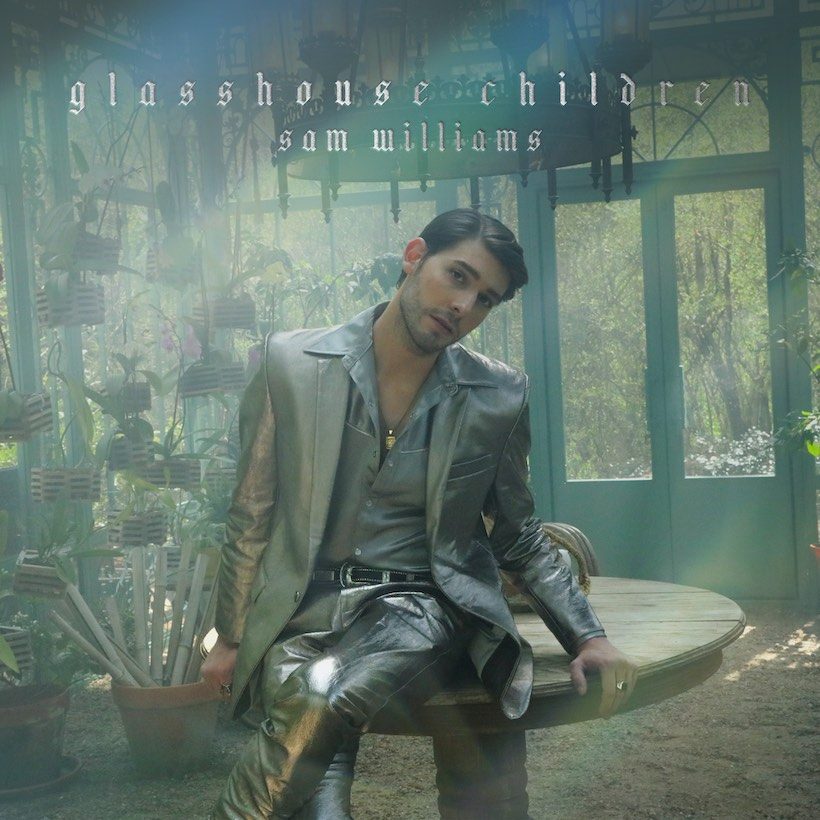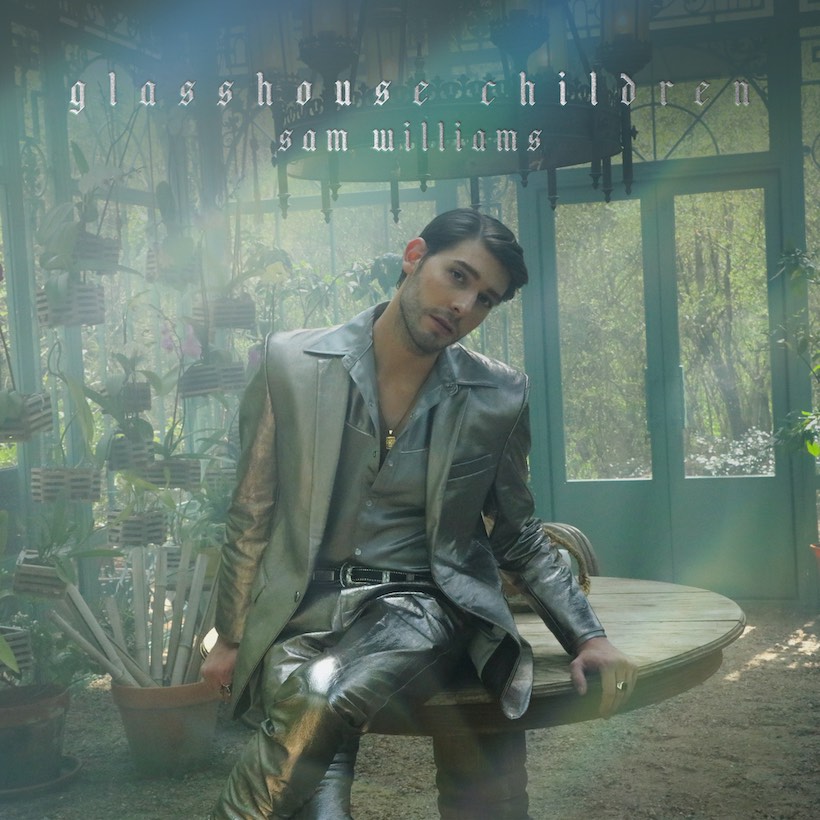 New Mercury Nashville signing Sam Wiliams has served up a new preview of his label debut full-length Glasshouse Children in the form of the track "Kids," featuring a guest appearance on guitar by Keith Urban. The album follows on August 20, and features Dolly Parton on the track "Happy All The Time."
The son of Hank Williams Jr. and grandson of Hank shows the depth of his songwriting on the track, which addresses weighty subjects such as teenage alcoholism and depression. "'Kids' is a reflection of the monotonous negativity that comes with staying in the same town your entire life," says Williams. "While you want to get out, you still feel like a child, so you stay and continue the cycle."
The track was produced by Jaren Johnston of the Cadillac Three, the primary producer of the album, which also has songs overseen by Paul Moak (Joy Williams, Ashley Monroe), Sean McConnell, and Bobby Holland. Other writers include Dan Auerbach, Sean McConnell, and Justin Parker.
Sam Williams - Kids (Official Audio) ft. Keith Urban
"Kids" follows the release of "10-4," "Can't Fool Your Own Blood," "Shuteye," and "The World: Alone" as tasters of Glasshouse Children. Of "Can't Fool Your Own Blood," one of the songs most influenced by his own family situation, Williams says: "This song is about living with adversity. I sing about family drama that we all experience and grapple with.
"One thing that will never serve you well is lying to someone you love. That can only lead to turmoil. 'Can't Fool Your Own Blood' is about being a pattern breaker and taking control of your own fate. Being at war with oneself is the greatest battle."
Pre-order Glasshouse Children, which is released on August 20.
The full Glasshouse Children tracklist is:
"Glasshouse Children"
"Can't Fool Your Own Blood"
"Happy All The Time (featuring Dolly Parton)
"Bulleit Blues"
"10-4"
"Wild Girl"
"Kids" (featuring Keith Urban)
"Shuteye"
"Hopeless Romanticism"
"The World: Alone"