Listen To Grammy-Winning Sarah Jarosz's U2 And Billie Eilish Covers
The releases are part of a series of covers that Jarosz has worked on since the summer of 2020.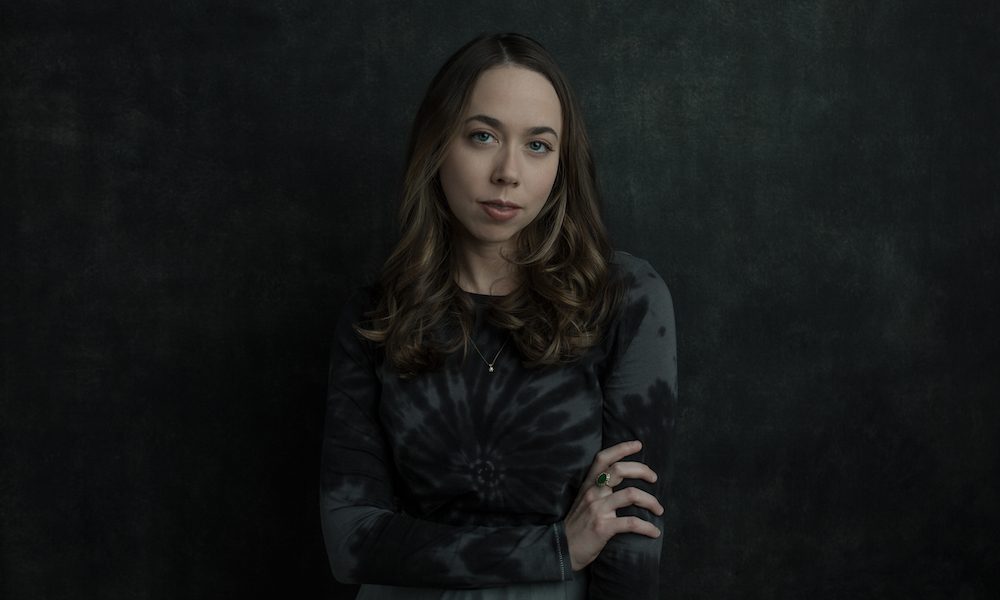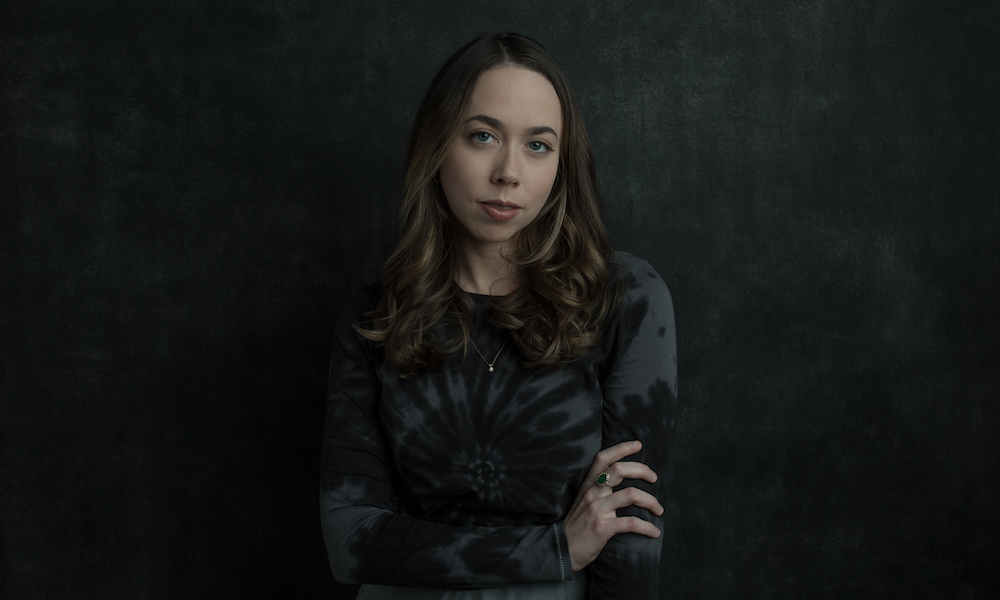 Grammy-winning Rounder Records artist Sarah Jarosz has shared her spontaneous covers of songs by U2 and Billie Eilish. Her distinctive versions of U2's rock classic "I Still Haven't Found What I'm Looking For" and Eilish's 2020 single "My Future" are now available to stream and download.
The releases are part of a series of readings that Jarosz has worked on since last summer. "Towards the end of July 2020, when the reality set in that musicians would likely be some of the last people to get back to work, I needed to do something to cheer me up," she says.
Sarah Jarosz - I Still Haven't Found What I'm Looking For (Official Audio)
"So, on a bit of a whim, I decided to start learning one cover song a week, record it, make a video, and put it up on my Instagram and Youtube pages. Nothing fancy — one mic and Garage Band on my laptop. I wound up doing 10 songs which carried me all the way to the beginning of October. It really proved to be a way for me to stay inspired and connected with my fans at a time when we couldn't see each other in person.
"Thinking back on how much joy those covers brought me, and in light of the fact that we still can't gather together for live music, I've decided to release my recordings of the U2 and Billie Eilish songs into the world as a little gift to my fans."
Sarah Jarosz - my future (Official Audio)
In November, Jarosz's new song "Up In the Clouds," written for NPR's Morning Edition Song Project, was aired, ahead of its early December appearance on streaming services. The broadcaster had invited artists to "capture life in the era of COVID-19 by writing an original song that describes this turbulent moment."
Jarosz's current album World On The Ground, released in June 2020, is nominated for Best Americana album at the 2021 Grammy Awards, with its track "Hometown" as Best American Roots Song.
Sarah Jarosz's World On The Ground album can be bought here.
Listen to the best of Sarah Jarosz on Spotify.