Sarah Kinsley Returns With Ethereal 'Oh No Darling!' And Announces North American Tour
The single is the New York artist's first release for Verve Forecast/Decca Records UK.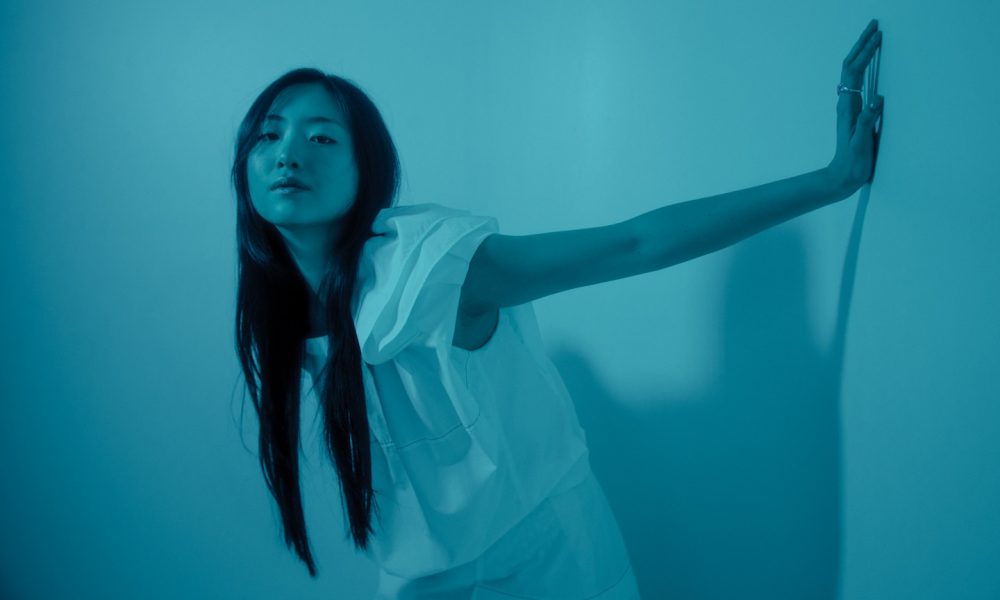 Rising New York artist Sarah Kinsley has signed a new deal with Verve Forecast/Decca Records UK and shared her first release for the labels in "Oh No Darling!"
The song was written and produced entirely within the Columbia graduate's NY apartment, with Kinsley also performing every part of the track, from synths and midi drums to guitar and strings.
"Oh No Darling! is a massive rush of chaos, unashamed irony, a distinct rejoice in the stupidity and silliness of youth," Kinsley explained in a press release. "The track is enlivened by ambiguity: the impulse to leave, to run, to shut the door on childhood: to say, "I am new, and I am not who I was before!". And yet here I am questioning at every point: do we ever really know? Was the illusion ever really there?
"'Oh No Darling!' is my tumbling into the 'second decade': of feeling and falling, of being unsure and yet free."
Sarah Kinsley - Oh No Darling!
The star has also announced details of a new raft of North American shows set to take place in June. The run will kick off in Toronto on June 3 before wrapping at New York's Governors Ball festival on June 10. Kinsley will also appear at this year's Lollapalooza festival in Chicago in August. Find tickets for her headline dates on her official website.
Whilst the music industry is littered with tales of contextually questionable TikTok success stories, Sarah's rise on the platform is noteworthy, obtaining viral status for her fascinating filmed snippets that peek behind the curtain at her production process, which helped send prior single "The King" stratospheric, and accumulating an engaged audience almost by the hour. Now with over 80 million streams across 181 countries and two self-released EPs to her name, Sarah Kinsley is ready for her next bow.
Buy or stream "Oh No Darling!" View Sarah Kinsley's tour itinerary below.
Jun 3 – Toronto, ON – The Drake
Jun 4 – Montreal, QC – Bar Le Ritz
Jun 5 – Burlington, VT – Higher Ground
Jun 7 – Philadelphia, PA – The Lounge at World Café Live
Jun 8 – Cambridge, MA – The Sinclair
Jun 10 – New York, NY – Governors Ball
Aug 6 – Chicago, IL – Lollapalooza