S.G. Goodman Drops New Single, 'Heart Swell'
'Teeth Marks' is out June 3 via Verve Forecast.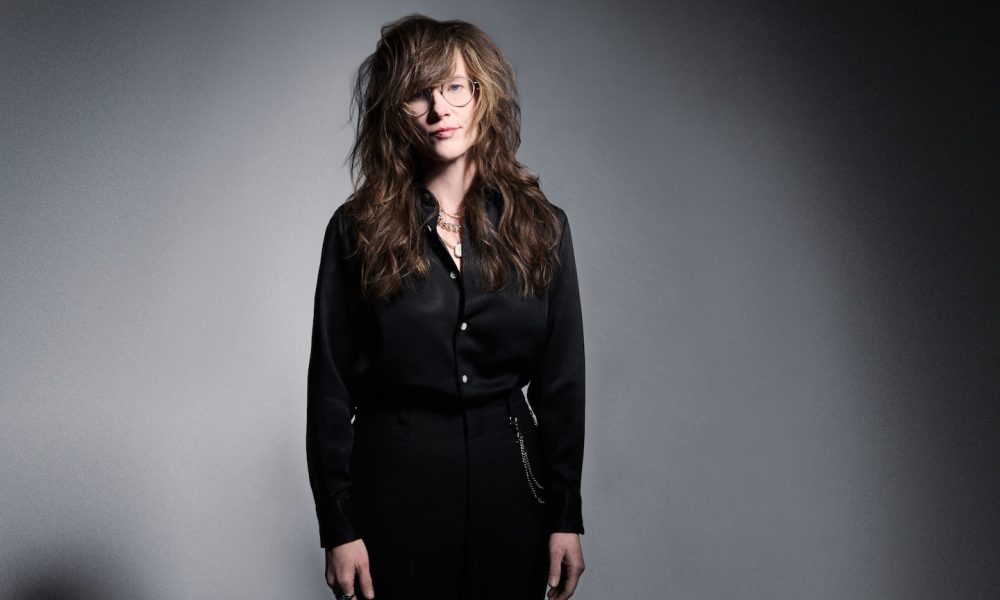 Indie rocker S.G. Goodman is back with a new single "Heart Swell," an ethereal indie rock ballad about the inescapable, physical pain of heartbreak.
Released alongside a live performance video filmed in Atlanta, GA, the single is from her highly anticipated new album Teeth Marks, set for release June 3 via Verve Forecast.
Goodman states of this song "I wrote this song on my back porch in Kentucky and was reminded of how intense the cicadas had been in 2015, when I just so happened to be going through a break–up. The intensity of the cicada calls was what I felt like on the inside. Heartache was buzzing, it was constant, and there was no escaping it."
Consequence, who premiered the track, said "'Heart Swell' showcases her distinct, conversational vocal style and intimate lyrics, one piece of what promises to be another rich tableau from the artist."
On "Heart Swell," Goodman uses a roomy call-and-response that was inspired in part by her upbringing in the church and choir. Goodman also plays drums on the track—a first for her. An intimate live performance video of the single was also released, filmed at the famed Factor's tailoring studio in Atlanta and featuring guitarist Michael Ruth and singer Jordan Reynolds.
Mining garage rock, Appalachian folk and post-punk influence, Goodman's sophomore album Teeth Marks finds her stirring vocals and emotionally astute songwriting draped in a sonic patchwork of southern indie rock. Currently on tour with Son Volt, Goodman will continue touring across the US, opening for Jason Isbell and more, plus headline dates including June 7 at New York's Mercury Lounge. She is also performing at KCRW's School Night on May 24 at The Sun Rose in Los Angeles, CA.
Raised in Western Kentucky on the Mississippi River Delta in a strict church going family, Goodman went from singing in church three times a week to a prominent, politically active member of the Murray, KY indie rock scene.