Shirley Manson Launches New Season Of 'The Jump'
The Garbage frontwoman interviews the likes of Brittany Howard, Matt Berninger, and George Clinton this season.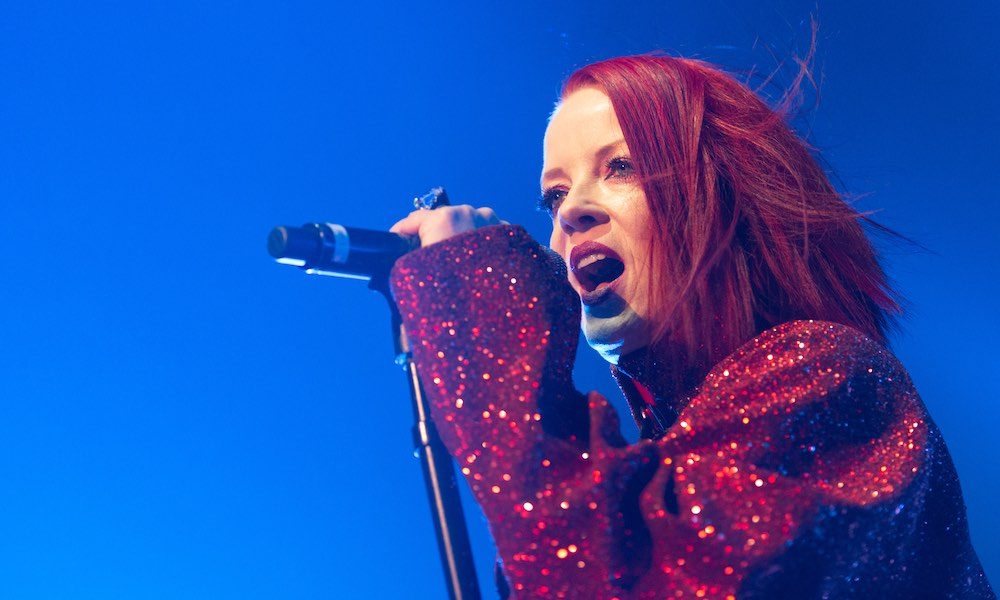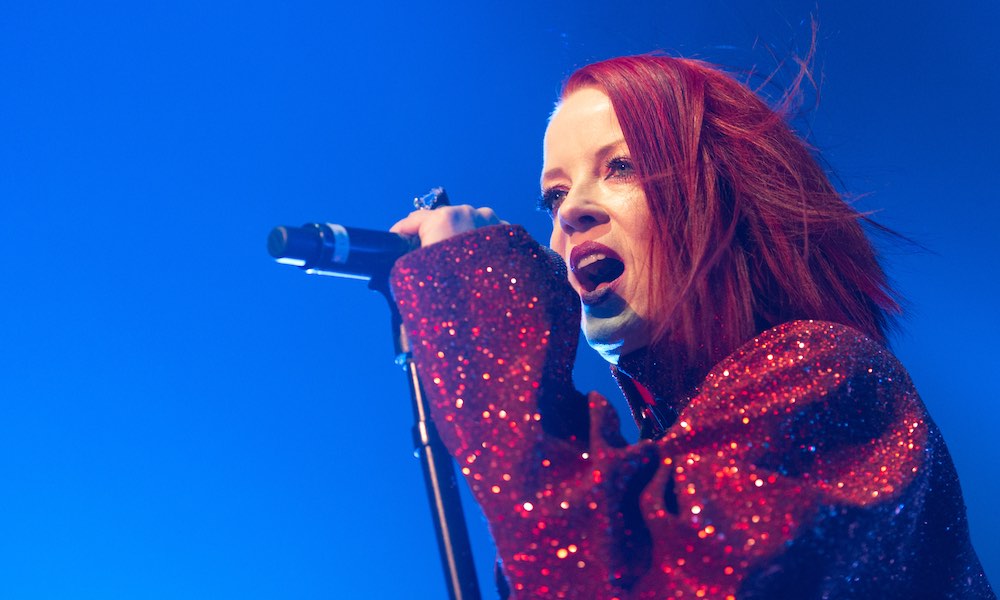 Shirley Manson has released the second season of her podcast, The Jump, in its entirety. This season, the Garbage frontwoman will interview acclaimed artists from a variety of genres – from Matt Berninger and Peaches to Brittany Howard and Laura Jane Grace. Funk pioneer George Clinton kicks off the first episode.
In each episode of The Jump, which premiered last year, Manson interviews musicians about the one song that represents their artistic moment of truth, and the impact that the song had on their career and lives.
In episode one, George Clinton discusses the impact of his 1975 single, "Chocolate City" – a spoken-word track that dreams of a Black president, and imagines a cabinet that includes Stevie Wonder, Richard Pryor, and James Brown.
"Interviewing George Clinton was one of the most extraordinary experiences of my life," shared Manson in a new interview with Rolling Stone. "He was so smart and so thoughtful and so insightful and sharp as a tack. And that really surprised me, and it was really just one of the most glorious hours of my life. It was wonderful."
In addition to the artists mentioned above, this season also includes interviews with Angel Olson, Liz Phair, DJ Shadow, Jonsi, Juliette Lewis, Open Mike Eagle, and Sharon Van Etten.
Last season featured the likes of Karen O, Esperanza Spalding, Big Boi, Courtney Love, and Perfume Genius.
This summer, Manson and her Garbage bandmates were originally scheduled to play a run of dates with Alanis Morrissette and Liz Phair. The tour is currently postponed until 2021, amid the coronavirus.
In the meantime, Manson told Rolling Stone that the band looks forward to "A bright future…. We have a lot of touring lined up, which of course we can't carry out. We have a new record being mixed as we speak that's going to come out next year. We've got three more songs to go and then we're done. And then we'll concentrate on the artwork and start planning for next year."
Most recently, Garbage released a 20th-anniversary edition of their chart-topping 1998 album, Version 2.0. The reissue, which features such fan favorites as "Special," "Push It," and "I Think I'm Paranoid," includes 10 bonus B-sides from the era.
Listen to the best of Garbage on Apple Music and Spotify.