Sly Stone's Memoir To Be Published Via Questlove's New Imprint
The book also includes a foreword penned by Questlove.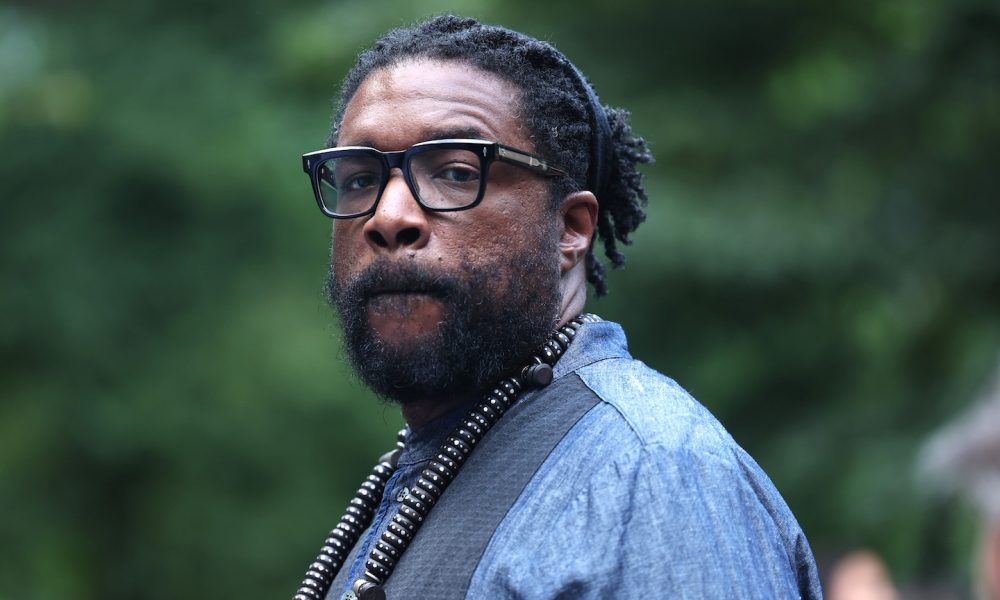 Sly Stone will release his official autobiography, Thank You (Falettinme Be Mice Elf Agin), on October 17 via AUWA Books and MCD/FSG. It will be available in hardcover, e-book, and audio. It notably serves as the inaugural title from AUWA Books—the new publishing imprint founded by Questlove.
Shop the best of The Roots' discography on vinyl and more.
Sly co-wrote Thank you alongside Ben Greenman (Brian Wilson, George Clinton) and created in collaboration with Arlene Hirschkowitz. Meanwhile, Questlove personally penned the foreword. According to a press release, "This thrilling memoir follows the wild ride of a once-in-a-century talent through the sixties and seventies. It vaults from humble beginnings to the heights of stardom down a rabbit hole of addiction and back from the brink to tell it all.
The book chronicles incredible moments throughout Sly's life with a vivid and vibrant retelling. It gives readers a front row seat to his rise as the leader of the pioneering Sly and The Family Stone. At the same time, it examines his descent into drugs, darkness, and isolation, sparing no gritty detail. Most of all it showcases his bittersweet return and the hard-fought truths he has learned along the way."
Recently, Quesrtlove auctioned some of his 200,000 vinyl records via Whatnot and donated the proceeds to the Future of Food Entrepreneurship Program and the Food Education Fund.
The Future of Food Entrepreneurship Program is a summer program working with companies in sustainable food, pairing high school students with these groups, while the latter supports students pursuing the culinary arts in New York City.
The auction took place in a livestream on Whatnot, during which Questlove also selected a fan to accompany him to A-1 Record Shop in New York on National Record Store Day–a trip that was also livestreamed, with Quest talking about his record collection.
Listen to the best of The Roots on Apple Music and Spotify.