Thelonious Monk's 'Brilliant Corners' Set For Small Batch Vinyl Series
Released in April 1957, 'Brilliant Corners' was transformative for Monk's career, delivering him a major comeback.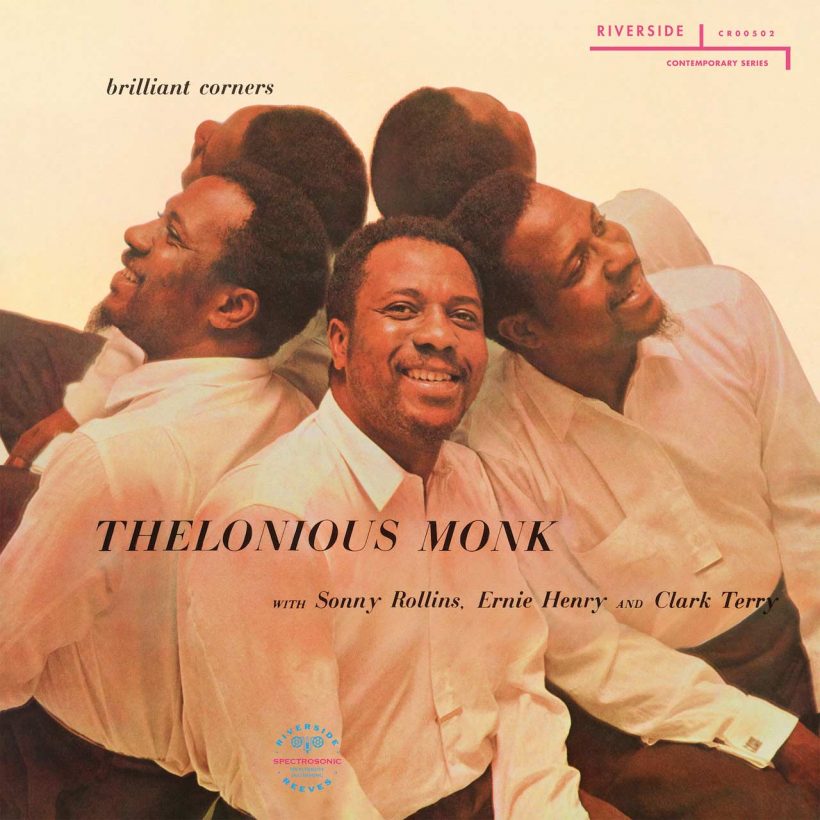 Craft Recordings has announced the fifth title in their celebrated Small Batch vinyl reissue series: legendary jazz pianist Thelonious Monk's Brilliant Corners.
Originally released in 1957, Brilliant Corners showcased a number of Monk's original compositions and featured instrumentation from fellow musicians including Sonny Rollins, Max Roach, and Paul Chambers. The reissue is limited to 4000 copies and will ship September 8th. Brilliant Corners can be pre-ordered now exclusively at CraftRecordings.com/SmallBatch.
According to Craft Recordings, the Small Batch pressings are unique as "each edition is cut from its original analog tapes by Bernie Grundman and pressed on 180-gram vinyl at RTI using Neotech's VR900 compound and a one-step lacquer process—as opposed to the standard three-step process—allowing for the utmost level of musical detail, clarity, and dynamics while reducing the amount of surface noise on the record."
They additionally share that each copy of Brilliant Corners will be "individually numbered and and encased in a foil-stamped, linen-wrapped slipcase featuring an acrylic inset of the original artwork. The vinyl disc ­– extractable through a unique, frictionless ribbon pull tab – is housed in a reproduction of the album's original tip-on jacket from Riverside Records and protected by an archival quality, anti-static, non-scratching inner sleeve. New liner notes from the Grammy Award-winning music historian, journalist, and producer, Ashley Kahn complete the package."
In her reflections on the album, Kahn writes, "a classic album should be both era- and genre-defining. Thelonious Monk, who released LPs for an 18-year run from 1952 to '71, ultimately delivered more than one. But there's no question which was his first true classic – the one that still checks off all the boxes and continues to serve as a worthy introduction to his musical legacy. It is Brilliant Corners."
The album was recorded in three sessions at New York's Reeves Sound Studio beginning on October 9th, 1956, the day before Monk's 4oth birthday. Those sessions resulted in the album's five tracks: "Brilliant Corners" "Ba-Lue Bolivar Ba-Lues-Are" "Pannonica" "I Surrender, Dear," and "Bemsha Swing."