Smino Returns With New Single 'Matinee'
'Luv 4 Rent' is out October 28 via Motown Records/Zero Fatigue.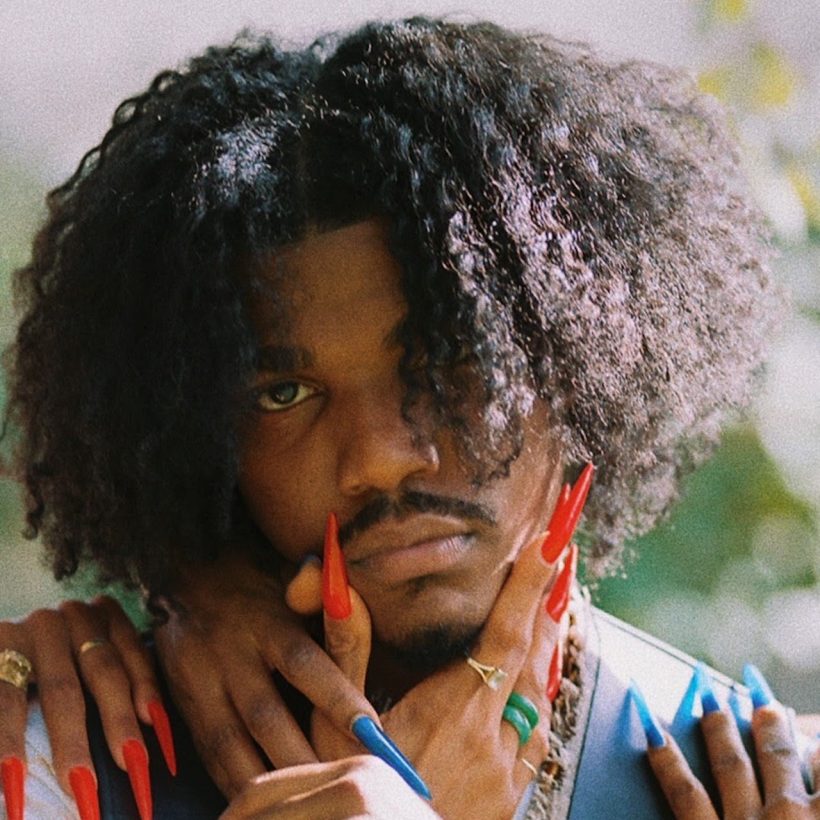 Smino has returned with another electrifying new single "Matinee." The song is set to be featured on the MC's forthcoming album Luv 4 Rent, due out October 28.
On the party-starting anthem, Smino has himself a helluva night, rapping, "I been drinkin' all night/ And I'm smokin' all right/ St. Louis to Shanghai/ St. Lucia, can't lose, we loose, we Goose'd up, baby."
Smino - "Matinee" (Official Audio)
Last month, Smino recruited rap superstar J. Cole for a new single "90 Proof," which will also be featured on his forthcoming project Luv 4 Rent.
Smino taps into his loving side during the chorus, rapping, "Take a break and roll a sticky, let's get high/ Not too great at relationships, at least I try/ Patient, baby, gotta make a couple rounds/ Though I'll make it back to you to settle down."
Earlier in September, Smino returned with yet another exhilarating new single and video, "24-8." The track followed his first Motown Records release, "I Deserve."
On the track, Smino begins with an assured introduction, saying "I'm f____n' good at this s__t, dawg/ For real, for real." He shows off slick bars throughout the track, rapping, "I use my blunt light to guide me through the dark nights/ Batman coupe, ridin' to the stu', my partner pour the dark Sprite."
After releasing "Rice & Gravy" in May of 2021, his first single since 2020's "Tempo," and "I Deserve (with NOS)," in November of 2021, Smino is slowly firing up some new singles.
"I Deserve" is a down-tempo, contemplative track that is dedicated to a late friend named Pooh, and the video features Smino throwing a "rent party" for a neighbor who is set to be evicted. On the song, he outlines his dedication to his craft, rapping, "Ain't seen my friends, bussin' my shins/Been grindin'-nin'/ I been up, up for days/ One day this shit gone pay my kids."