Spencer Ramsay Tries To 'Take It Easy' On New Single
At just 18, the Scottish dance artist has already amassed several hits.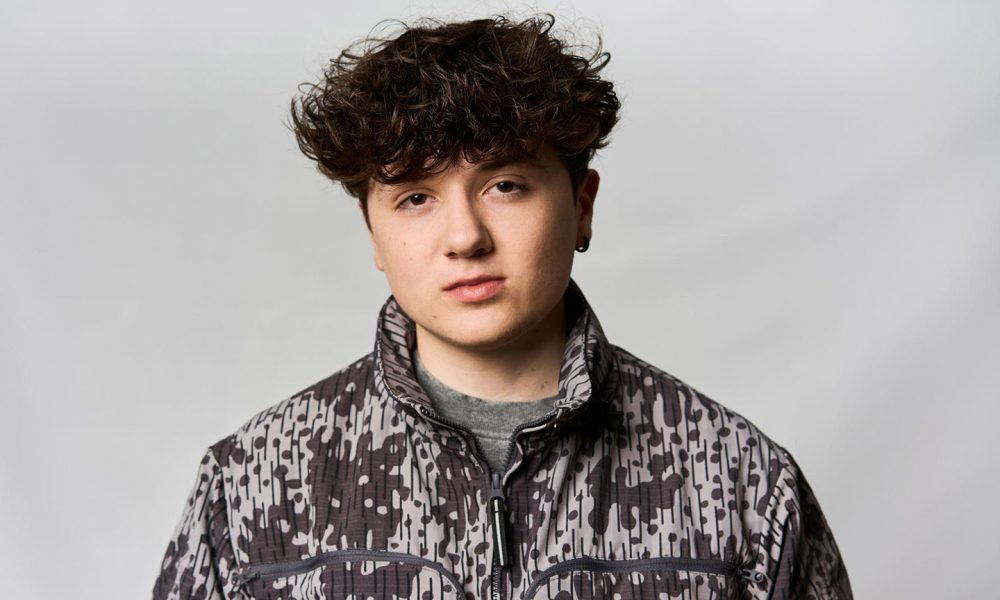 Rising electronic artist Spencer Ramsay gave fans plenty to celebrate this weekend with the release of his latest single, "Take It Easy," via Polydor Records. The euphoric track captures the essence of pure, unfiltered house music, drawing listeners in with hypnotic piano chords, soulful vocals, and plenty of rousing breakdowns. Fans on TikTok may already be well aware of the tune. Last month, when the Scottish artist previewed the song at the French festival Snowboxx, TikTok star Max Baledge captured the performance, garnering more than two million views to-date.
Ramsay is the latest of many artists – both new and established – to gain traction through TikTok's wide-spanning algorithm. In January, composer Ludovico Einaudi found a resurgence of success after his 2013 song, "Experience," received over 15 billion views on the app. The app has also provided a platform to rising musicians across the globe, including Somali singer Nimco Happy, who released her viral hit "Isii Nafta (Love You More Than My Life)" last September.
Prior to finding fame through TikTok, the 18-year-old Ramsay had struggled to find an audience, particularly as a teenage musician. "I would say the biggest challenge has been trying to get myself out there," Ramsay told Vents Magazine in April 2021. "I'm 17 so I've never been able to go to clubs or anything like that, so it's been a bit of a struggle getting my name known. The biggest benefit is probably that I have a lot of free time. I've had lots of time to work on my music and improve my production skills so I would say that's made a huge difference."
The extra time certainly paid off. Since then, the determined artist has amassed an impressive number of streams. His July 2021 club hit and Polydor debut, "Love With You," has earned over four million listens on Spotify alone. Following its popularity, he also released various remixes of the track, featuring the likes of Nathan Dawe, KC Lights, and MORGAN. The song followed Ramsay's January 2021 hit, "What You Talkin' Bout?"
Buy or stream "Take It Easy."