Double Disc Vinyl Edition Of 'Star Wars: A New Hope' Set For October Release
Due for issue as double LP on 180g vinyl in a gatefold sleeve, the universally acclaimed soundtrack will be back out on 2 October.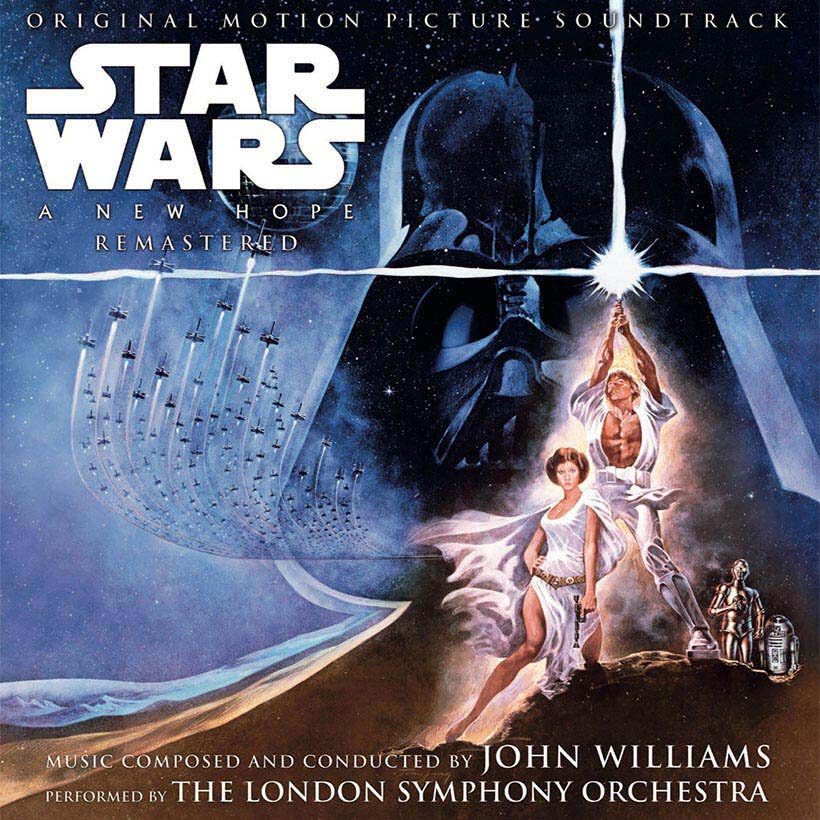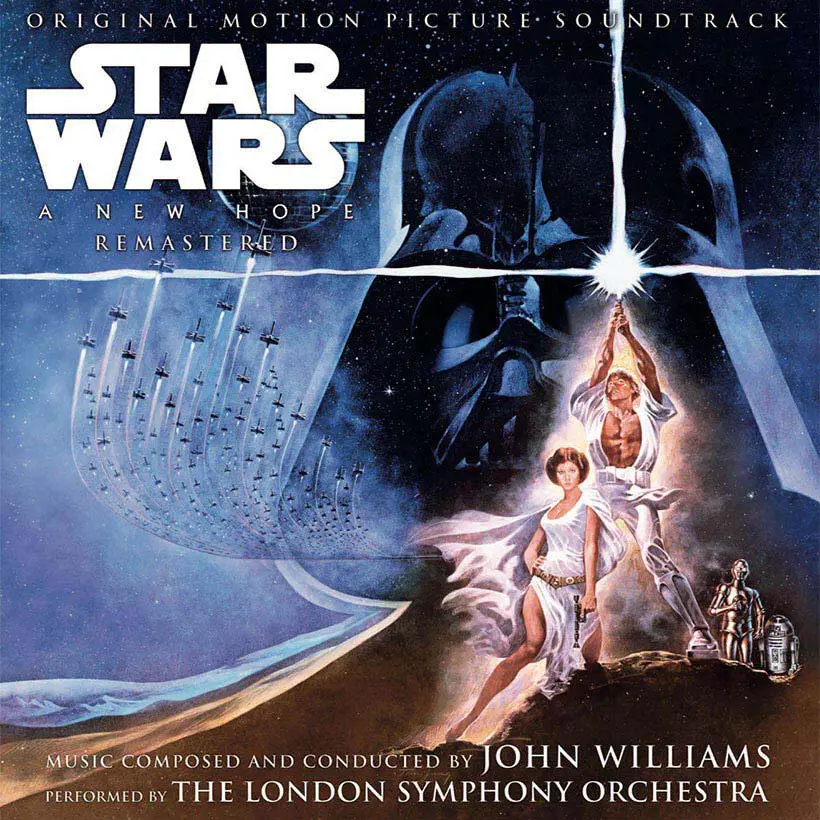 One of the most iconic soundtracks in movie history, the original motion picture soundtrack for Lucasfilm's Star Wars: A New Hope is set for release as a gatefold double LP on 180g vinyl on 2 October.
This nostalgia-invoking soundtrack instantly transports listeners back to the scenes of what has become arguably the most iconic movie of all time. In the year of its release, the soundtrack won some of the most prestigious awards in the movie business including the Academy Award for Best Original Score and the BAFTA Best Film Music in 1978. Also in the year of release, the 'Main Title' track of the album broke into the Billboard Hot 100 at number ten, unheard of at the time for a classical music track and the album went on to sell over a million copies in the US alone.
Composed by John Williams, and performed by London Symphony Orchestra, the soundtrack has gone on to be the benchmark of original movie scores and is recognised as a gateway to the discovery of classical music.
Born in Floral Park, New York, he moved to Los Angeles in 1948 and his subsequent recording career goes back to the 50s and encompasses concertos, orchestral and chamber works, and gospel music. In a career spanning more than five decades, Williams has become one of America's most accomplished and successful composers for film and for the concert stage. He has composed the music and served as music director for more than one hundred films, including all nine Star Wars films and titles such as Close Encounters Of The Third Kind, Jaws and Schindler's List.
Williams has won five Academy Awards, four Golden Globe Awards, seven British Academy Film Awards, five Emmy Awards and 25 Grammy Awards. With 52 Academy Award nominations, Williams is the Academy's most nominated living person and the second most-nominated individual in history, after Walt Disney.
Star Wars: A New Hope is out 2 October and can be pre-ordered here.