Stephen Marley Discusses Bob Weir And Jack Johnson Collaboration 'Winding Roads'
'I went to meet Bob Weir at the studio and we jammed quite a few songs,' shared Marley.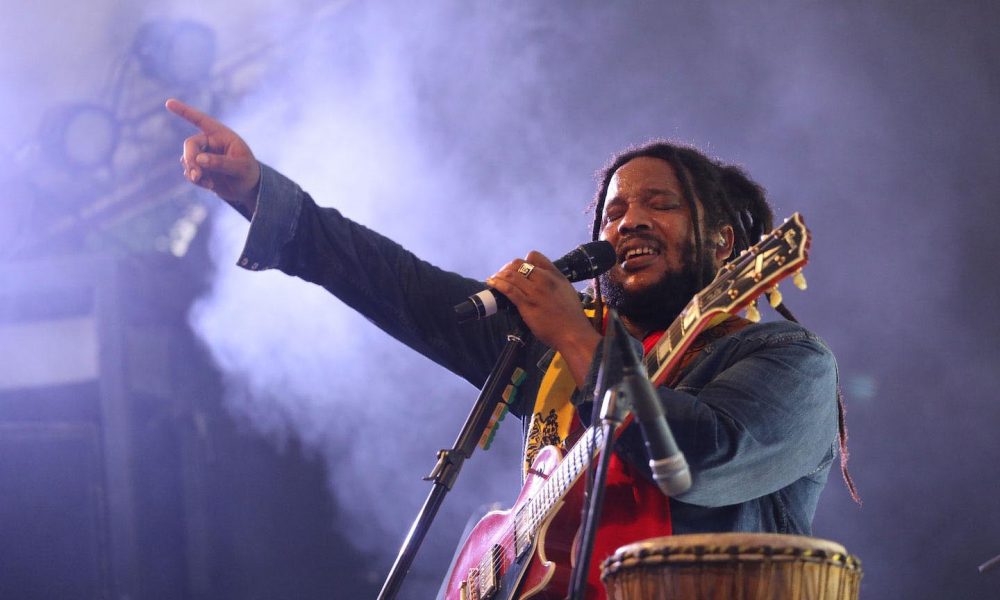 Fresh off releasing his new album Old Soul, the Grammy-winning singer-songwriter Stephen Marley breaks down his collaborative single entitled "Winding Roads," featuring The Grateful Dead's Bob Weir and Jack Johnson.
Regarding its origins, Marley explains, "Jack Johnson and Bob Weir both heard the song from my manager. Both wanted to be involved." They were attracted to the song, according to Marley, because of its simplicity and organic inspiration.
Stephen Marley Talks 'Winding Roads' Collab with Bob Weir & Jack Johnson
"My creative process is to absorb whatever the universe sends. I'm inspired by many, many things. It comes out in the music that I make. The inspiration for the initial song was me and my guitar. I'm speaking about not taking the fast route in life…I'd rather take that narrow, winding road that will lead me there safe, sound, and collected."
Marley also touched on how the Grateful Dead legend reminds him of his father. "I went to meet Bob Weir at the studio and we jammed quite a few songs. He is a lover of music. 'Winding Roads' was the one that he was keen on. We had a good time. Bob is such a great musician and has been in music for so many years," he says.
"Some of it reminds me of my father. It was good to see how simple it was to make music. It was not complicated. They were great musicians, but there was a simplicity to it. It was a great thing to be a part of. I was there when Bob was writing his verse and it was so easy."
The songwriter also reflected on what he hopes listeners take away from the song. He says, "I wish others could see this lesson: How simple it should be to get together and create."
The song is featured on Marley's new album, Old Soul, his first full-length project since 2016. The LP is out now via Tuff Gong Collective/UMe/Ghetto Youths International.
The album features a stellar line-up of special guests, including Weir, Eric Clapton, Johnson, Ziggy Marley, Damian "Jr. Gong" Marley, Buju Banton, and Slightly Stoopid.