Steven Tyler Cancels Shows Due To "Unexpected" Medical Issues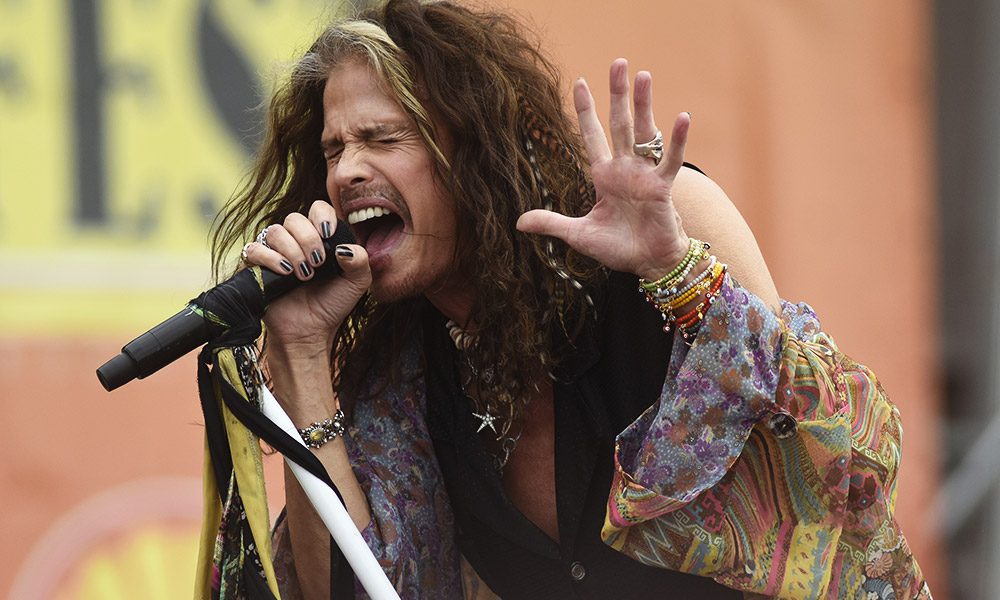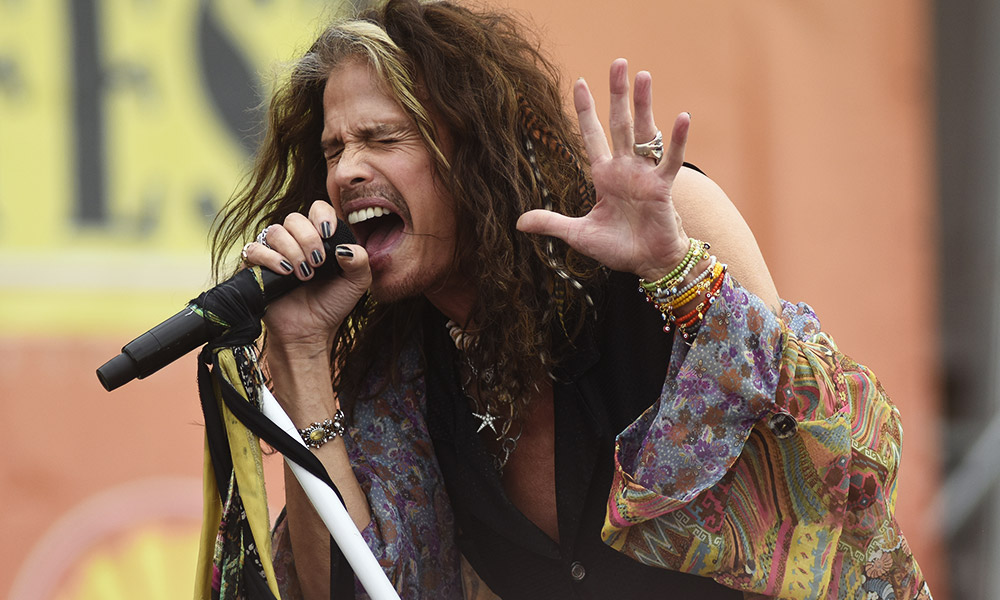 Aerosmith frontman Steven Tyler has been forced to cancel four of the band's forthcoming South American shows after requiring "immediate medical care". The 69-year-old rock legend is currently recovering from undisclosed "unexpected medical issues."
Tyler posted a statement on his official Twitter page on Tuesday, 26 September in which he announced that it would be necessary for Aerosmith to cancel their last four shows in South America as he has been advised against travelling and performing by medical professionals.
The message read: "Unfortunately, due to unexpected medical issues, lead singer, Steven Tyler, is seeking immediate care and has been advised by his doctors that he cannot travel or perform at this time. Therefore, the last four shows of the South American tour will be cancelled."
Tyler added his own statement to the message, in which he assured fans he isn't in a "life threatening condition", but needs to receive immediate medical care in order to "maintain [his] future performances".
Aerosmith - I Don't Want to Miss a Thing (Official HD Video)
He wrote: "To everybody in South America…Brazil, Chile, Argentina and Mexico…I'm very sorry and feel like I've let you down…I won't be able to continue the last four shows of this tour. I flew back to the US on doctor's orders last night after the show in São Paulo.
"Please not to worry," he continued. "I am not in a life-threatening condition, but I need to deal with this right away and get some rest and medical care immediately in order to sustain and maintain my future performances. I promise I'll be back…unfortunately, health does not wait and it's something even I can't schedule around our shows…As they say, 'We humans make plans, and God laughs….' I love you all and will be back with you soon…(sic)."
Following Steven Tyler's medical emergency – which has not yet been detailed – the 'I Don't Want To Miss A Thing' hit makers have been forced to cancel shows in Curitiba, Brazil on 27 September, Santiago, Chile (30 September), Rosario, Argentina (3 October) and Monterrey, Mexico on 7 October.
Explore Our Aerosmith Artist Page
Format:
UK English