Stevie, Steely, Snoop Head To Crescent City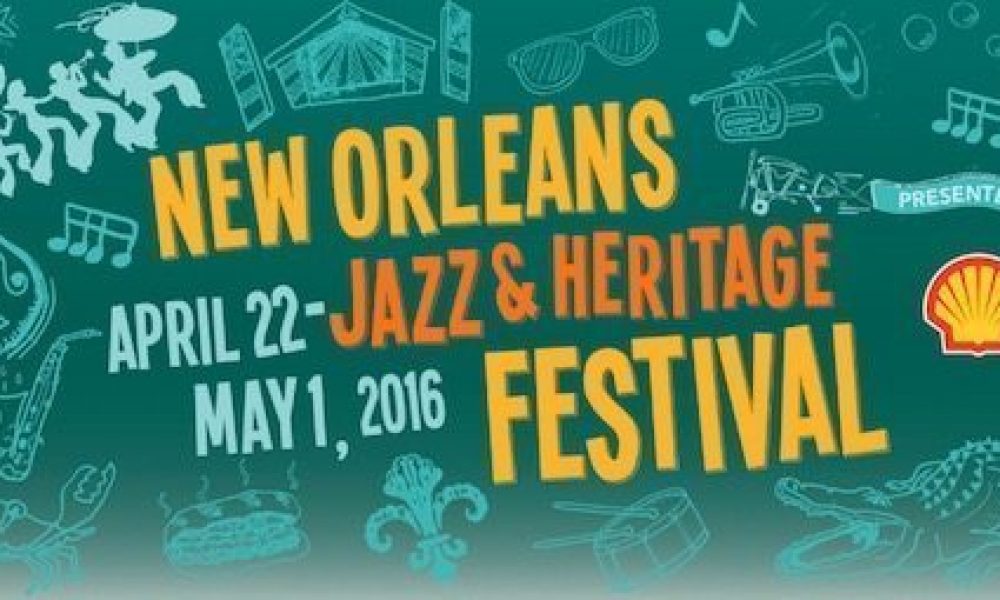 Stevie Wonder, Steely Dan and Snoop Dogg are part of the star-studded line-up at the 2016 Jazz and Heritage Festival, that landmark in the New Orleans diary and one of the highlights of the festival calendar.
As ever, Jazz Fest, as it's widely known, will take place at the city's Fair Grounds over two weekends in the spring, 22-24 April and 28 April-May 1. Wonder is one of the stars making a return visit, having last played at the event in 2008. Neil Young and Pearl Jam are among the other returning attractions, while first-timers include Beck and the Red Hot Chili Peppers.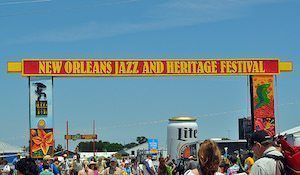 Elvis Costello, Van Morrison and the Isley Brothers also feature in the list of mouthwatering attractions for attendees of Jazz Fest, which has taken place in the Crescent City every year since 1970. But the vast majority of the bill is taken up by local artists or those from Louisiana in general, such as Dr. John, Trombone Shorty, "Soul Queen of New Orleans" Irma Thomas, BeauSoleil and Rockin' Dopsie & the Zydeco Twisters.

"It's blues, gospel, R&B, rock and jazz in all its forms, cajun, zydeco and more," says festival organiser Quint Davis. "It's who we are as a city and as a people and that's our festival. We've grown to at having at least one of the greatest artists in the world in those genres on every stage, every day.
"It used to be, we'd have maybe one on every weekend. We know over the last number of years since Katrina that we have set the bar for talent really high and that bar gets higher every year. Our challenge is to make sure next year is even better."
Single day tickets are priced at $60 until 2 February, after which they rise to $65, with day tickets on the gate at $75. All the ticket and bill information is here.
Format:
UK English