Sting's 'If You Love Somebody Set Them Free 2019' Tops Billboard Dance Chart
The new version of the 1985 hit is on Sting's current album of reimagined hits, 'My Songs.'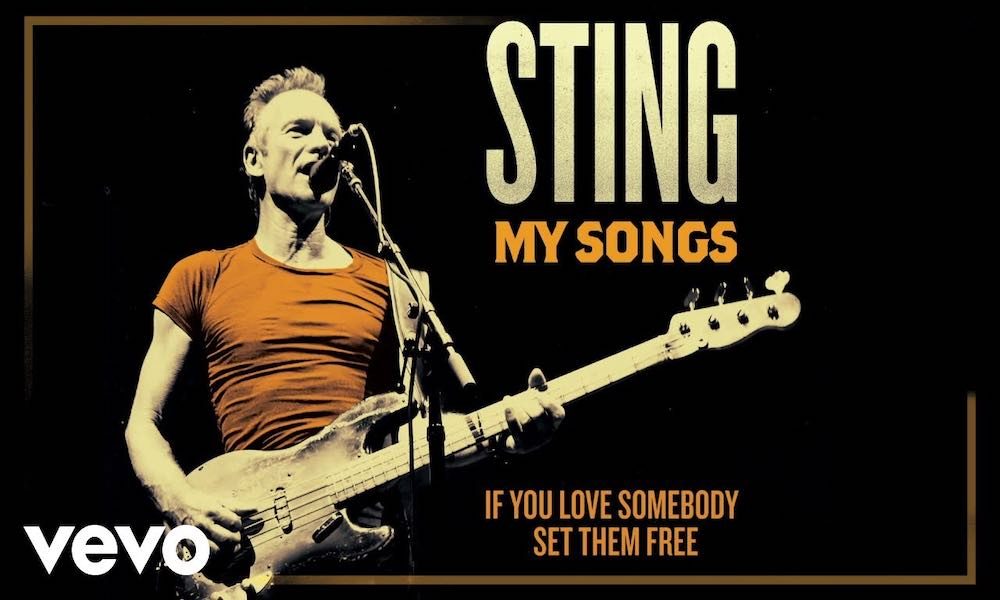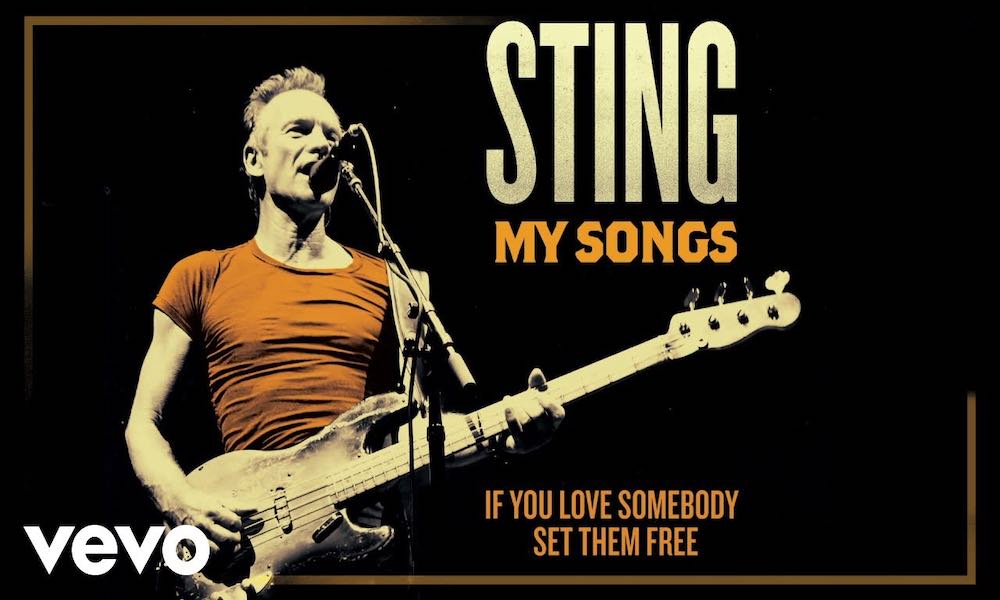 Sting has hit No. 1 on Billboard's Dance Club Songs chart dated 14 September with 'If You Love Somebody Set Them Free 2019.' The new version of the 1985 hit was produced by Dave Aude for Sting's current album of reimagined hits, My Songs, and it was remixed by Tom Stephan, among others.
The original of the song was released in July 1985 from Sting's first solo album, The Dream of the Blue Turtles. It reached No. 3 on Billboard's Hot 100 and topped the magazine's Mainstream Rock Tracks chart. A contemporary remix of 'Set Them Free' hit No. 10 on Dance Club Songs, while the original made No. 26 in the UK and was a top 30 hit in several other countries.
Sting is no stranger to the top of the dance chart, having topped that Billboard listing three times before. He achieved the feat with 'Send Your Love' in 2003, 'Stolen Car (Take Me Dancing),' featuring Twista, in 2004, and with a subsequent version of 'Stolen Car' featuring Mylene Farmer in 2016.
Sting - If You Love Somebody Set Them Free (My Songs Version/Audio)
Aude recently told Billboard: "When Sting asked me to produce for My Songs, I asked if I could work on 'If You Love Somebody Set Them Free,' as it's one of my all-time favourite Sting songs. It's the only one that I totally flipped on its head, and the result is pure dancefloor magic. I'm beyond proud."
Sting will open the next leg of his My Songs tour in Seoul on 5 October, with dates booked until 15 November. The first leg opened in Paris at the end of May and ran until a show Taos early this month. The show will have its own residency at Caesars Palace in Las Vegas from 22 May 2020; dates extend until 2 September next year. He's also out with his Last Ship musical, which plays in the opening months of 2020 in St. Paul, Washington, San Francisco and Los Angeles.
'If You Love Somebody Set Them Free 2019' is on Sting's My Songs album, which can be bought here.
Format:
UK English