Watch Sugarland's 'Babe' Video Featuring Taylor Swift
The 'Reputation' star plays a temptress in the stylish, new 'Mad Men'-inspired visual.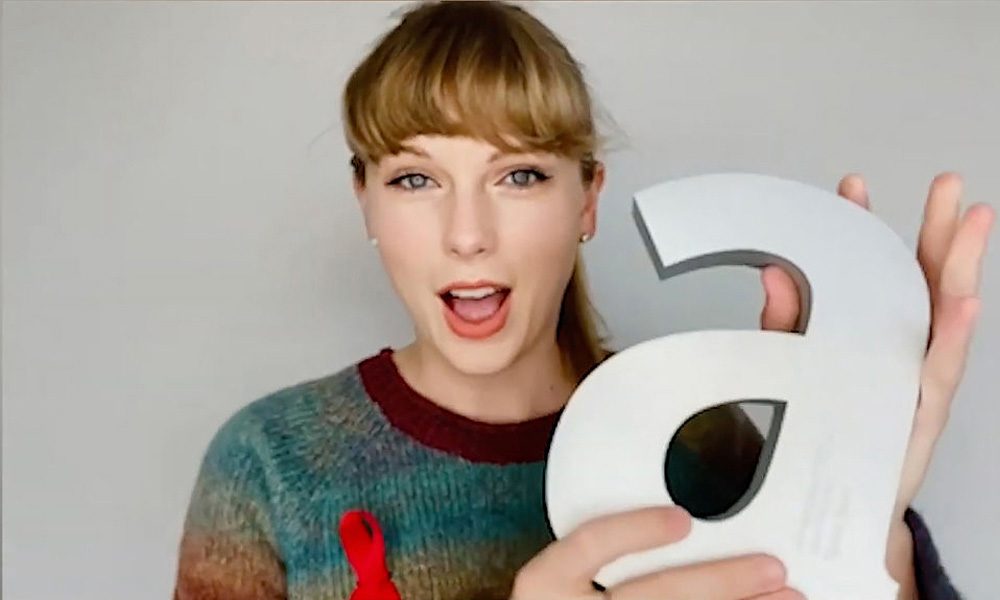 Taylor Swift plays a beguiling, red-headed temptress who helps wreck Sugarland's Jennifer Nettles' marriage in the Mad Men-inspired video for Babe, the Reputation singer's collaboration with the country duo. You can watch the film here above.
In the Babe video, Swift's character's affair with Nettles' husband in the Sixties-styled promo causes the Sugarland singer's picture perfect suburban life to crumble. Actor Brendan Routh plays the unfaithful husband in the video, which concludes on a positive note as Swift's character ends up alone while Nettles' housewife celebrates her newfound freedom.
According to Jennifer Nettles, Swift conceived the adulteress role for herself. "She actually reached out to us and said, 'I've got a great idea for the video,' and she wrote the treatment," Nettles told People. The video itself was filmed on the same sets as AMC's acclaimed ad agency series.
'Babe,' co-written by Swift and Train's Pat Monahan, was originally destined for the singer's 2012 LP Red but didn't make the cut. The track, later recorded as a collaboration between Sugarland and Swift, is instead the second single off the country duo's Bigger, their just-released – and long-awaited – follow-up to 2010's The Incredible Machine.
After a lengthy hiatus, Sugarland duo Jennifer Nettles and Kristian Bush reunited to present the Vocal Duo Of The Year award at the 2017 Country Music Association Awards an announced they were working on new music together. Their single 'Still the Same' was released on December 21, 2017 and reached number 1 on the country iTunes charts as well as number 9 on the general iTunes chart. Their first official performance as a duo in over five years was at Dick Clark's New Year's Rockin Eve With Ryan Seacrest 2018.
Sugarland's fourth album, The Incredible Machine, was released on October 19, 2010 and upon it being certified platinum, Sugarland have so far sold in excess of 14 million records during their career to date.
Explore Our Taylor Swift Artist Page. 
Format:
UK English