UMe Announces Summer Sound Waves Playlist
The selection of 90s and 2000s pop, rock, and hip-hop tracks features new videos from Hoobastank and The All-American Rejects.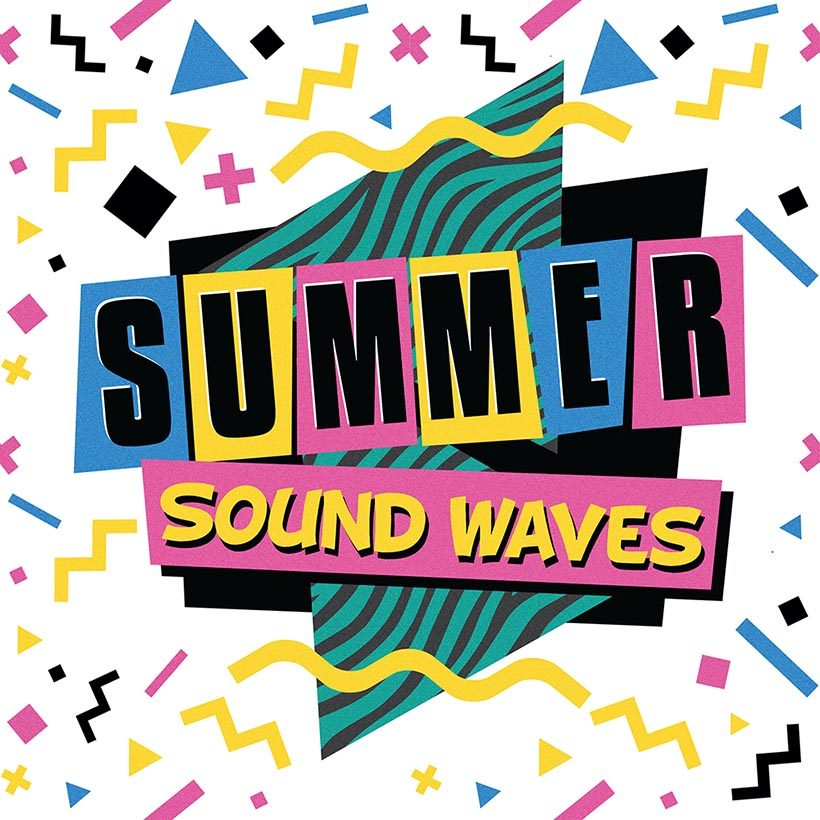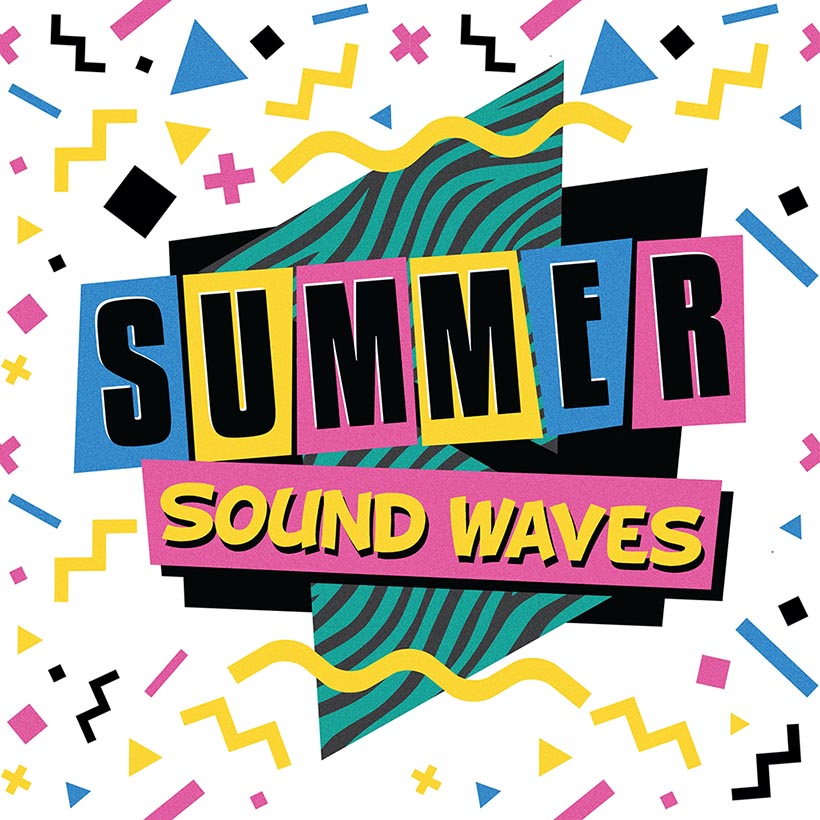 Universal Music Enterprises announced today their Summer Sound waves playlist, a collection of late 90s and early 00s pop, rock, and hip-hop. A new self-titled digital deluxe reissue from Christina Milian is available as part of the playlist, alongside new videos for Hoobastank's "The Reason (Acoustic)" and The All-American Rejects' "Dirty Little Secret."
Other artists featured on the playlist include: Akon, Janet Jackson, Rise Against, Shania Twain, JAY-Z, OK GO, Mariah Carey, Gorillaz, Katy Perry, and Fall Out Boy, among many others. "With vacation season drawing to a close, music fans can fire up their devices starting today and create their own endless summer by surfing through the UMe Summer Sound Waves playlist," stated a press release.
Milian's reissue includes four never-before-heard bonus tracks: "Your Last Call," "Perfect," "Snooze Ya Lose," and "Let Go," alongside classics like "When You Look At Me" and "AM to PM."
Hoobastank, meanwhile, is celebrating the 15th anniversary of their Grammy-nominated sophomore studio album The Reason, and will be re-issuing the album with five new bonus tracks and a vinyl debut. The video for their acoustic performance was shot at Glenn Frey's secretive Los Angeles studio The Doghouse, and includes a documentary-style interview with Frey. The interview gets deep into what made the album and title track such a hit among their fans.
Hoobastank Discuss "The Reason" and Perform Acoustic Version
The digital deluxe edition of The Reason will include the four long-unavailable B-sides: "Force Feed Me" (previously unreleased), "Connected" (from Halo 2 Original Soundtrack and New Music: Volume One), "Did You" (from the soundtrack Spider-Man 2 – Music From And Inspired By), and "Right Before Your Eyes" (from Daredevil: The Album).
The Summer Sound Waves playlist is available to stream on Spotify, Apple Music, and Amazon, among others. In addition to the digital deluxe and new video content, UMe will also be unveiling Summer Sound Waves-themes lenses on Instagram with stickers.