'Sun Records' Heads To The Small Screen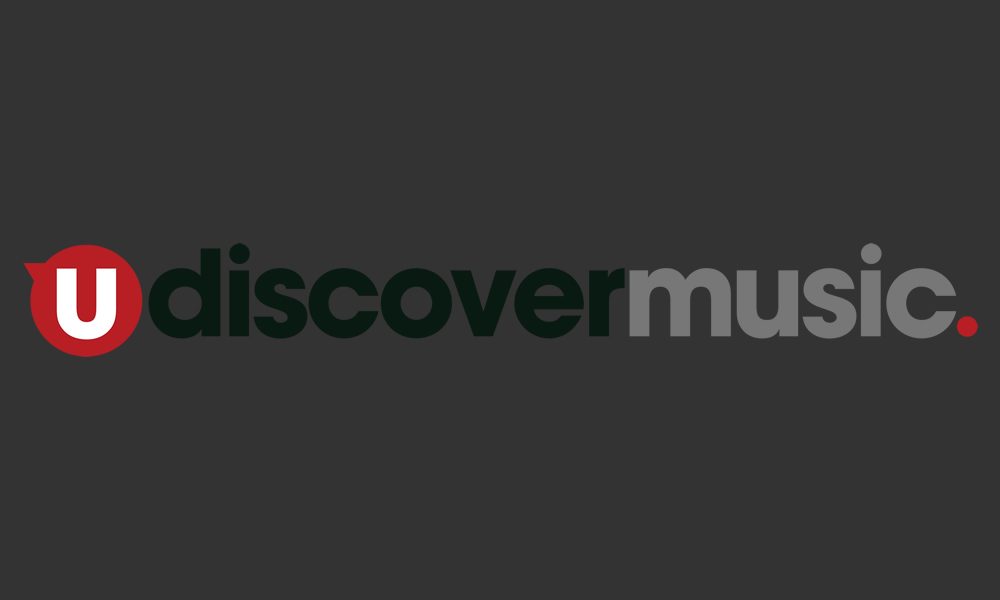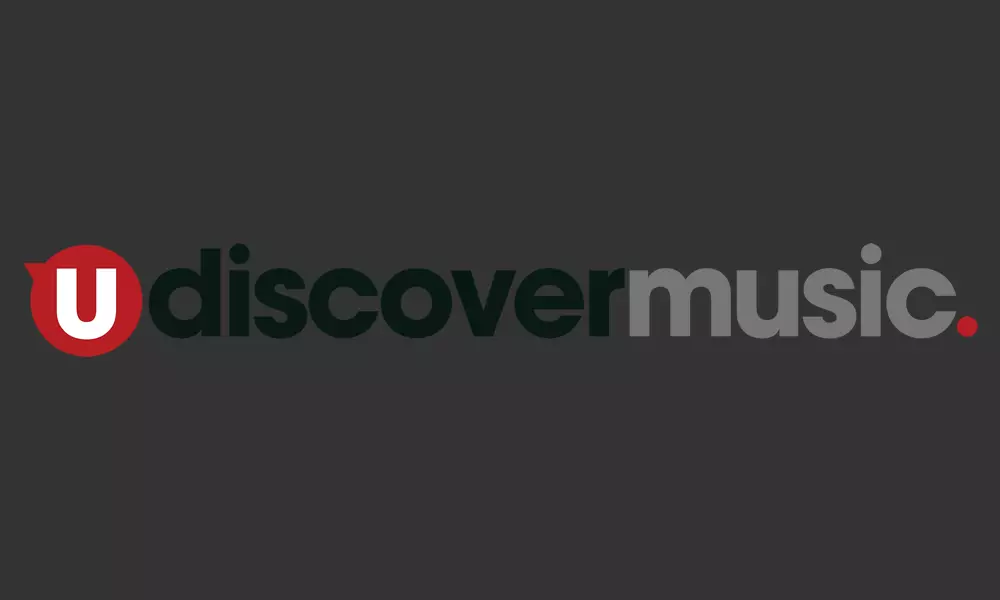 Adapting stories about the music business can be tough terrain for Hollywood, especially for television (i.e. Vinyl), but this new original scripted series about the early days of rock & roll and Sun Records is as ambitious as they come.
Based on the Tony Award-winning musical 'Million Dollar Quartet', Sun Records tells the tale of the formidable foursome of Elvis Presley, Johnny Cash, Jerry Lee Lewis, Carl Perkins and the man who made it happen, Sam Phillips.
Premiering on 23 February on the US cable network, CMT (home of Nashville), the eight-part series traces the rise of Sun Records, its brilliant founder and the artists who shaped the sound of early rock n' roll.
Naturally, the story is set in Memphis, chronicling a transformative time during music and the social unrest of the civil rights movement. Sun Studio represents a definitive crossroads in music, when the hillbilly country music of 1950s collided with the 1950s R&B sound created by artists like Muddy Waters, B.B. King, Fats Domino and Ike Turner. In addition to the famous quartet, other cast members include Jonah Lees as Lewis' cousin, Reverend Jimmy Swaggart, Kerry Holliday as Ike Turner, Trevor Donovan as Eddy Arnold and Pokey LaFarge as Hank Snow.
When it comes to playing legends of Memphis musical heritage, these actors have their work cut out for them. The cast includes newcomer and former Elvis impersonator, Drake Milligan as Presley, Chad Michael Murray as Phillips, Billy Gardell as famed Presley manager Colonel Tom Parker, Kevin Fonteyne as Cash, UK actor Christian Lees as Lewis and Dustin Ingram as Perkins.
The show is executive produced by Leslie Greif and Gil Grant and arrives shortly after the 60th anniversary of the iconic 'Million Dollar Quartet' recording session. Check out the behind the scenes teaser below and read our piece about the famed Sun Studio.
Sun Records on CMT | The Story feat. Chad Michael Murray
Format:
UK English