Supertramp's Roger Hodgson Set To Play Two Nights At London's Royal Albert Hall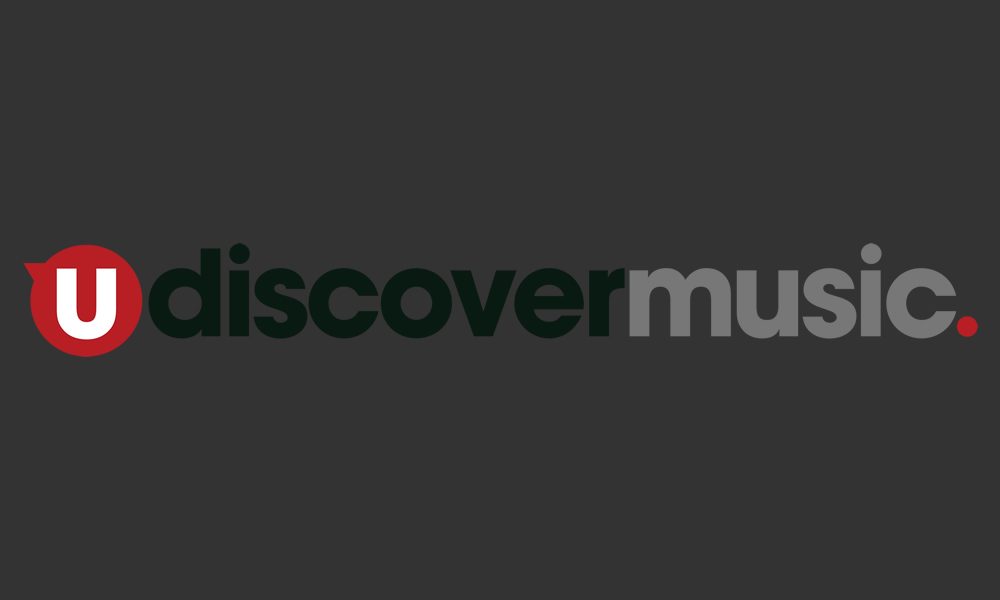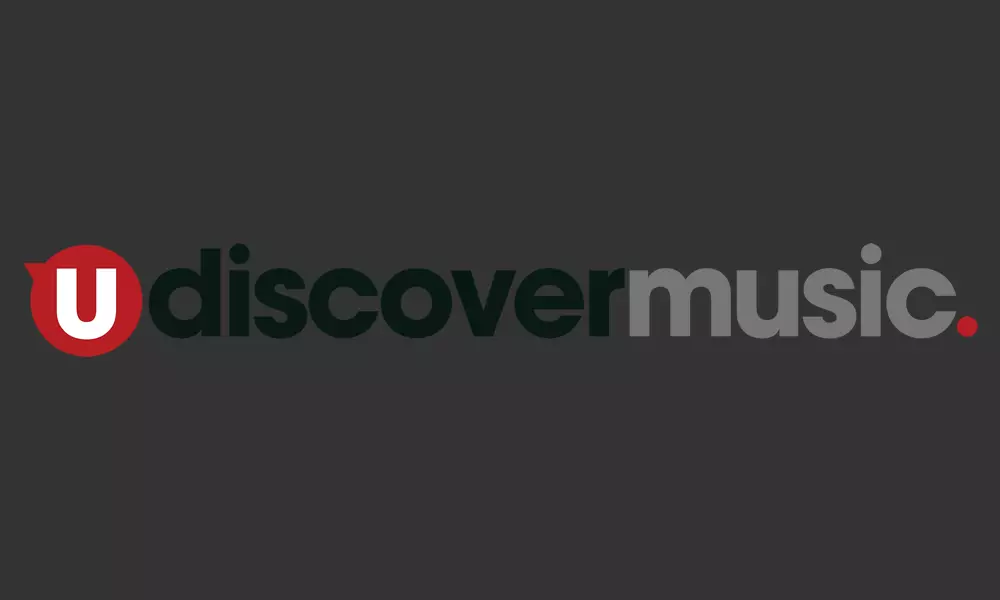 Roger Hodgson, the legendary singer-songwriter and voice of Supertramp plays two nights at London's Royal Albert Hall in May 2017 as part of his Breakfast In America world tour.
Accompanied by an accomplished four-piece band, Hodgson will also perform a sold-out show at Birmingham's Symphony Hall on 18 May, before playing the two nights at the Royal Albert Hall on 20 and 21 May, respectively.
Hodgson co-founded Supertramp in 1969 and was with them until his departure in 1983. During the 14 years that he was with the band, he wrote, sang and arranged most of the enduring hits that made Supertramp a worldwide phenomenon. Classic songs such as 'Give A Little Bit', 'The Logical Song', 'Dreamer', 'Take The Long Way Home', 'Breakfast In America', 'School', 'Fool's Overture', 'Babaji' and 'It's Raining Again' helped the band sell well over 60 million albums.
In his current live shows, Hodgson revisits these hits, along with his other classics, including 'Sister Moonshine', 'Child Of Vision', 'Hide In Your Shell' and 'Even In The Quietest Moments': the latter song the titular track from Supertramp's Even In The Quietest Moments which has just celebrated its 40th anniversary.
Roger Hodgson of Supertramp - On Tour
In addition, the Breakfast In America tour setlist looks to feature fan favourites from Hodgson's solo albums, including 'Had A Dream', 'Only Because Of You', 'Lovers In The Wind', 'In Jeopardy' and 'Along Came Mary', many of which can also be heard on his latest release, Classics Live.
The European leg of Hodgson's critically acclaimed Breakfast In America tour kicked off with a sold-out show in Dublin, Ireland, on 30 April. Following his British shows, the tour continue through Europe, including stops at France, Belgium, Germany, The Netherlands and Italy during the summer of 2017. The North American leg then begins with a show at the Sands Bethlehem Event Centre in Bethlehem, Pennsylvania, on 6 October, and concludes with a show in Snoqualmie, Washington, on 29 October.
Tickets For Roger Hodgson's London shows Here
Explore Our Supertramp Artist Page
Format:
UK English