TAEYANG (From BIGBANG) Returns With New Album 'Down To Earth'
TAEYANG recently teased the project with the LISA from BLACKPINK-assisted 'Shoong!'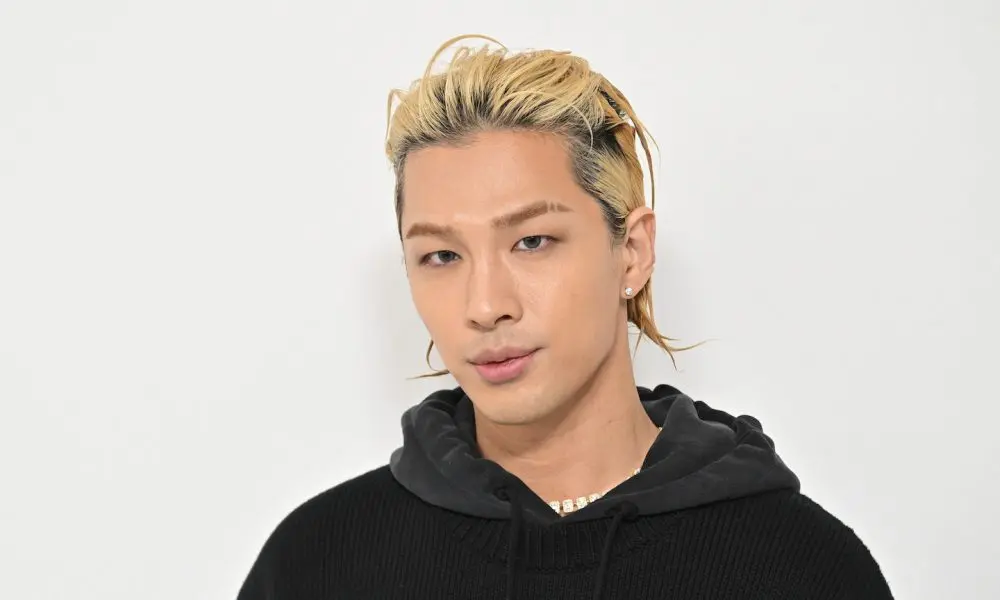 Global superstar TAEYANG (of BIGBANG fame) has released his long-awaited second EP, Down to Earth. The project is out now via THEBLACKLABEL/Interscope Records.
The 6-song set includes "VIBE (feat. Jimin of BTS)," a smash hit collaboration that reached No.1 on Billboard's World Digital Song Sales chart, and the just-released "Shoong! (feat. LISA of BLACKPINK)."
TAEYANG - 'Shoong! (feat. LISA of BLACKPINK)' PERFORMANCE VIDEO
His first project since 2017's WHITE NIGHT, TAEYANG's latest solo offering is truly worth the wait as TAEYANG partook in the entire process of creating the EP and has songwriting credits on every track on the album.
Down to Earth opens with the sultry, 80s-90s R&B-inspired "VIBE (feat. Jimin of BTS)." A cross-generational release that unites superstars of different eras, the track debuted at No.76 on Billboard's Hot 100. Needless to say, the track generated massive buzz upon release–racking up more than 120M Spotify streams and 100 YouTube views.
The project's second single, the LISA-assisted "Shoong!" is destined to be every bit as big. A booming trap anthem that showcases TAEYANG's smooth vocals and his collaborator's crafty raps, the duet is an undeniable event for fans around the world who love BIGBANG and BLACKPINK.
In addition to uptempo A-list features, Down to Earth also includes moments like the deeply personal ballad "Seed" and the unabashedly romantic, 70s-inflected "Reason."
"Inspiration" is a nod to all of the artists who have inspired TAEYANG and features rapper, Beenzino. "Nightfall" fittingly closes out the EP with a feature from THEBLACKLABEL's own, Bryan Chase.
"This album comes from various emotions and inspirations that I felt underneath my skin as I gazed at the sunset," TAEYANG says of Down to Earth. "The sunset, which decorates a day's end, welcomes the dark night and not a new morning. Just like the sunset, my world is colored with beautiful memories of the past, but what came back to me was the ceaseless night that followed. Thus, I began to realize that the image of myself over the past six years was not much different than the sunset."