Taylor Swift Reveals '1989 (Taylor's Version)' Vaults' Tracklist Via Google Puzzles
The star asked fans to solve 33 million puzzles to unlock the bonus track titles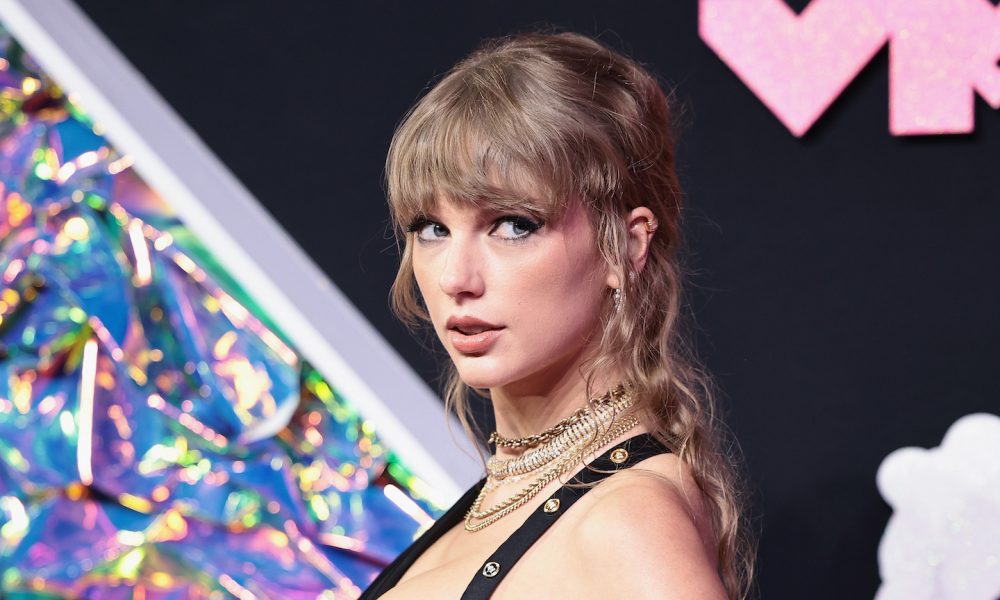 Taylor Swift has shared the full tracklist for 1989 (Taylor's Version) after asking fans to solve millions of puzzles to unlock the album's vaults tracks.
Swifties were put to work yesterday (September 20) as the star gave them a whopping 33 million puzzles to complete on Google. Once all of the challenges – which popped out from a blue vault when you typed Swift's name into the search engine – were finished, she promised to unveil the re-recorded album's "From The Vaults" tracklist.
True to her word, Swift has now shared the names of the bonus tracks from the record. "I can't wait for this one to be out, seriously," she told fans as she shared the names. "Thank you for playing along, sleuthing, puzzling, and making these reveals so much chaotic fun (which is the best kind of fun, after all)."
1989 (Taylor's Version) will feature five From The Vaults tracks, including "S__t!," "Say Don't Go," "Now That We Don't Talk," "Suburban Legends," and "Is It Over Now."
1989 will be Swift's fourth re-recorded album to be released, following Fearless, Red, and Speak Now. Earlier this year, the latter delivered the biggest opening sales week of the year. Between those three re-releases, she also shared the new album Midnights.
Originally released in 2014, 1989 was the star's fifth studio album, confirming her transition from country to pop. It featured the singles "Shake It Off," "Blank Space," "Style," and "Wildest Dreams," and was co-written and co-produced in the main by Swift, Max Martin, and Shellback.
"The 1989 album changed my life in countless ways, and it fills me with such excitement to announce that my version of it will be out October 27th," Swift told fans when announcing 1989 (Taylor's Version) earlier this summer. "To be perfectly honest, this is my most FAVORITE re-record I've ever done because the 5 From The Vault tracks are so insane. I can't believe they were ever left behind. But not for long!"
Meanwhile, in August, the pop icon became the first female artist in Spotify history to reach 100 million monthly listeners on the platform. Spotify announced the news on Twitter, writing, "Queen behavior…On August 29th, Taylor Swift became the first female artist in Spotify history to reach 100 million monthly listeners."
Pre-order 1989 (Taylor's Version)