Taylor Swift's 'Evermore' Surpasses Sales Of Over 1 Million Worldwide In Debut Week
Streams of the album have also sailed past half a billion and counting.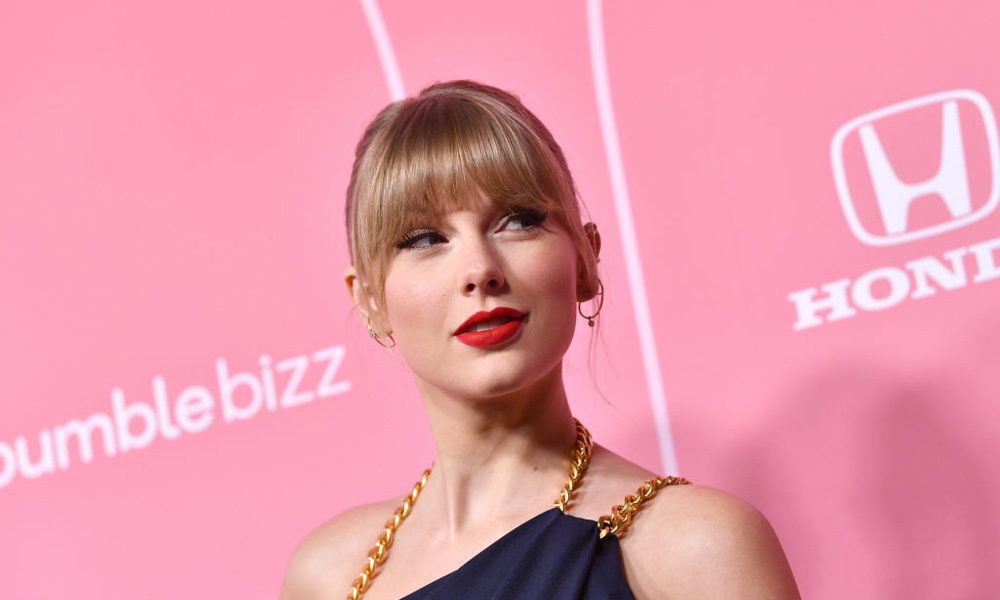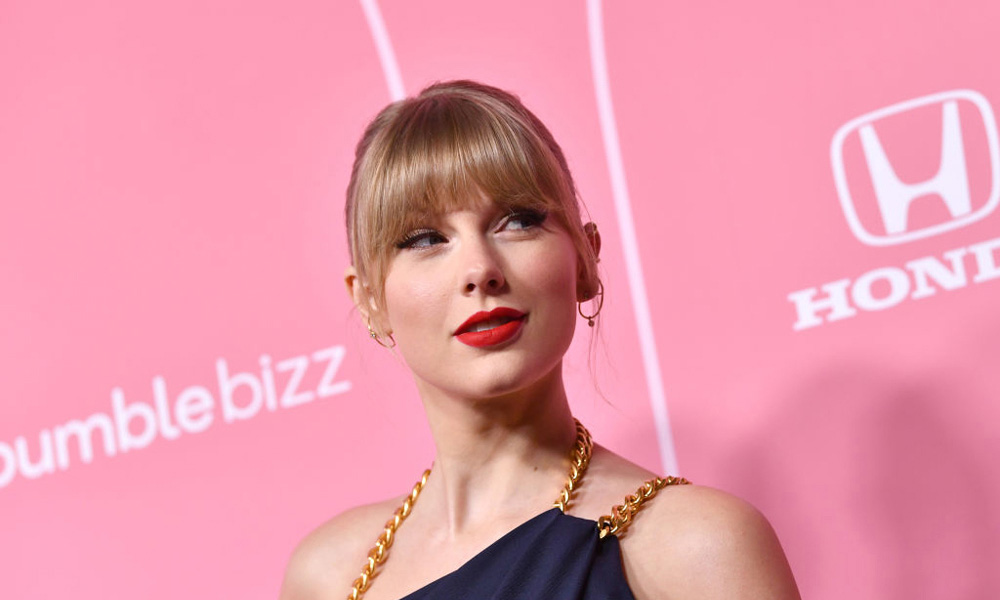 In under seven days, Taylor Swift's second surprise album of 2020, evermore, has eclipsed global sales of 1 million with total worldwide streams of evermore sailing past half a billion and counting.
Powered exclusively by streaming and digital downloads (due to the surprise release, physical albums were not available to be shipped, or available in stores, until Friday, December 18) the record bows at No.1 on the Billboard 200 as Swift's second No.1 on the chart in five months and third No.1 on the chart in sixteen months. It also captures No.1 on the Billboard Top Album Sales Chart, Top Alternative Albums Chart and is the No.1 Streaming and Pop Album this week. Notably, evermore becomes the biggest debut since Billboard's recent rule change in October.
Swift has now moved at least one million copies worldwide in a single week with eight consecutive albums (Fearless, Speak Now, RED, 1989, reputation, Lover, folklore, evermore). Evermore becomes the star's 6th consecutive UK No.1, extending her reign as the first, and only female artist in the 21st century, to score six consecutive No.1 studio albums in the UK. In Australia, evermore is her 7th consecutive No.1 and extends her reign for the most No.1s for any artist between 2010 and 2020. "willow" also debuts at No.1 on the ARIA Top 50 Singles Chart, her 7th and second this year. In addition, evermore reached No.1 on iTunes in over 75 countries.
Taylor Swift - evermore (Official Lyric Video) ft. Bon Iver
Among many highlights, "willow" alone has generated over 100 million global streams. It soared to #1 on iTunes, Spotify, and the Apple Music US and Global Charts. At radio, it emerged as "Most Added" at both Top 40 and Hot AC this week. The song was also added straight to the A list on BBC Radio 1 and Capitol FM in the UK.
Meanwhile, its predecessor and "sister album" folklore closes out 2020 as the "No.1 Selling Album of the Year," according to Billboard. Sales surpass 4 million around the globe to date. Just four months and 18 days after folklore debuted at No. 1, evermore's debut marks the shortest gap between new No. 1 albums by a woman since the Billboard 200 tally became a regularly published weekly chart in March of 1956.
Additionally, it tops multiple tastemaker year-end lists, taking the #1 spot across Billboard's "The 50 Best Albums of 2020: Staff Picks," Rolling Stone's "The 50 Best Albums of 2020," Variety's "Best Album List," Time's "Best Albums of 2020," LA Times' "The 10 Best Albums of 2020" and UPROXX's "Best Albums of 2020." Taylor Swift is also Billboard's "#1 Female Artist of 2020."
evermore is out now and can be bought here.