Taylor Swift Announces Two Live Performances For December 2017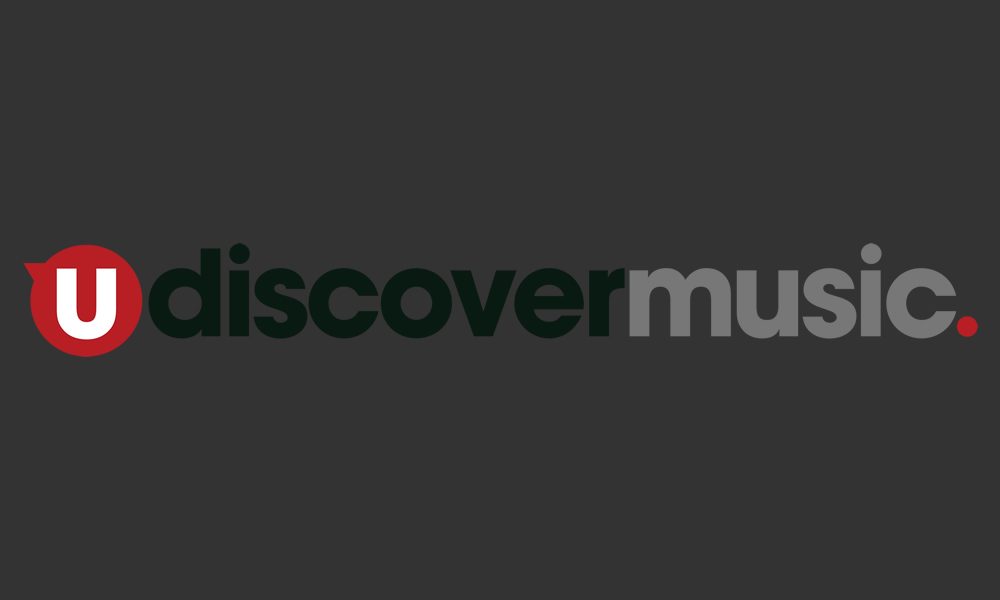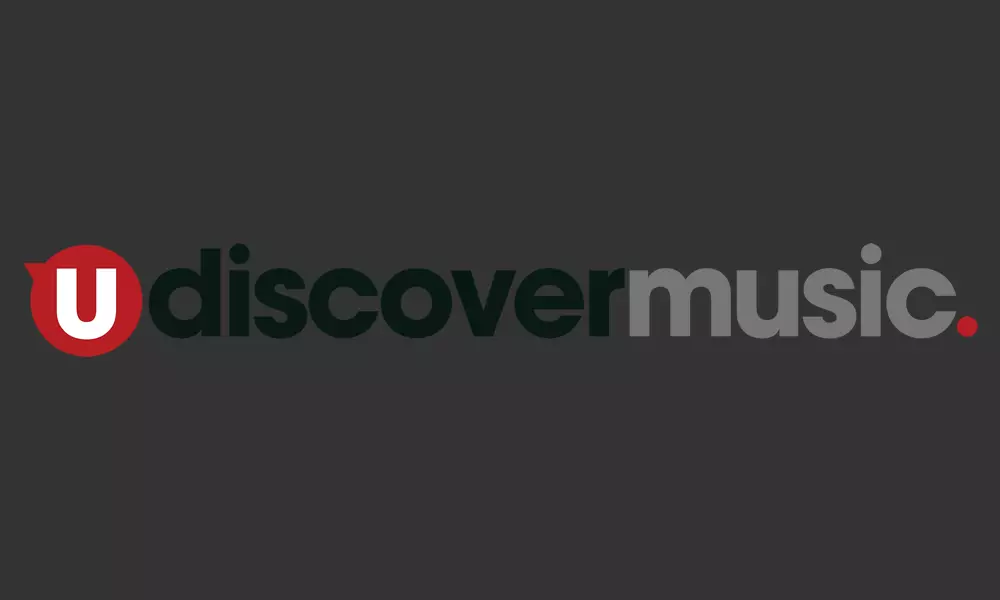 Taylor Swift has confirmed her first live performances in eight months. On 2 December 2017, she will join the likes of Ed Sheeran, The Chainsmokers, Dua Lipa, Niall Horan and more at 99.7 Now's Poptopia event in San Jose, California.
Then, on 7 December, she will perform at B96 Chicago's Jingle Bash alongside Backstreet Boys, Fifth Harmony, Khalid, Logic and Sabrina Carpenter.
The vocalist has already released singles in connection with college football games and partnered with brands like UPS and Target for exclusive rights to merchandise, and the new dates would appear to be part of a radio promotion campaign following the release of Swift's new album, Reputation, on 10 November.
Taylor Swift last played live at Houston's Club Nomadic on 4 February 2017 for a special show in partnership with DIRECTV. Since then, she has announced her sixth album, Reputation, and has shared two songs from it courtesy of 'Look What You Made Me Do' and '…Ready For It?'.
As yet, there is no word on headline dates from Swift. However, she recently launched a campaign to give fans priority access to tickets to dates on a forthcoming North American tour, in a bid to prevent touts and bots from scalping real fans.
In order to advance their position in the queue for tickets, North American fans must fulfil certain requirements. The campaign has come under some scrutiny, with Enter Shikari's Rou Reynolds even accusing the star of "fleecing" fans.
In response to the criticism, a spokesperson for Taylor Swift defended the campaign to NME: "If these same tickets were offered on the open market," they said, "scalpers would snatch them up and fans would be paying thousands of dollars for them. Scalpers and bots will not take the time to engage in legitimate fan activity.
"Taylor rewarding her fans for posting selfies, watching YouTube videos and downloading her albums, things her fans are already doing, is a great thing. This is a program that rewards fans for being fans and makes sure they get great tickets at face value."
Explore Our Taylor Swift Artist Page
Format:
UK English