Media Acclaim For Taylor Swift's 'You All Over Me (From The Vault)' Track
Reviewers have acclaimed the slow and acoustically-driven track, which has backing vocals by Maren Morris.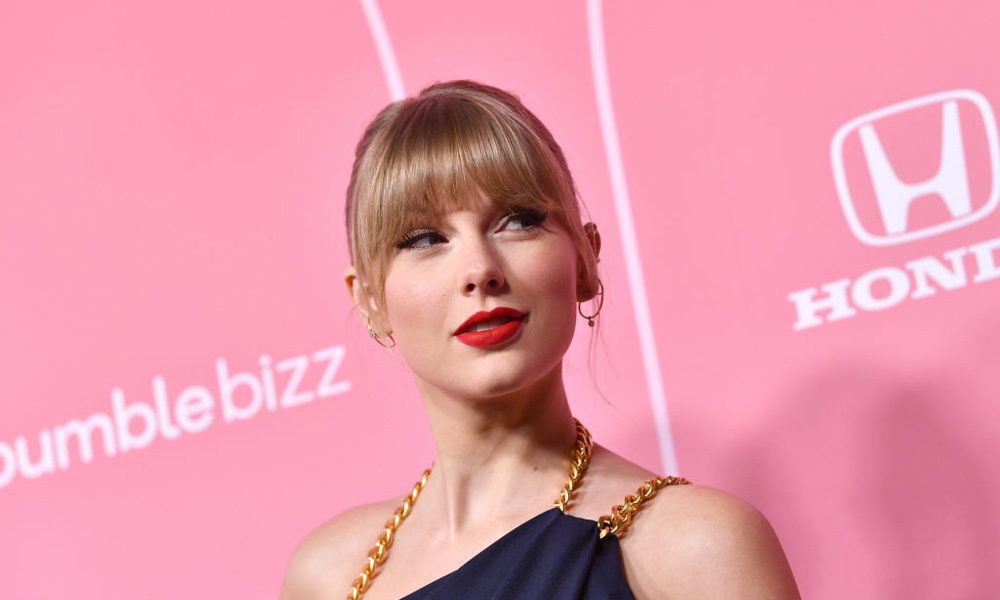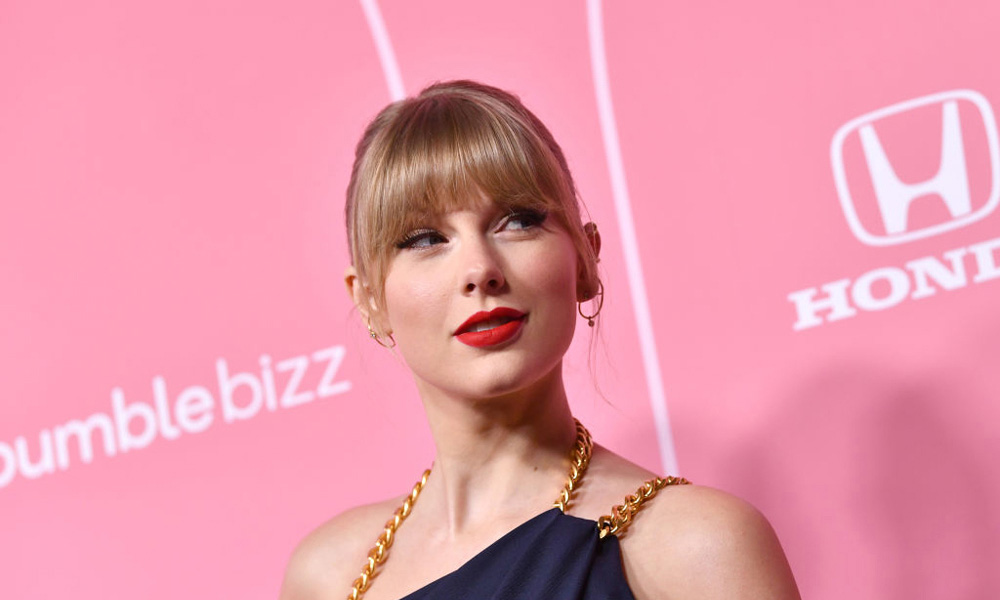 Taylor Swift's "You All Over Me (From The Vault)" has made its much-anticipated debut as one of the previously unreleased tracks on her Fearless (Taylor's Version) album, which follows on April 9.
The slow and acoustically-driven track features guest harmonies by country star Maren Morris. Swift wrote it at the time of creating the original Fearless album, which came out in 2008, but the song remained unissued. Now produced by Aaron Dessner of The National, the song's reflective, lovelorn lyrics include such lines as "Lost tears, swore that I'd get out of here/But no amount of freedom gets you clean/I still got you all over me."
Rolling Stone writes: "A mid-tempo tune full of swirling atmosphere, the melancholy 'You All Over Me' focuses on the struggle to move on after a relationship ends." NME's Hannah Mylrea writes in a four-star review of "You All Over Me (From The Vault)" that listening to it is "a bit like musical déjà vu.
Taylor Swift ft. Maren Morris - You All Over Me (From The Vault) (Official Lyric Video)
"It's filled with Fearless snug, country instrumentals: soaring fiddles and lilting guitars, crisp drum lines reminiscent of the album's 'Come In With the Rain' and backing vocals (provided by country singer Maren Morris) that evoke its 'Forever & Always.'
"All of this is topped off with Swift's vocals – more powerful than they were when Fearless was released over 12 years ago but still looking backwards to embrace the country twang splashed across her early record. It's a previously unheard song – but one that feels strangely familiar, and like a time capsule of the Fearless era."
Variety's Chris Willman adds that the song "has a lot of terrific lines that remind you how almost-fully-formed as a song stylist she arrived, as a relative kid. If you're a pop writer and can say you would be bashful about having come up with this song at 28, 38 or 48, you're probably either lying or Joni Mitchell."
Fearless (Taylor's Version) can be pre-ordered here.