French DJ Tchami Samples Marlena Shaw On Soulful New Single 'Faith'
A departure from the Future Garage vibes that Tchami has become known for, "Faith" is a soulful house cut that leaves a lasting impression.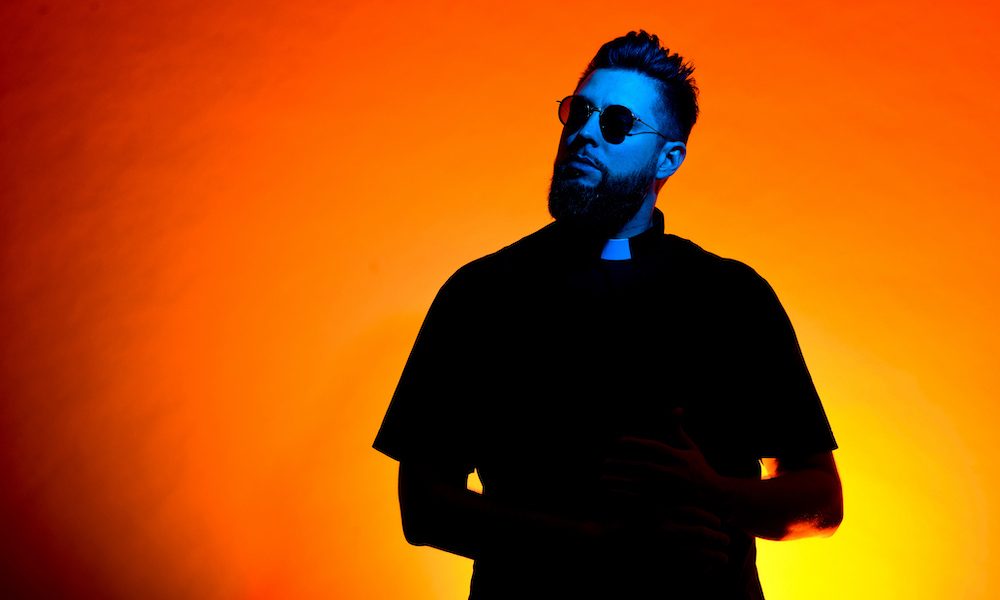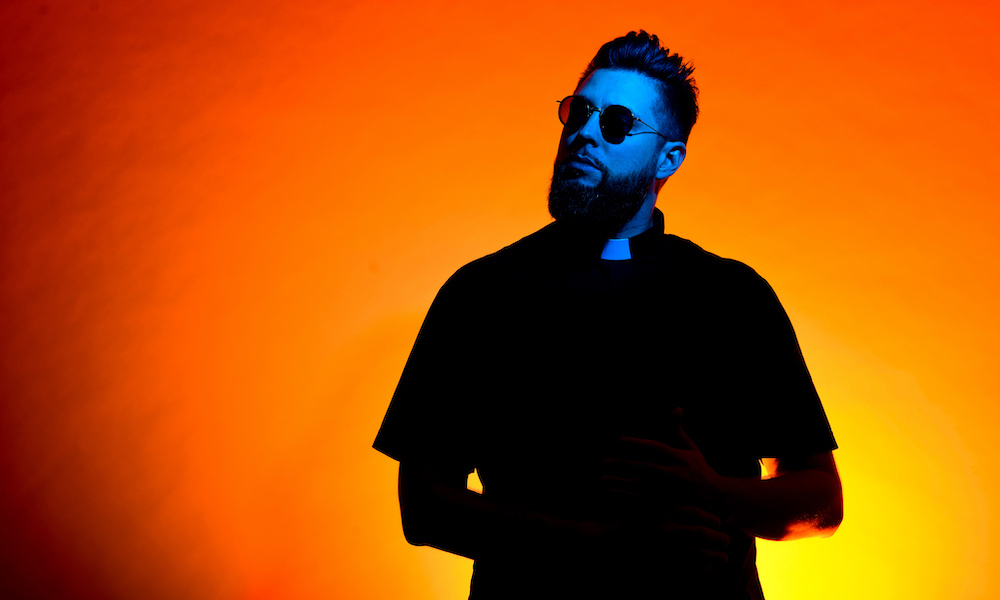 French DJ and producer Tchami has released his latest single "Faith" featuring Marlena Shaw via Astralwerks. The soulful track comes from his upcoming debut album Year Zero and samples Shaw's 1969 classic "Woman of the Ghetto."
"Faith" layers Tchami's signature house beats and exhilarating breakdowns over Shaw's soulful, gospel-inspired vocals to create a dance-floor ready club tune that stays true to house music's roots.
"Woman of the Ghetto" originally appeared on Marlena Shaw's 1969 soul-jazz album, The Spice of Life that was recently reissued for its 50th anniversary.
Accompanying the single is the official video, taking viewers on a journey across an emerging town and through the lens of an outsider. Filled with colorful flashing images and vivid pictures, the imagery serves as a reminder to keep the "Faith" in times of struggle and hardships.
Tchami - Faith feat. Marlena Shaw
With "Faith," Tchami has expanded the growing collection of notable songs within his discography, alongside his chart-topping singles "Promessess," "Adieu," and "Afterlife." With his debut album still on the way, Tchami's music has amassed over 475 million streams across platforms. He has previously collaborated with renowned DJs Martin Garrix, Jack Ü, and AC Slater.
In 2015, he launched his own label, CONFESSION to further his work as a producer and songwriter, while also being a member of the DJ quarter Pardon My French alongside DJ Snake, Mercer and Malaa.
Having toured with the likes of Skrillex and Diplo, in addition to playing the festival circuit from Coachella to Tomorrowland and multiple international Lollapalooza sets, Tchami has made a name for himself as a fortified DJ, producer, and songwriter.
Earlier this year, he co-produced four tracks for Lady Gaga's Chromatica, including "Stupid Love," "1000 Doves," "Babylon" and the singer's major collaboration with Ariana Grande, "Rain On Me."
Year Zero is expected to arrive prior to the conclusion of 2020. In addition to "Faith," the album will also feature previously released tracks "Born Again," "Buenos Aires," "Proud" and "Ghosts."
Listen to "Faith" here.