'Telephone' Director Reflects On Lady Gaga's Epic Video
"If you're lucky, you get a video that people remember, and if people remember ten years after, that's a good thing…I still have people tell me they love it."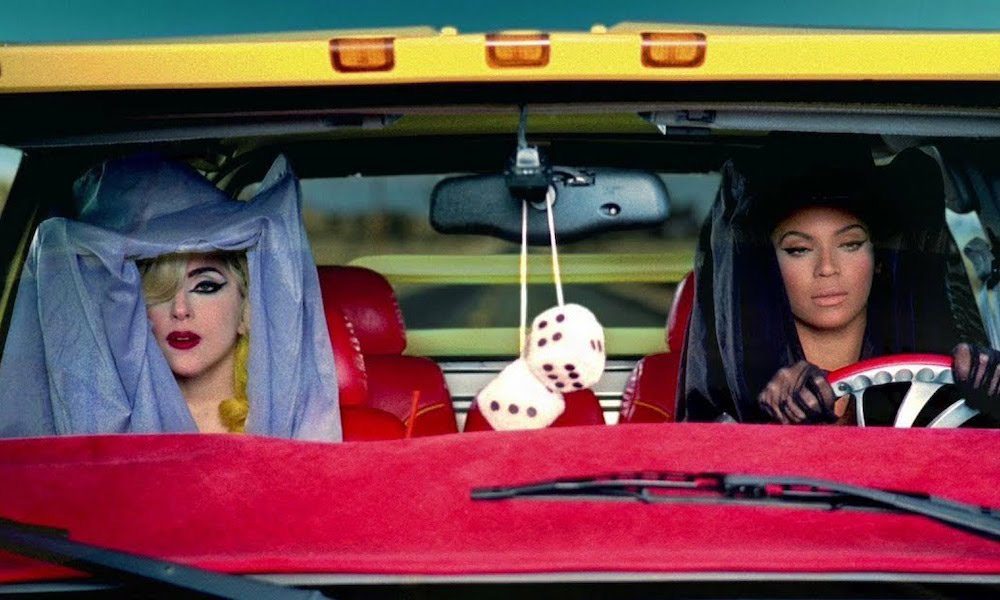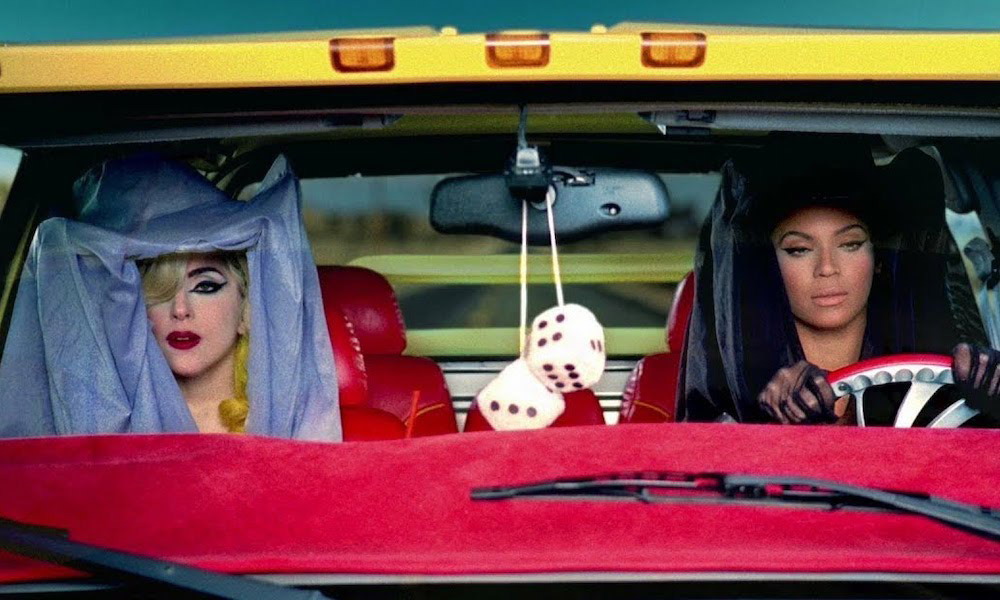 10 years ago today, Lady Gaga's video for 'Telephone' featuring Beyoncé dropped. As with all Gaga projects, the 10-minute-long short film pushed the boundaries of the format and became a game-changer in the music world. To commemorate the video's anniversary, Jonas Åkerlund – who directed 'Telephone' and co-wrote the script with Gaga – spoke with Variety, reflecting on the ambitious production, Gaga's creative vision, and the video's legacy.
Lady Gaga - Telephone ft. Beyoncé (Official Music Video)
'Telephone', which served as something of a sequel to 2009's 'Paparazzi' (also directed by Åkerlund), appeared on Lady Gaga's third EP, The Fame Monster. The video opens in a prison, where a fabulously-dressed Gaga is being locked up (for revenge-poisoning her 'Paparazzi' boyfriend). Later, the artist is bailed out by her partner in crime, Beyoncé, and picked up in the Pussy Wagon from Quentin Tarantino's Kill Bill.
Together, the duo poison an entire diner (including co-star Tyrese Gibson), and flee the police – as a much-speculated-about "To Be Continued" graphic concludes the video. Along the way, there are plenty of wonderfully-choreographed dance moves, a myriad of fanciful, eye-dropping outfits, and a handful of throw-back product placements (Plenty of Fish, Virgin Mobile).
The Grammy Award-winning Swedish director, whose credits include videos for Madonna, Metallica, Taylor Swift and Rammstein, discussed the initial concept to Variety, recalling that he, "Learned early on that Gaga is a very visual-driven type of artist – she's filled with ideas. So my job was basically to filter and just take in all her stuff and try to make a reality out of it…It was a really good collaboration, actually, a respectful collaboration, as always, with her."
Surprisingly, 'Telephone' only took two days to shoot. Åkerlund shared that the video was, "Kind of like a production nightmare, with wardrobe changes and car stuff and different locations. So we did one day around that jail, and then we did one day out in the desert."
The short timeline also meant that the team had to improvise a bit as well. "Beyoncé and Gaga were practising, like, literally there on the spot, figuring out the choreography…It was crazy. We were actually meant to shoot Beyoncé's performance part out in the desert, but then we lost daylight, so we improvised and put it in that little weird motel room." Looking back, the director also admitted that, "It should've been really, like, a four-or five-day shoot, to be honest".
Åkerlund, who didn't plan to create a video series with 'Paparazzi' or 'Telephone', also revealed that adding a "To Be Continued" caption at the end of both videos was more of a stylistic choice, rather than an intentional plan. However, he mused, "It would be cool to have a third one coming".
Today, with nearly 350 million views to-date, 'Telephone' remains one of Gaga's most popular videos. But that says something about the artist's unique vision – which can be seen among of her projects, including her most recent video for 'Stupid Love'. "Music videos are not really meant to get a long life. They're always just meant to be in that moment," said Åkerlund. "But now, if you're lucky, you get a video that people remember, and if people remember 10 years after, that's a good thing. And people seem to appreciate it. I still have people tell me they love it."
The director's love for Gaga, her work ethic, and her creative vision remained a major theme throughout his interview. "She's like a dream client," he gushed. "She works harder than most people I work with, and she encourages you to become a little better than you think you are."
Listen to the best of Lady Gaga on Apple Music or Spotify.
Format:
UK English