Terrell Hines Shares Funky New Song And Video, 'Radon Dungeon'
''Radon Dungeon' is world of fu―-an underground space for the outcasts of society,' says Terrell Hines.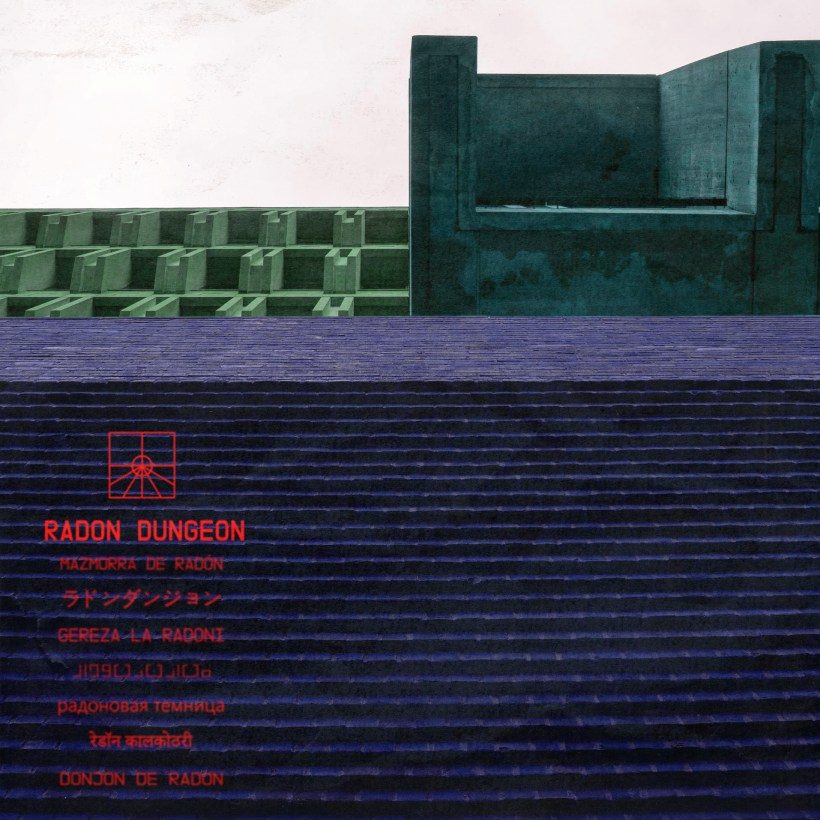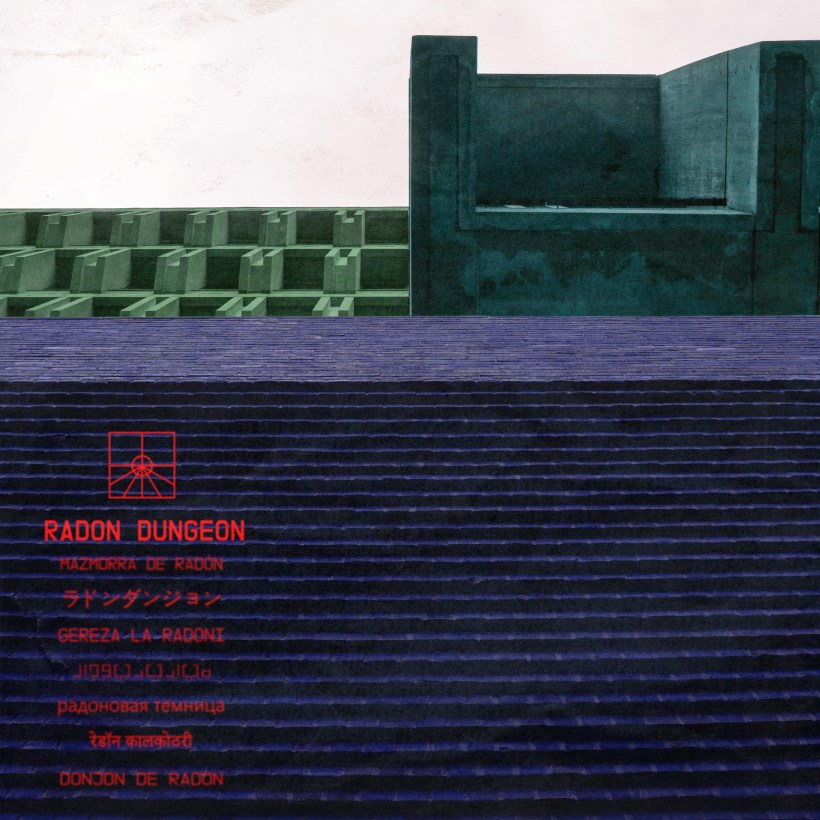 Georgia-born, Los Angeles-based pop visionary Terrell Hines has released his new single, "Radon Dungeon." On the effortlessly smooth, funk-laced track, Hines conjures up visions of a toxic, worse-case scenario but emerges with a seductive anthem worthy of a post-apocalyptic discothèque.
As Substream Magazine observed upon the release of his 2019 debut EP, he's "an artist that knows there's nothing he can't turn into song." The accompanying visualizer, which was shot in his hometown of Atlanta, was directed by Jelani Miller (SoFaygo, Tony Shhnow, 10KDunkin).
Terrell Hines - Radon Dungeon (Visualizer)
"'Radon Dungeon' is world of fun―an underground space for the outcasts of society," says Terrell Hines.
"Radon Dungeon" is the follow-up to the euphoric "Who Do You Love?," which Netflix tapped to fuel its summer movie preview. Hines, hailed as a "Breakout Emerging Artist" by Billboard, has already amassed more than five million streams without releasing an album or touring the U.S. In 2019, he appeared on the title track to Beck's Hyperspace album and saw a major boost after his song "Get Up" was used during an Apple Keynote.
In 2020, Hines released his first tape, Portal One: The Mixtape, a nine-track project that featured the raw energy of live instrumentation. Watching the events of the summer unfold prompted him to remix "Get Up," adding a new verse from Vince Staples. NPR Music observed, "…in the context of this summer's movement, lyrics like 'I've been waiting my whole life' along with the driving percussion and the increasing desperation in Hines's voice, begin to take the shape of shouts for justice in a protest moving down a city block." In October, he released the electrifying single "We're All Gonna Be Killed," which reflected on "the tension of 2020 so far."
Hines creates an entire ecosystem for his songs, where sonic structures and lyrics are just as likely to be inspired by the sociopolitical as the personal, by functional architecture as abstract art, by the austere science of survivalism as the limitless potential of technology.