The Avalanches' 'Frontier Psychiatrist' Gets Remix From Beastie Boys Producer Mario Caldato Jr.
The deluxe edition of 'Since I Left You' is set to arrive on June 4.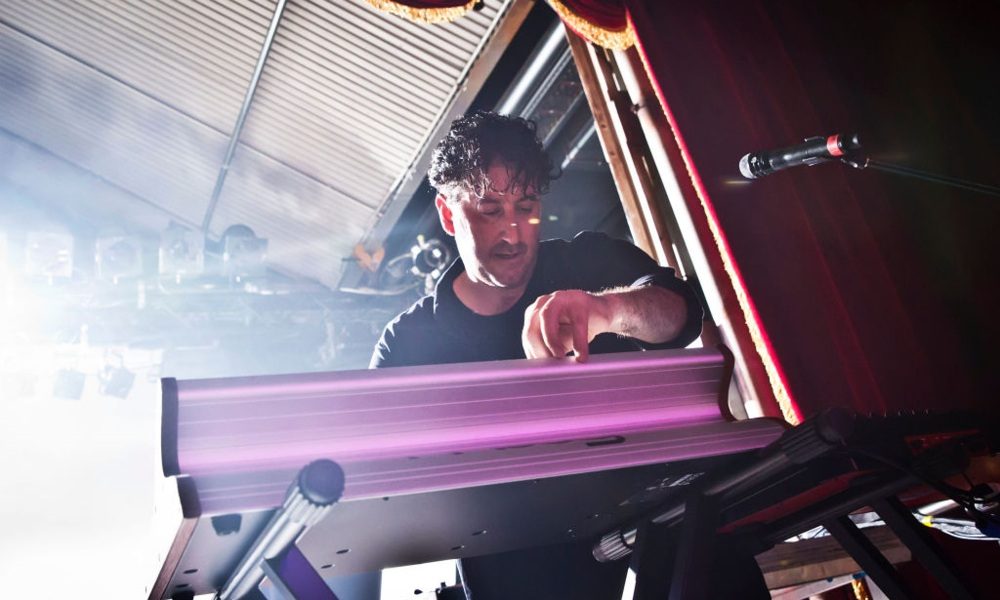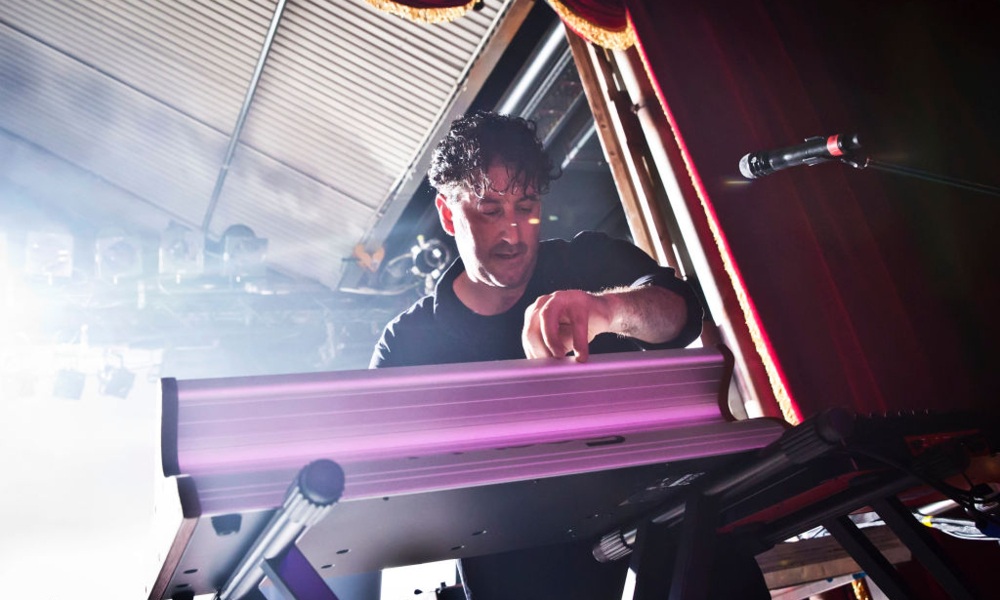 The Avalanches have shared a dazzling remix of their groundbreaking hit, "Frontier Psychiatrist" by legendary producer Mario Caldato Jr.
Caldato Jr. is widely celebrated for his work with the Beastie Boys, having engineered and produced a string of their albums from 1989 to 1998. Aside from that, the polymath has worked with artists ranging from Jack Johnson and the John Butler Trio to Beck, Bjork, and Yoko Ono.
Next month, The Avalanches will celebrate the 20th anniversary of their debut album Since I Left You, which catapulted them from staples in Australia's sprawling electronic scene to worldwide sensations. Prior to the release of Caldato Jr.'s remix of "Frontier Psychiatrist," The Avalanches shared another remix that will appear on the deluxe release: "Since I Left You," remixed by New York DJ and De La Soul affiliate Prince Paul.
Paul is also revered for his remixes of artists like Big Daddy Kane, Slick Rick, Queen Latifah, Boogie Down Productions, and 3rd Bass. He is also one half of Handsome Boy Modeling School alongside Dan "The Automator." The release also sees a special posthumous contribution from the late MF DOOM, who passed away last October.
The Avalanches - Frontier Psychiatrist (Mario Caldato Jr's 85% Remix / Audio)
Regarding the project, Robbie Chater of the group had this to say: "I remember very clearly a few things. We decided to not have any of our voices on it, which made it last because it's a kind of transmission; nothing date-stamps it to that time. Also we were careful not to use any trendy software from 1999 or 2000. So it does seem to just float around in time…"
He also added, "Music lovers get it, and that's what we ultimately are. It's almost like an exploration of our relationship with the world and with music and, as music fans, what our place is in the whole process. Looking back, I'm proud of this record as a pure expression of joy and love, heart on its sleeve and is free from irony." Back in March, The Avalanches were announced as the winners of the 2020 Australian Music Prize for their latest album We Will Always Love You.
The Avalanches' Since I Left You – 20th Anniversary Deluxe Edition is out on June 4 and is available for pre-order.