The Backseat Lovers Share Stop-Motion Animated Video For 'Snowbank Blues'
To bring the visual to life, the group enlisted the help of Emmy-nominee Colin Lepper.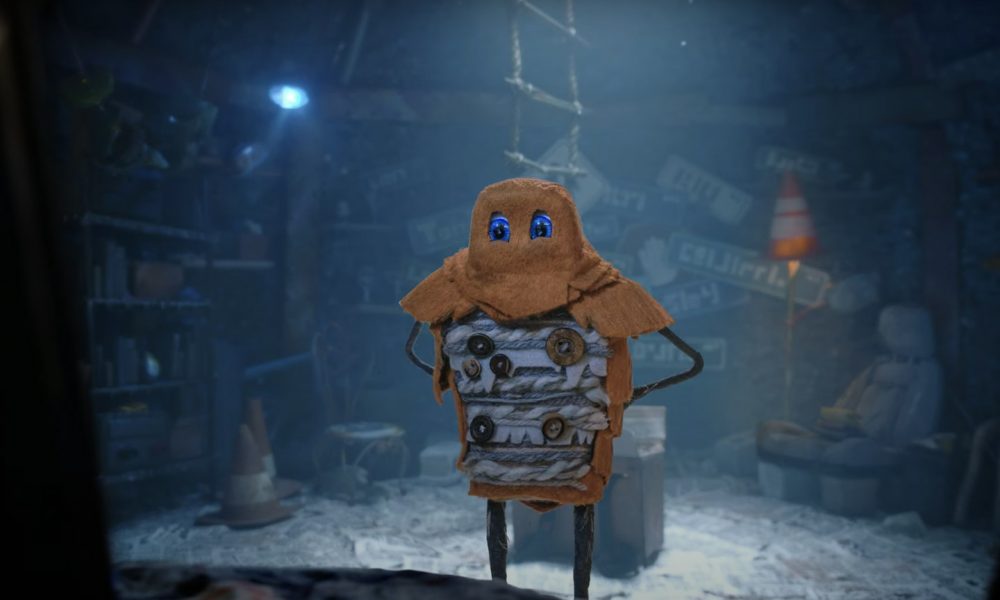 Last night, Salt Lake City's The Backseat Lovers premiered their new video for "Snowbank Blues" at the Utah Museum of Contemporary Art, and now it's available to watch from home.
To bring the visual for their song "Snowbank Blues" to life, the group enlisted the help of Emmy-nominee Colin Lepper, who is noted as the animator, creator, and director of the clip.
The Backseat Lovers - Snowbank Blues
In it, the stop-motion technique is employed to tell the story of two bug-like felt creatures in a little bunker beneath the snow. "Wish I could roll the windows down/ But the snow has swallowed up our little town," frontman Joshua Harmon sings on the chorus as scenes unfold of the trapped friends.
Speaking to the making of the video, Colin Lepper explains, "Creating this video for The Backseat Lovers was an absolute joy for me and a true labor of love. The trust and creative freedom I was granted every step of the way was so liberating, and having such a powerfully emotional song at its core really made this a dream project. I first fell in love with stop-motion when I was 14 by doing just this, making music videos in my bedroom to songs that inspired me, so to get to revisit that format years later with such a talented group was a very special experience. I hope the attention and care that went into every frame of this video results in something that people can connect with, and does this beautiful song some justice."
Harmon adds, "Ever since I was a little kid, I've been mystified by the beauty of stop motion and the instantly nostalgic feeling it can bring to a story. This song has always held a similar form or familiar nostalgia within myself, and to see Colin create a world around it with a level of emotion and vulnerability that connects you so deeply to the characters has been a joyful and moving experience. All four of us in the band are beyond grateful to have gotten to work with him on snowbank blues."
The Backseat Lovers kick off their North American tour supporting 2022's Waiting to Spill at Vancouver's Orpheum Theatre on April 18th.