The Faces Reuniting — For One Night Only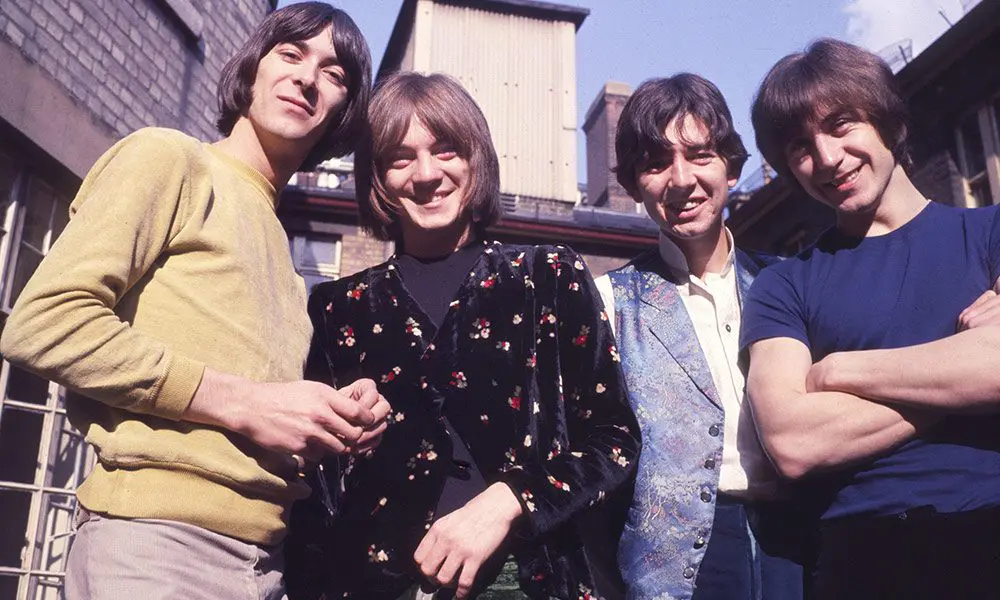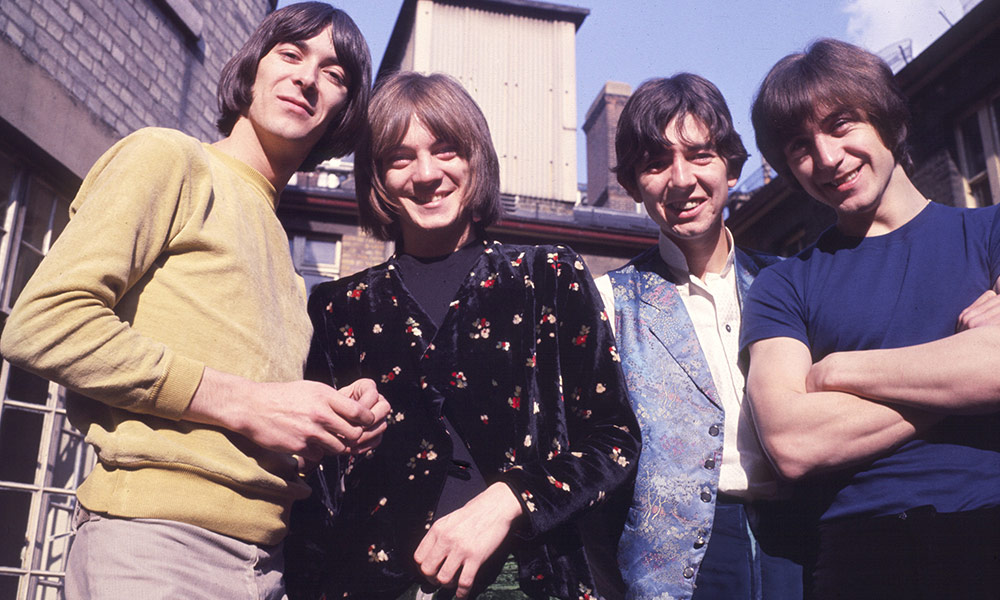 The surviving members of 1970s British rock heroes the Faces are reuniting. The good news for their fans is that Rod Stewart is on board, but the bad news is that it's for one night only. Rod, Ronnie Wood and Kenney Jones will perform a one-off charity show at Hurtwood Park Polo Club in Ewhurst, Surrey next month, on September 5, in aid of Prostate Cancer UK.
The band, who split in 1975, lost fellow founder members Ronnie Lane in 1997 and Ian 'Mac' McLagan last December. Mick Hucknall took Stewart's place in the line-up for charity shows in 2009, after which the band toured over the following two years with former Sex Pistols bassist Glen Matlock added to the line-up.
There have been many rumours of reunions featuring Rod over recent years, but his continuing huge success with his solo recordings and his live schedule appeared to have reduced that possibility, as did McLagan's sudden passing.
"This year is the 40th anniversary since the Faces parted ways," says Stewart, "so it's about time we got together for a jam. Being in the Faces back in the day was a whirlwind of madness but my God, it was beyond brilliant. We are pleased to be able to support Prostate Cancer UK."
Says Wood: "Getting back on stage with the lads playing 'Stay with Me' and other favourites will be a blast and will make this a very special night. Being in the Faces was a mad and brilliant time for all of us and although we don't have Ronnie and Mac with us anymore this is our chance to remember them and say Had Me a Real Good Time.'"
Jones adds: "This is the third Rock 'n' Horsepower we've put on for Prostate Cancer UK and it's shaping up to be the biggest yet. The years of the Faces were some of the best of my life and I'm so proud to have been a part of the band.
"I'm unbelievably excited to have the opportunity to get up on stage with Rod and Ronnie again. Ronnie Lane and Ian McLagan will be dearly missed but we'll raise a glass to them."
Explore our dedicated Rod Stewart and Ronnie Lane Artist Pages
Format:
UK English