The Libertines Share Music Video For 'Run Run Run'
The band's new album 'All Quiet On The Eastern Esplanade' will arrive on March 8.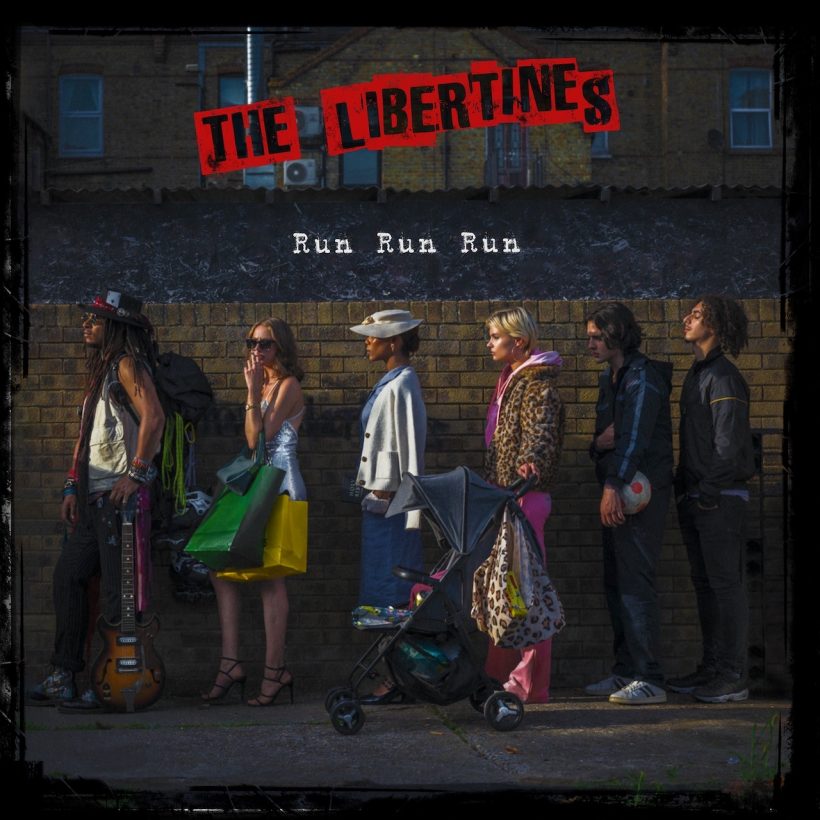 The Libertines have unveiled the video for "Run Run Run," the first single from their forthcoming fourth studio album, All Quiet On The Eastern Esplanade. The album is set to be released though Casablanca/Republic Records on March 8.
The video for "Run Run Run" features a day in the life of a seedy Flash Harry cab driver, who drives his various customers around the watering holes of Margate in his retro Bentley Turbo motor. He stops off to pay off his gambling debts and neck a pig's ear or ten, before getting back on the job.
The cab driver is played by grizzled English character actor Geoff Bell. The video was directed by Alex Brown and shot in Cliftonville, Margate and at the Libertines' hotel The Albion Rooms. It is the first in a series of Margate-themed videos which will feature the characters from the songs (and the album cover artwork) from All Quiet On The Eastern Esplanade.
Opening All Quiet On The Eastern Esplanade is the aforementioned first single "Run, Run, Run," a huge singalong punk rock anthem, which is currently at No.26 in the UK airplay charts. Carl [Barât] says, "It's about being trapped, and trying to escape your dismal life, a bit like the man in Bukowski's Post Office. The worst thing for The Libertines would be to get stuck in a 'Run-run-run' rut, constantly trying to relive our past."
On All Quiet On The Eastern Esplanade, the quartet of unlikely lads have gathered from their new-found homes in France, Denmark, Margate, and London to solder a strongest-ever internal bond, and scale new creative heights—resulting in the best music of their extraordinary career so far.
Featuring eleven sparkling Libertines songs with songwriting credits shared among the four band members, the album was produced by Grammy-nominated producer Dimitri Tikovoï (The Horrors/Charli XCX/Becky Hill) and recorded at The Albion Rooms in Margate.