Steven Van Zandt Launches 'The Qoolest Quarantine Qollection' Show
The new radio show on "Little Steven's Underground Garage" will unearth classic interviews with Brian Wilson, Paul McCartney, Iggy Pop and many more.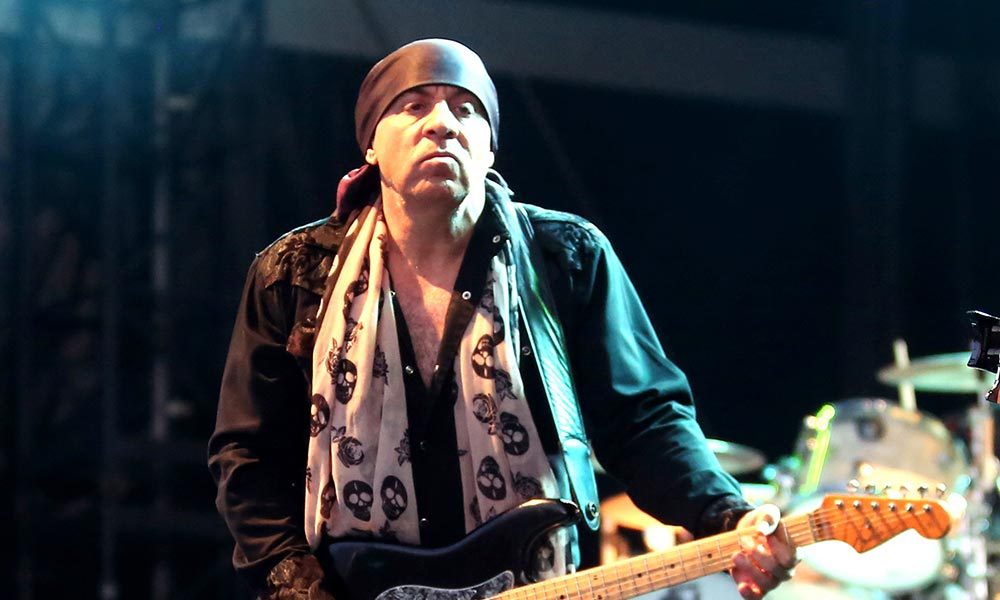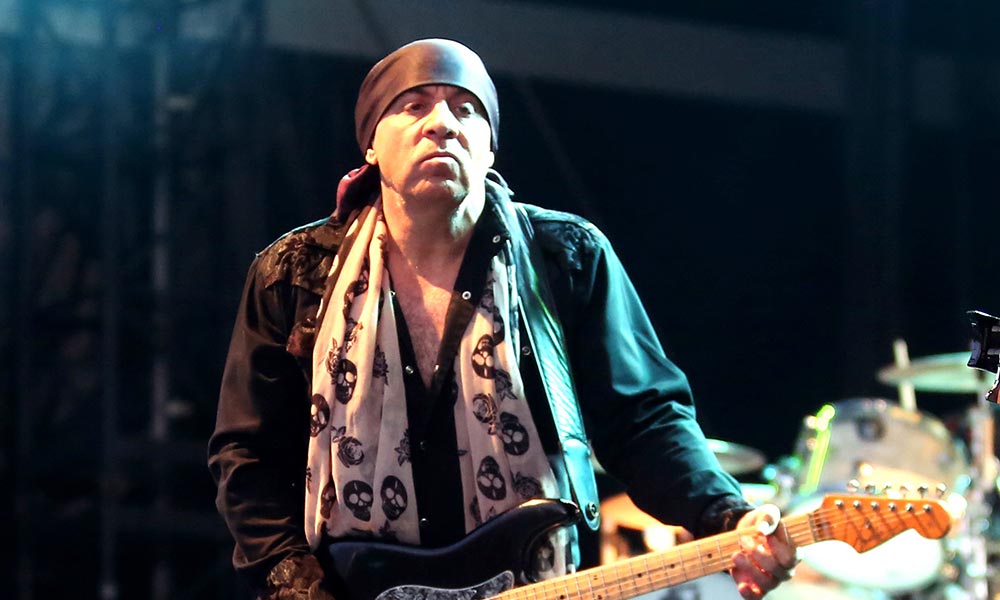 Steven Van Zandt has just announced a special new series for his "Little Steven's Underground Garage" radio called The Qoolest Quarantine Qollection. In an effort to keep listeners entertained at home amid the coronavirus pandemic, the show will broadcast interview footage from the show's archives, featuring some of the biggest names in music and entertainment, including Keith Richards, singer-songwriter Lesley Gore and Sopranos creator, David Chase. The show, which can be heard on both the "Underground Garage" SiriusXM channel and syndicated show on terrestrial radio, launches Friday, 3 April with a three-part interview with Van Zandt's longtime E-Street bandmate, Bruce Springsteen.
The show will be hosted Van Zandt, under the pseudonym "Trenton Quarantino" – a name which pays tribute to both his New Jersey roots as well as his love of Quentin Tarantino films. Aside from the artists listed above, listeners can also look forward to interview footage from such icons as The Kinks' Ray Davies, actor and musician Jack Black, Ringo Starr, Peter Wolf, and Darlene Love.
Since launching in 2003, "Little Steven's Underground Garage" has put a spotlight on the genre of garage rock, and features a mixture of old and new music – from exciting, up-and-coming bands to the pioneering acts that inspired them. Van Zandt, who views rock'n'roll as a continual progression since the 50s, plays a variety of foundational music – mixing mid-century blues artists with psychedelia and girl groups with punk.
Aside from revisiting nearly two decades of interviews with other artists, Van Zandt has also been looking back on his own work as a solo musician. The Rock and Roll Hall of Famer recently released the box set collection, RockNRoll Rebel – The Early Work, which spans all of Van Zandt's solo records, released between 1982 and 1999. The limited-edition set also features a treasure trove of rarities, including unreleased demos, B-sides, rehearsals, outtakes, singles and live performances.
Listen to the best of Little Steven on Apple Music and Spotify.
Format:
UK English