Watch The Streets' 'None Of Us Are Getting Out Of This Life Alive'
The single, featuring IDLES, marks the title track off The Streets' acclaimed new mixtape.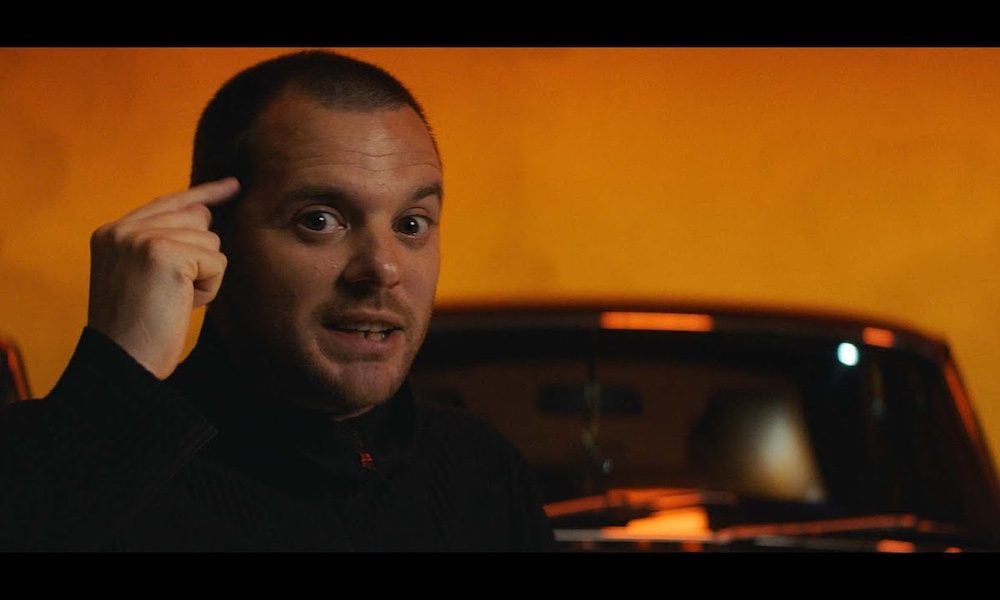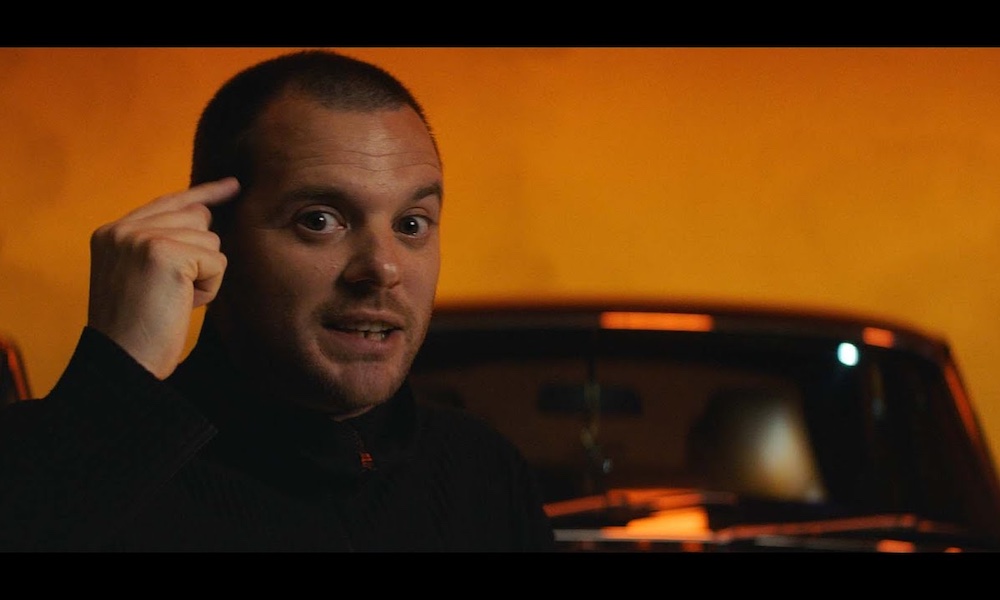 Mike Skinner (aka The Streets) shared the video for "None Of Us Are Getting Out Of This Life Alive," featuring IDLES. The single marks the title track off Skinner's critically-acclaimed new mixtape.
The Streets, IDLES - None Of Us Are Getting Out Of This Life Alive
Directed by Rollo Jackson, whose credits include visuals for James Blake, Hot Chip, and Jamie XX, the video stars Skinner and Joe Talbot, frontman for the Mercury Prize-nominated punk group, IDLES. The song, meanwhile, offers Skinner's candid view on modern life and love, mixed in with his signature, cheeky wit.
"I don't like my country, it's more of an addiction/The way girls fixate and pore over lip gloss/I'm hard to love, I make idiot jokes/But those the hardest to love are those that need it the most," opens the rapper.
Talbot jumps in on the second verse, with the determined lyrics: "None of us are getting out of this life alive/That's why I don't go gentle into that good night/That's why I'm shining brighter than the brightest light/I twinkle like my blade in the belly of the right."
None Of Us Are Getting Out Of This Life Alive marks Skinner's first full-length release in nearly a decade, following 2011's Computers And Blues. The mixtape, which features a different artist collaboration on each of the 12 tracks, has received wide critical acclaim since its release in July. The Guardian declared it to be "A banging return," adding that the guest list on the album (which includes Tame Impala, Dapz on the Map, Hak Baker, and Jimothy Lacoste) "is testament to Skinner's impact." The Times called it "clever, funny and rooted in relatable reality," while the NME praised that the album "isn't just a testament to Mike Skinner's intriguing evolution but also proof of his keen eye for curation."
Fans can catch Skinner and his band in action this Thursday, August 6, during an intimate club performance, live-streamed from EartH Hackney. Tickets, plus a variety of album and merchandise bundles are currently on sale here. Fans can also add a donation to Show Racism the Red Card, the UK's leading anti-racism educational non-profit.
None Of Us Are Getting Out Of This Life Alive is available now and can be bought here.