The Sweet, Enduring Soul Of Ben E. King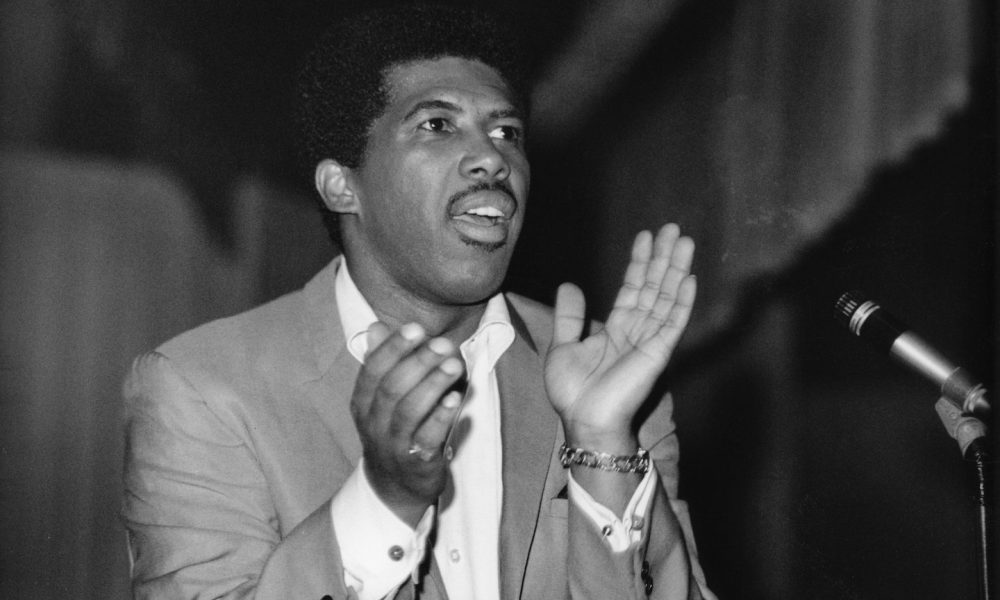 Ben E. King will forever be mentioned in the same breath as his most famous song, "Stand By Me," but as we sadly observe his death earlier today (May 1) at the age of 76, we must remember his countless other contributions to soul music history.
Benjamin Earl Nelson, the kid who grew up in Harlem and performed in his local group at the famous Apollo Theatre, made a short but indelible contribution to the distinguished career of the Drifters. Among other hits, he was lead vocalist on such all-time gems as "There Goes My Baby" and "Save The Last Dance For Me," both R&B No.1s (the latter also a pop chart-topper) that went on to be in the Grammy Hall of Fame.
When he left the group in 1960, inevitably after a financial dispute, he stayed with Atlantic Records, appearing on their Atco subsidiary and immediately recording two more Grammy Hall of Famers, "Spanish Harlem" and the deathless "Stand By Me." Before 1961 was out, he was in the R&B top ten again, underlining his great vocal suppleness and versatility with a revival of Bing Crosby's "Amor."
The following year brought "Don't Play That Song (You Lied)," which like "Spanish Harlem" would be covered in later years by another star of Atlantic, Aretha Franklin. There were other early 1960s landmarks too, notably the stirring "I (Who Have Nothing)," and if success became harder to come by in subsequent years, King maintained a big and loyal audience with his tireless touring.
His easy-going demeanour once prompted his friend Solomon Burke to call King "the Black Andy Williams," but that equable manner belied a keen sense of business and music trends. As soul music turned towards disco, sidelining the careers of many old school R&B stars, Ben E. went with it, joining Scottish soul-funk disciples the Average White Band for a 1975 album Ben E. And Us, from which the single "Supernatural Thing" took him back to the top of the soul chart.
The appropriation of "Stand By Me" for a Levis jeans commercial took the 26-year-old song to No. 1 in the UK, bringing it and King to an entirely new audience. He continued his relationship with them via extensive national and international touring until recently.
His contemporary Gary US Bonds, tweeting after hearing of Ben E.'s death, called him "one of the sweetest, gentlest and gifted souls that I have had the privilege of knowing and calling my friend for more than 50 years."
Format:
UK English