Charlie Thomas, Vocalist And Hall Of Fame Inductee With The Drifters, Dies At 85
Thomas was part of the group line-up inducted into the Rock and Roll Hall of Fame in 1988.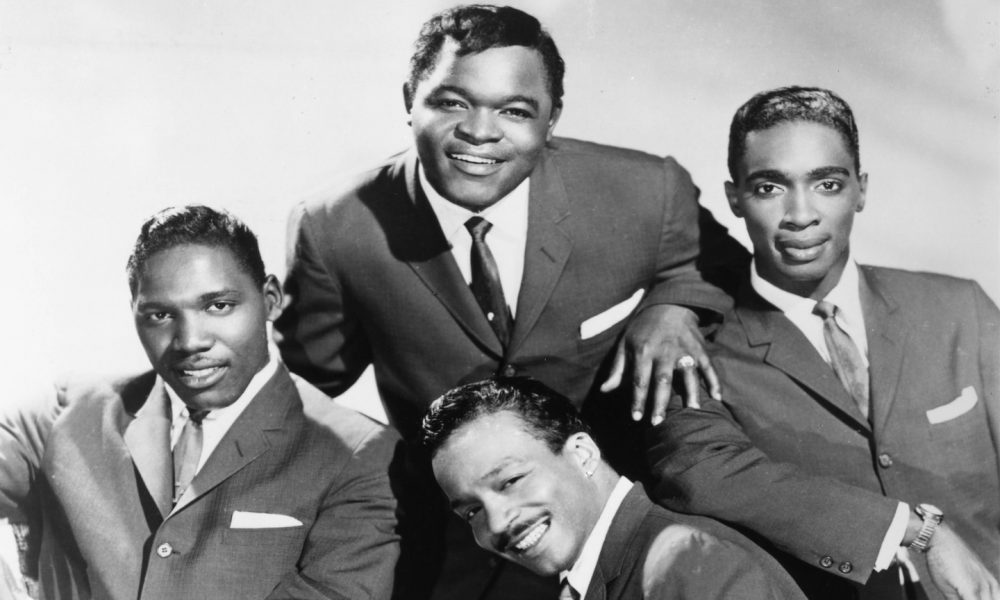 Charlie Thomas, who was a member of the Drifters in the 1950s and 60s and then from the late 1980s onwards, has died at the age of 85. His death, on January 31 at his home in Bowie, Maryland, was from liver cancer, according to his friend Peter Lemongello Jr. in the New York Times. "He was ageing, but he was active almost every weekend," says Lemongello. "Unfortunately, he went from being active to being at home and he started going downhill."
Thomas, born April 7, 1937 in Lynchburg, Virginia, and sang with the Five Crowns. The Drifters had been formed in 1953, featuring original frontman Clyde McPhatter, who left in 1955. When George Treadwell, who owned the latter group's thereafter, fired the 1958 line-up, he recruited Thomas and others of the Five Crowns to become the Drifters. "As a kid, I used to play hooky to see the Drifters at the Apollo," music historian Marv Goldberg quoted him as saying. "It felt good!"
Drifting away and back again
A catalog of controversies about the rights to the name and various spinoff line-ups trading on the Drifters' hits would become sadly synonymous with the group. But on Atlantic Records, they went on to record some of their most enduring hits during Thomas' tenure, featuring Ben E. King as lead vocalist from 1958 until he, in turn, left to go solo in 1960. Of these, "There Goes My Baby" and "Save The Last Dance For Me" were both US R&B No.1s; the latter also topped the US pop chart, on which the former reached No.2.
Thomas did perform lead vocal duties himself, most notably on 1961's indelible "Sweets For My Sweet" as well as the popular "When My Little Girl Is Smiling," although more often that role was filled during this era by Johnny Moore or Rudy Lewis. Thomas left the Drifters in 1967, but rejoined in 1988, the year he was part of the group line-up inducted into the Rock and Roll Hall of Fame. He went on to be recognized with a Pioneer Award by the Rhythm and Blues Foundation in 1999.