The Weeknd Shares Video For 2011 Hit, 'Echoes Of Silence'
The 'Echoes of Silence' mixtape turns 10 this year.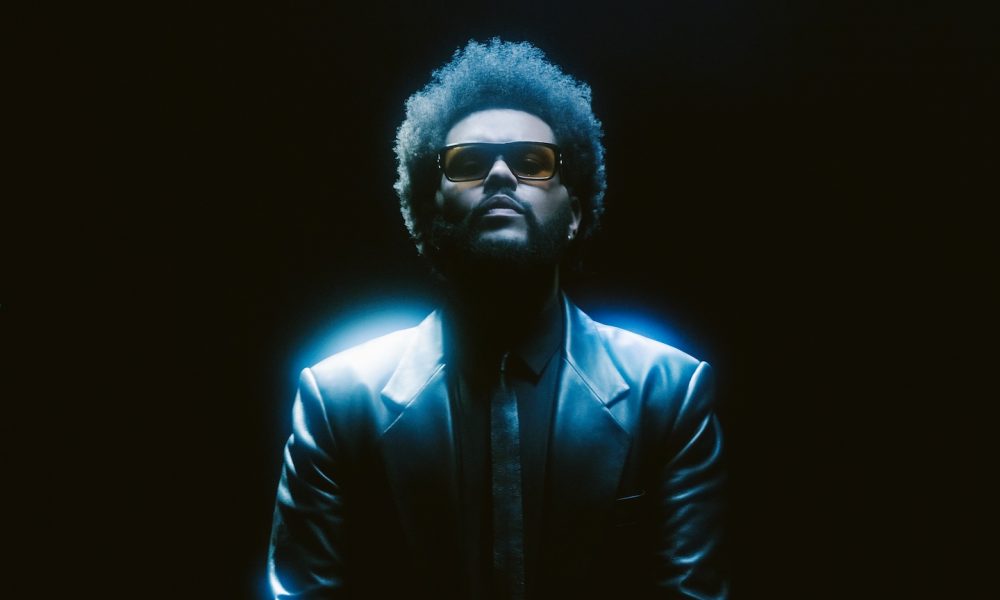 The Weeknd has shared a video for his 2011 hit, "Echoes Of Silence," originally featured on his mixtape of the same name.
The CGI clip is directed by Kurando Furuya with creative direction from the famed Japanese artist Hajime Sorayama. The video features robots in a deserted post-apocalyptic landscape, inspired by films such as Blade Runner.
The Weeknd - Echoes of Silence (Official Music Video)
The video follows news from earlier today (December 21) that to celebrate "Blinding Lights" becoming the No. 1 song on Billboard's Greatest Songs of All Time Hot 100 Chart and earning the distinction of being the all-time No. 1 song on the Hot 100 with 90 weeks, the artist born Abel Tesfaye and Billboard released a series of NFTs featuring The Weeknd for auction on Monday, December 20.
The 7-piece animated NFT collection includes four designs: a 1-of-1 NFT featuring The Weeknd's November 2021 Billboard cover — which announced his Hot 100 achievement — as well as three trading cards inspired by the music video for "Blinding Lights." Each one is signed by The Weeknd.
"Through this collection, we're excited to offer music fans a new, innovative format that allows them to engage further with our rankings and deepen their connection to an important milestone in music history," Julian Holguin, president of Billboard, said in a statement. "The Weeknd's NFTs capture the excitement that "Blinding Lights" inspires, and music fans and collectors alike will gravitate towards these NFTs and be proud to own them for years to come."
The collection was created in partnership with Tom Brady's NFT platform, Autograph, as well as popular NFT marketplace OpenSea, and Karvin Cheung, a Billboard collaborator, trading card veteran, and founder of The Infinite. The NFTs went for auction December 20 at 5 p.m. ET on OpenSea; the auction ends December 23 at 1 p.m. ET. Bids will be accepted in ETH. The Weeknd's NFT collection is also available to view on Autograph; the singer-songwriter joined Autograph's board of directors in the fall, and is helping launch its music vertical with this NFT collection.
Listen to the best of The Weeknd on Apple Music and Spotify.