Half-Speed Remasters Due Of The Who's 'The Who Sell Out' and 'Tommy'
The limited edition black vinyl versions have been mastered by longtime Who engineer Jon Astley.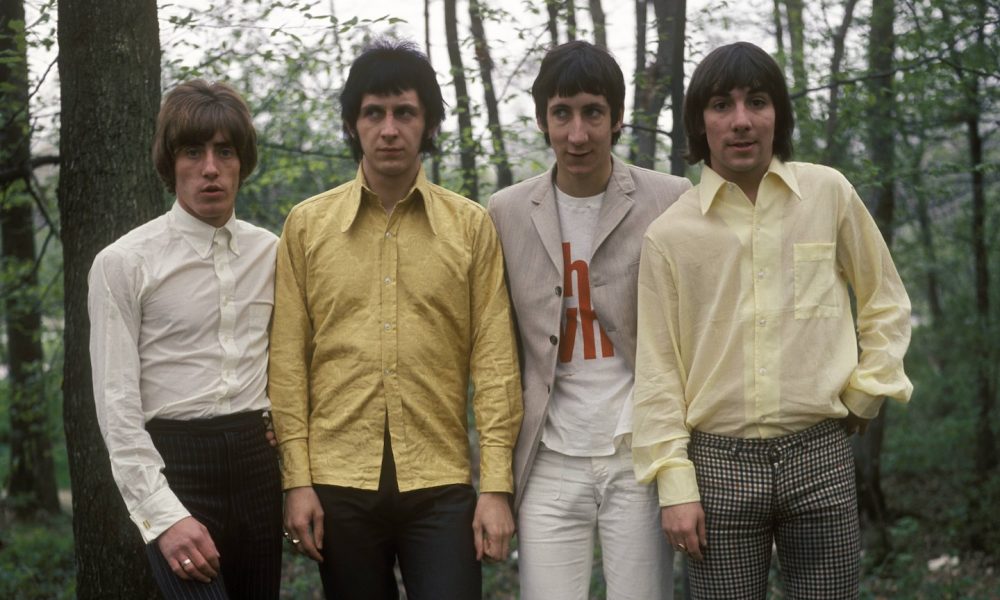 Two new titles in the series of half-speed remasters from the weighty catalog of The Who will be available from July 6. The third and fourth releases are new editions of 1967's adventurous pop-art statement The Who Sell Out and 1969's equally groundbreaking rock opera Tommy.
The limited edition black vinyl versions of these classic releases have been mastered by longtime Who engineer Jon Astley at Close To The Edge and cut for vinyl by Miles Showell at Abbey Road Studios. The half-speed mastering technique produces a superior, high fidelity cut, allowing the best possible audio resolution of these landmark titles, which are packaged in their original sleeves with an "obi" strip around the sleeve and come with certificates of authenticity.
The Who Sell Out, which had its own multi-album deluxe edition in various formats in April 2021 featuring 112 tracks, was The Who's third LP, and was released as a loose concept album, with jingles and commercials to present its songs as a pirate radio broadcast. Highlights included "I Can See for Miles," "Armenia City in the Sky," and "Tattoo." Rolling Stone went on to describe the record as "The Who's finest album."
Tommy, regarded to this day as one of the most significant albums in rock history, has continued to renew itself in numerous live presentations, on concert and theater stages and beyond. It also inspired the 1975 movie version directed by Ken Russell, starring Who frontman Roger Daltrey in the title role and featuring cameos by the likes of Elton John and Tina Turner.
The band's current The Who Hits Back! tour of North America continues tomorrow night (13) at the FedEx Forum in Memphis, with dates extending until May 28. Daltrey tours the UK in June and July, and The Who begin the second leg of their North American tour in October.
Pre-order the half-speed remastered editions of The Who Sell Out and Tommy.