The Who's Summertime Bluegrass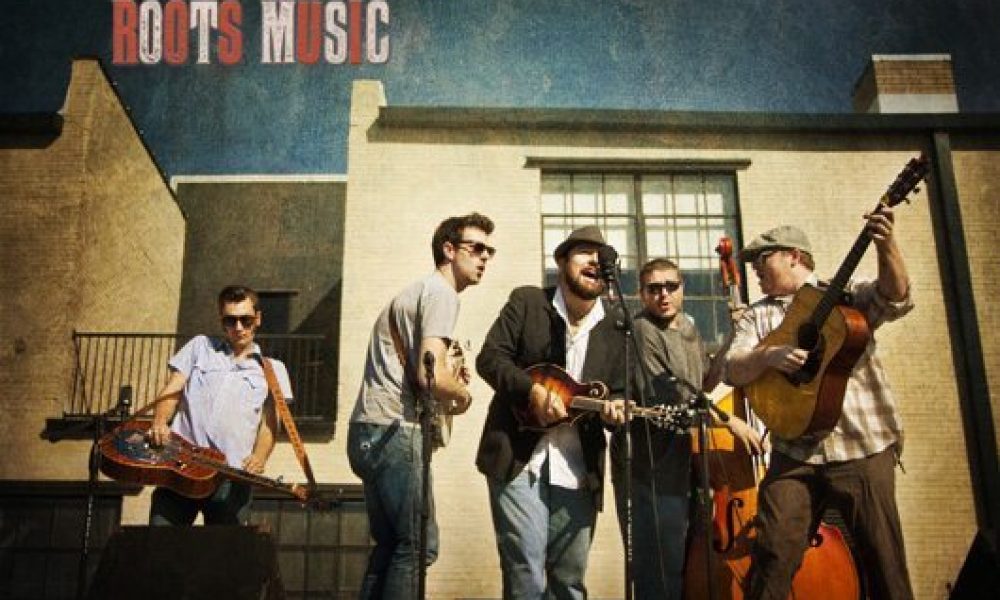 No strangers to having their high-concept albums reconfigured for the live stage, The Who's legendary rock opera Tommy is enjoying the Americana treatment courtesy of Springfield, Missouri-based outfit The HillBenders. Having received rave reviews in the US, The HillBenders' live show The Who's TOMMY: A Bluegrass Opry will make its UK debut in July.
Hailed as one of the "50 Best Things We Saw At SXSW 2015" by Rolling Stone, who described it as being "full of windmilling arms, intricate harmonies and creatively composed layering", the show also caught Billboard's attention for its "ambitiously and audaciously rendered" reworking of the 1969 classic.
Pete Townshend, too, has given his approval. Inviting the group to watch The Who perform at Nashville's Bridgstone Arena on 11 May, he asked them which HillBender sang 'Acid Queen', a song immortalised by Tina Turner in Tommy's 1975 film adaptation. Mandolin player Nolan Lawrence recalled, "When I raised my hand, he jokingly jabbed, 'With a beard like that?'" In light of The Who's support, The HillBenders have been invited to perform at Roger Daltrey's Teen Cancer America Presents North Carolina Cares Charity Event in Raleigh, North Carolina, on 28 April.
This summer, The Who's TOMMY: A Bluegrass Opry will receive its long-awaited premiere in the UK on 15 July, when The HillBenders perform it in its entirety at the Bristol Americana Weekend. A further four UK dates have been booked: Larmer Tree Festival (17 July), Milton Keynes International Festival (20 July), Union Chapel, London (21 July) and The Sage SummerTyne Festival, Gateshead (23 July), giving UK audiences the chance to experience a show that fully delivers on the group's promise to "pair bluegrass music with the other music we grew up with – rock'n'roll!"
To purchase the CD, and for more information on US and Australian dates, visit www.whograss.com. You can watch The HillBenders perform Tommy classic 'Pinball Wizard' below:
Pinball Wizard-The HillBenders record The Who's "Tommy" in its entirety
Format:
UK English