Charlie Puth, Kali Uchis, And Rico Nasty To Headline TikTok's NYE Livestream
The TikTok New Year's Eve event will go live on the app from 6 p.m. to 7:15 p.m. PT on December 31.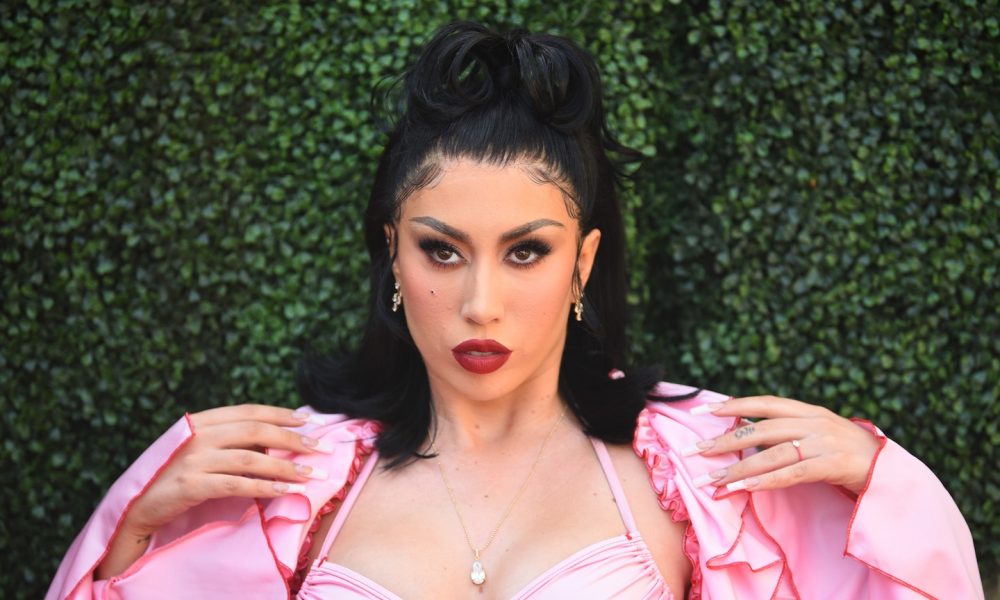 TikTok is hosting a livestreamed New Year's Eve party that will feature performances from Charlie Puth, Kali Uchis, and Rico Nasty, as many people plan stay-at-home celebrations amid the latest COVID surge.
The TikTok New Year's Eve event will go live on the app from 6 p.m. to 7:15 p.m. PT on December 31.
The concert will feature performances from three music artists who made their mark on TikTok this year (in order of performance): Puth, the Grammy-nominated singer-songwriter, who was one of the most-viewed artists on TikTok in 2021; Kali Uchis, whose song "Telepatía" was the top Latin song of the year on TikTok; and Rico Nasty, the energetic rapper behind trending hits like "Smack a Bitch," who is also a prolific creator on the app with 1.8 million TikTok followers.
Each artist will perform a set during the livestream, each taking place on a different floor of the TikTok Towers — an apartment-themed staging area where the event will take place — each custom-designed to fit the individual artist's set.
Along with the artist performances, TikTok's New Year's Eve live event will feature appearances from popular creators including event host averagefashionblogger, as well as scarlet_may.1, tracy.oj, cristiandennis, tyshonlawrence, and 8illy.
Last month, Uchis and platinum-selling artist Ozuna teamed up on their new collaboration "Another Day in America" pulled from the soundtrack to the Steven Spielberg-directed rendition West Side Story.
"Another Day in America" puts an updated twist on the 1957 Broadway musical cut "America," threading portions of the original lyrics written by Leonard Bernstein and the recently passed Stephen Sondheim through the song with new songwriting additions.
"Money, greed, poison in the food / Profit off the prisons and the brainwash in the schools / If you watch the media, that will keep you fooled / As locked to the screens, keep scrolling on your phones," Uchis sings on the reconstructed song's second verse. "Money, greed, all that we consume / Say 'Land of the free,' but that land was always stolen / Mass incarceration and the detention centers / Everything that they did to us never made the news."
Listen to the best of Kali Uchis on Apple Music and Spotify.