Tom Petty, Eric Clapton, Beck And More In Laurel Canyon Documentary
The film documents the famous neighbourhood of Los Angeles and also stars Crosby, Stills & Nash, Roger McGuinn and many more.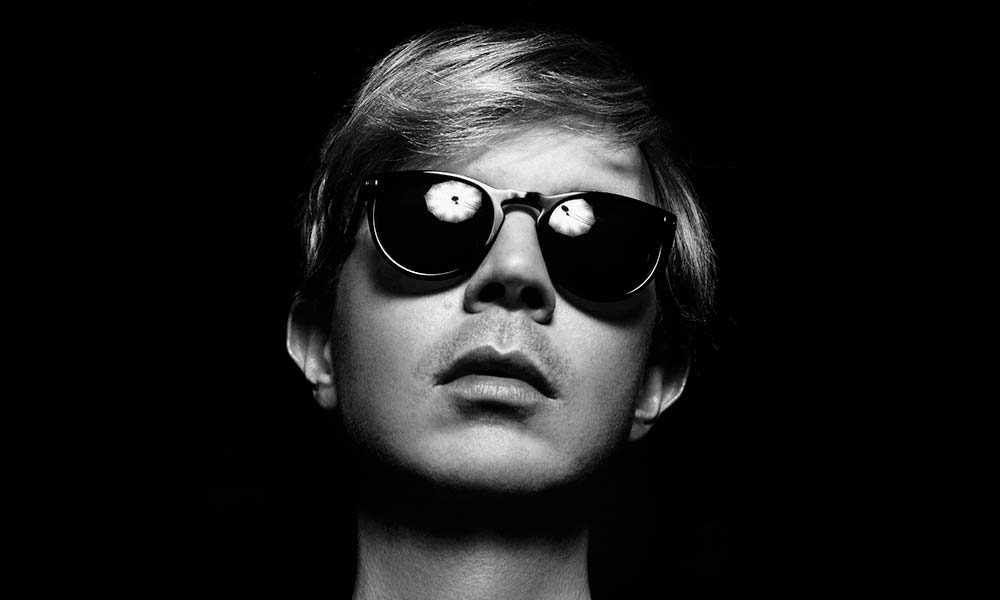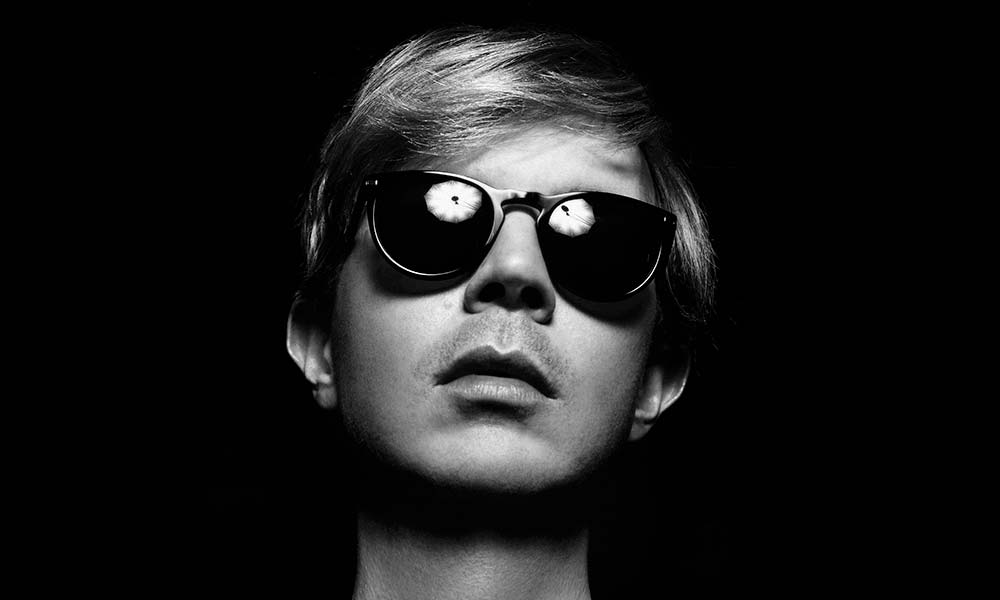 Tom Petty, Eric Clapton, Ringo Starr, Brian Wilson, Beck, Jackson Browne and a host of other major artists are interviewed in the new documentary Echo In The Canyon, which will open in Los Angeles on 24 May.
The film documents the city's famous neighbourhood that became one of the most fertile breeding grounds for musical creativity in the mid-1960s, incubating the talent of such artists as the Mamas and the Papas, the Beach Boys and Buffalo Springfield. It's described by the Hollywood Reporter as "a resonant tribute to an almost-bygone era."
Produced and directed by former music journalist, record producer and label executive Andrew Slater, Echo In The Canyon also features Crosby, Stills & Nash, John Sebastian of the Lovin' Spoonful, Roger McGuinn of the Byrds, Michelle Phillips of the Mamas and the Papas and their producer Lou Adler. They're all interviewed on screen by Jakob Dylan of the Wallflowers, a previous collaborator with Slater, whom he has known from the time of that band's 2000 album Breach, which Slater produced.
The film focuses on the 1965-67 period of Laurel Canyon's rising influence, and thus eschews much of the singer-songwriter generation that grew out of the neighbourhood in later years. The late Petty talks to Dylan in a guitar shop and describes the influence of the folk-rock era on his own work. Contemporary artists such as Norah Jones, Cat Power, Regina Spektor and Jade Castrinos also discuss the Laurel Canyon effect.
The film's Los Angeles opening will be at the Angelika, and it will be screened at the Landmark at 57 West in New York on 31 May. Both screening events will feature live music by artists who are seen in the film, for which more showings are planned in June, along with a soundtrack album.
Explore our Tom Petty Artist Page.
Format:
UK English