'Tubular Bells' To Ring Across UK In Mike Oldfield-Endorsed Orchestral Shows
Although Oldfield is not part of the shows, the orchestra is conducted by his longtime collaborator Robin Smith.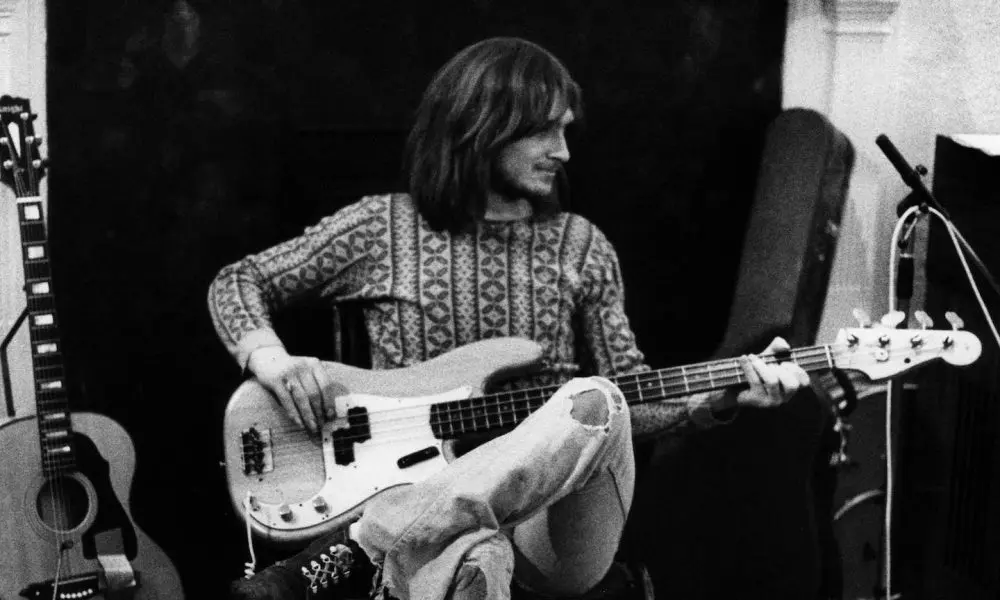 A new series of the orchestral shows that celebrate Mike Oldfield's 1973 landmark Tubular Bells has been announced for September. The LP that launched Virgin Records and Oldfield's own career hits its 50th anniversary on Thursday (25) and a deluxe new edition of the set follows on Friday.
The shows are endorsed by Oldfield and, although he is not part of them, the orchestra is conducted by his longtime collaborator Robin Smith. He worked on the performance of Tubular Bells II at Edinburgh Castle in 1992 and the London Olympic Opening Ceremony in 2012, when the Queen's declaration that the games were open was followed by a trumpet fanfare based on a theme from Tubular Bells.
Says Smith: "The show was premiered at the Royal Festival Hall in August 2021 to great acclaim as an early celebration of and tribute to Mike – who in my view is one of England's greatest composers in the last century. Along with the musicians, it's a real privilege to be performing this extraordinary work. It's as fresh today as it was when Mike created it in 1971 – and I love having the chance to bring it to new audiences as well as those who, like me, are still captivated by it whenever they hear it.
"The wonderful thing about Tubular Bells is that it never seems to age. It takes you on a journey through progressive rock and electronica, blues, folk, jazz and classical and along the way evokes such melodic beauty and drama. We've had plenty of tears from the audience and so many wonderful stories of their first experience with Tubular Bells."
The full tour dates are:
Sep 13: York Barbican
Sep 15: Woking The New Victoria
Sep 16: Bexhill De La Warr Pavilion
Sep 17: Cambridge Corn Exchange
Sep 19: Dartford The Orchard
Sep 21: Bournemouth Pavilion
Sep 27: Bradford St. George's Hall
Oct 13: Southampton Mayflower
Pre-order Tubular Bells – 50th Anniversary Edition, which is released on May 26.