Mike Oldfield's 'Tubular Bells' For 50th Anniversary Reissue With Unreleased Demo
The landmark album will be available in double vinyl and CD formats and as a Blu ray, exclusively via Super Deluxe Edition.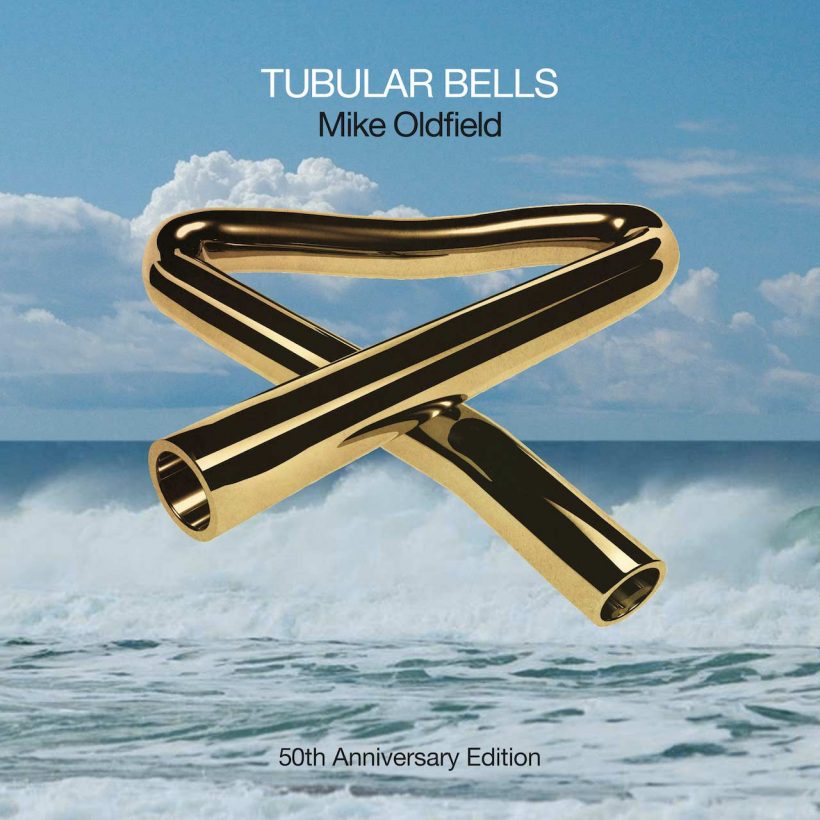 A multi-format reissue of Mike Oldfield's seminal 1973 debut Tubular Bells will be released on May 26, to mark its 50th anniversary. It will be available in double vinyl and CD formats and as a Blu ray exclusively via Super Deluxe Edition. The new editions feature an unreleased demo made by Oldfield five years ago and intended at the time to herald a new 50th anniversary version of the work.
Oldfield then retired from recording and performing, and the eight-minute introduction piece was shelved. Now emerging for the first time, "Tubular Bells 4 Intro" stands as a new conclusion to the epic work, and may well be the last piece ever to be recorded by Oldfield.
The multi-instrumentalist has overseen the new configurations of this staging post record, which was not only his debut but the first release on the newly-formed Virgin Records, and went on to estimated global sales of 16 million. The vinyl version of Tubular Bells – 50th Anniversary Edition contains a half-speed Abbey Road master of the original 1973 mix, newly completed by Miles Showell, as well as a second record that brings together various versions of Oldfield's masterwork for the first time.
Bells, beats, and more
Among these, and available on vinyl for the first time, is "Tubular X," which was Oldfield's take on Mark Snow's theme for the smash hit TV series The X-Files. Also included is the "Tubular Beats" remix collaboration with YORK, plus the original "Mike Oldfield's Single (Theme From Tubular Bells)," made in response to an unauthorized US single that contained an excerpt from the album. Read the full, strange story of that release here. Also, for the first time since a very limited run in 2012, "Tubular Bells/In Dulci Jubilo (Music for the Opening Ceremony of the London 2012 Olympic Games)" is included.
The original album has been mixed into Dolby Atmos by David Kosten, and this mix will be released digitally and as part of the SDE Blu Ray edition. A special digital compilation edition edition will also be available.
"Listening again to the musical outpourings of an angst-ridden teenager, it is hard to believe that was actually me, 50 years ago," says Oldfield. "The music doesn't sound that angst-ridden, but only I know the years of work and stress that produced Tubular Bells. This was all live, first take performances with no second chances or studio trickery as we have become so used to today. Little did I think when I was making Tubular Bells that anyone would ever hear it, let alone be celebrating it five decades later! Thank you to everyone who has listened over the years."
Pre-order Tubular Bells – 50th Anniversary Edition, which is released on May 26.