Tyler Cole Releases 'Existential Crisis Boy: Part 1'
The project features Baby Tate and Teezo Touchdown.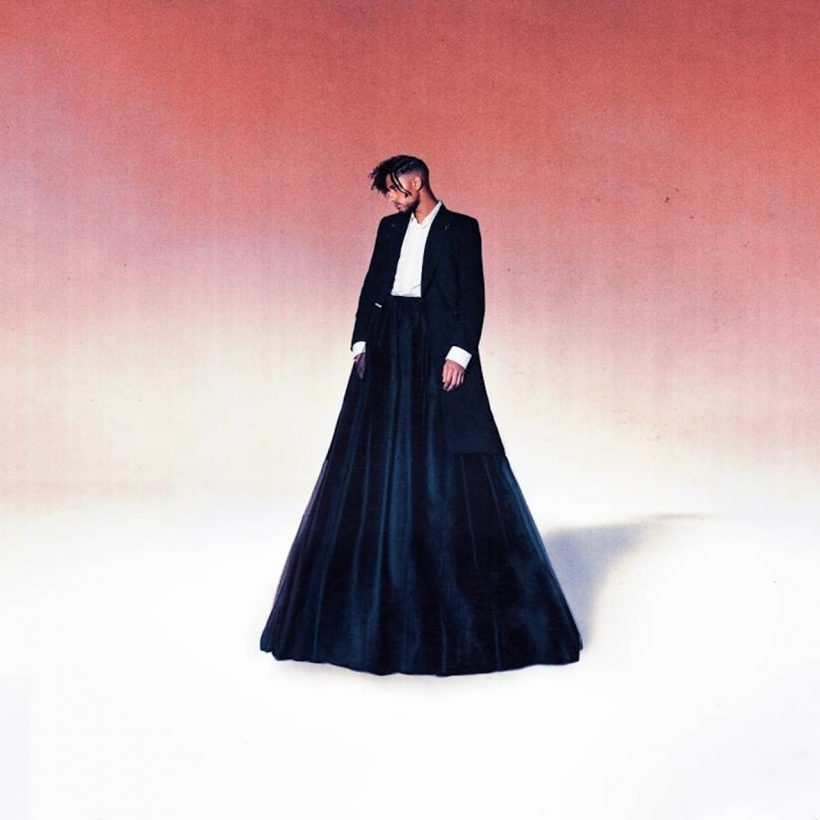 Tyler Cole has shared his new solo album Existential Crisis Boy: Part 1 via Def Jam Recordings. The album hosts seven tracks with production from Tyler and features from Teezo Touchdown and Baby Tate.
The new album continues to showcase Cole's unique blend of soulful pop tracks that have captivated audiences globally and garnered an ever-growing fan base.
On Existential Crisis Boy: Part 1, Cole shared, "To me this is less of an album and more of a collection of moments in my life over the past few years. In my whole public musical journey, I've felt really misunderstood. I think this is me finally showing people who I am. The influences span from 90s Rock to early 2000 Hip-Hop & R&B to modern Pop. I want to make the people who don't like to be boxed in feel seen. I'm so excited for everyone to hear this…and what's to come!"
Cole initially announced his solo return to music with the release of his two track bundle "Good Drugs // Bad Joke." He followed up with single "Crying in My Car" featuring Teezo Touchdown and earlier this month, NYLON premiered the music video which also featured Teezo. Most recently, Cole released "Wish You Would," the closing track of the new album. On October 10, Cole is set to perform his first headlining show at the Moroccan Lounge in Los Angeles.
An artist, producer, songwriter and filmmaker, Cole had his first major musical break flanking WILLOW as The Anxiety. The duo's focus track "Meet Me At Our Spot," released in 2020, has cracked over 522M streams on Spotify alone and 750M streams worldwide going certified double platinum.
Buy or stream Existential Crisis Boy: Part 1.
Existential Crisis Boy: Part 1 Tracklist:
1. Good Drugs
2. Bad Joke
3. I Don't Wanna Dance (feat. Baby Tate)
4. Too Strawng
5. SAME LANGUAGE
6. Crying In My Car (feat. Teezo Touchdown)
7. Wish You Would