Much-Traveled UK Rock Mainstay, Whitesnake Guitarist-Writer Bernie Marsden Dies At 72
Marsden was the co-writer of Whitesnake's major singles 'Fool for Your Loving' and the Billboard Hot 100 No.1 'Here I Go Again.'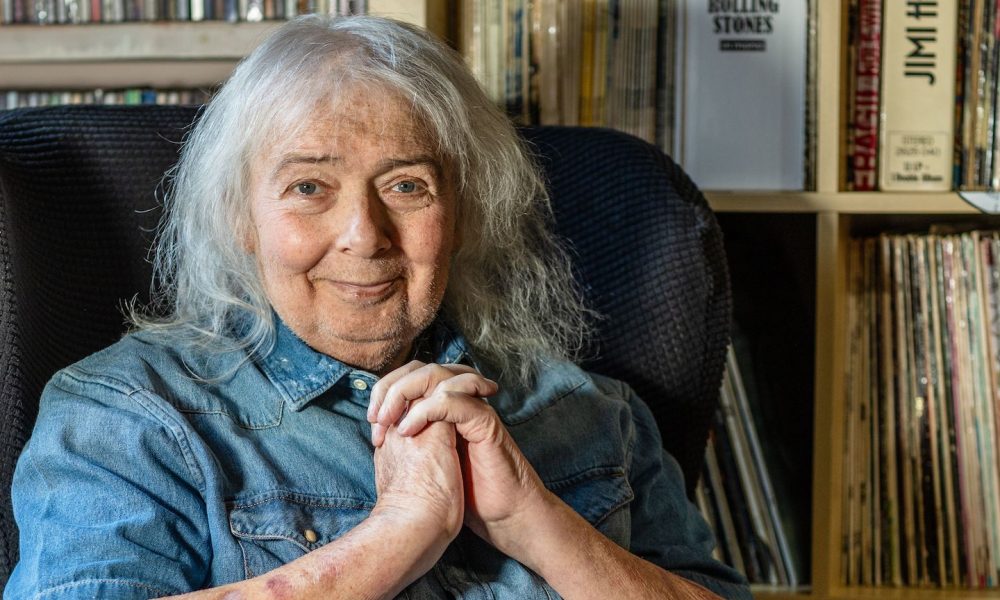 Esteemed British rocker Bernie Marsden died last night (24) at the age of 72. The guitarist and songwriter was a mainstay of the rock scene for some 50 years, best known for his writing and playing over many years with Whitesnake.
His label, Conquest Music, issued a statement, saying: "On behalf of his family, it is with deep sadness we announce the death of Bernie Marsden. Bernie died peacefully on Thursday evening with his wife, Fran, and daughters, Charlotte and Olivia, by his side. Bernie never lost his passion for music, writing and recording new songs until the end."
'A funny, gifted man'
His Whitesnake bandmate David Coverdale wrote on social media: "I've just woken up to the awful news that my old friend & former Snake Bernie Marsden has passed. My sincere thoughts & prayers to his beloved family, friends & fans. A genuinely funny, gifted man, whom I was honored to know & share a stage with."
Marsden was the co-writer of some of Whitesnake's best-known hits, most notably their UK Top 20 single of 1980 "Fool for Your Loving" and 1982's "Here I Go Again." The latter anthem was a Top 40 entry in its first incarnation, and was then re-recorded for a 1987 release that took it to No.1 in the US No.9 in the UK, and the Top 10 in several other countries.
Born Bernard John Marsden on May 7, 1951 in Buckingham, Marsden played with local bands before turning professional and performing live with UFO in 1972. He became a linchpin of numerous bands throughout his lengthy career, including Glenn Cornick's Wild Turkey, Cozy Powell's Hammer and, in the mid-1970, Babe Ruth, including on their Capitol albums Stealin' Home and Kid's Stuff.
Marsden then joined the post-Deep Purple band Paice Ashton Lord, featuring Jon Lord and Ian Paice from the rock giants along with Tony Ashton. But it was with another former Purple member, Coverdale, that Marsden formed his best-loved association, playing on their first EP, five studio albums and a live release.
Whitesnake over Wings
At the time of joining, he had had discussions about the possibility of joining Paul McCartney's Wings, after the departure of Jimmy McCulloch, but he opted for Whitesnake instead. He told the Daily Telegraph in 2021: "I remember NME coming to a couple of [Whitesnake] gigs and calling us dinosaurs. I was 25!"
His later outlets included Bernie Marsden's SOS, Alaska, and another collaboration with fellow Whitesnake graduate Micky Moody, the Moody Marsden Band, later to morph into the Company Of Snakes. During his time in Whitesnake, he also started his solo career with the albums And About Time Too! (1979) and Look at Me Now (1981), also playing with a veritable who's who of musical figureheads from Robert Plant to George Harrison.
Many other solo albums followed, especially over the last 20 years and most recently after signing to Conquest Music, for whom he released Kings (featuring songs recorded by the so-called "Three Kings" of blues legend, Albert, B.B., and Freddie) and Chess, both in 2021, and Trios last year. His autobiography, Where's My Guitar? was published in 2021.